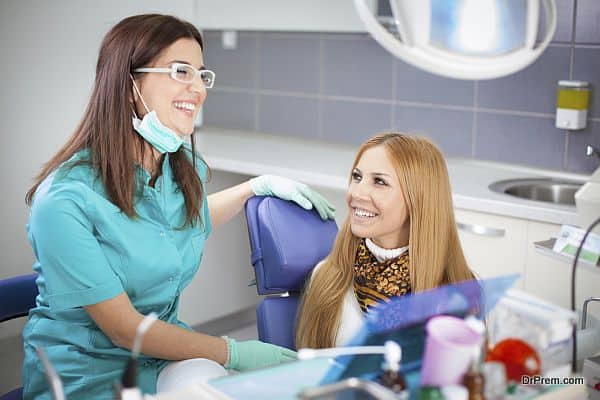 Medical tourism has emerged as one of the most promising global industries by successfully combining tourism with medical care facilities. Patients from developed countries are traveling to the developing nations for getting low cost healthcare privileges. Developed countries are not being able to provide timely medical care at reasonable prices.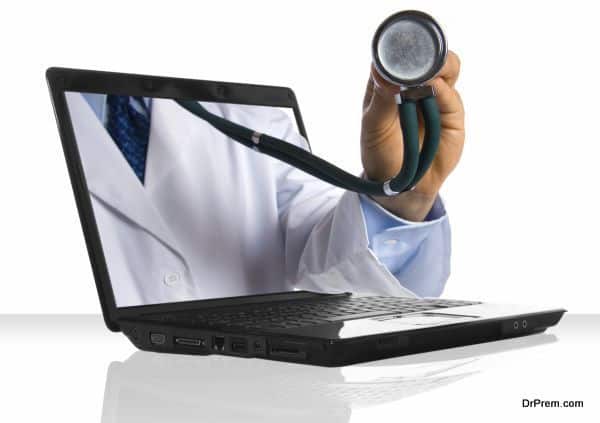 Regular price hike of medical care has turned people against their national health care system. They are going online to find out best medical tourism destinations where they can receive high quality treatments at half the cost. At the same time, the economy of host countries also gets a major boost from the money spent by foreign patients.
It is a win-win situation
Not all Third World countries are capable of offering high quality medical care facilities at low price rates. However, many of them are trying to compete with the already established leaders of this industry. In their attempt to make a name as medical tourism destination these countries are striving harder to improve the healthcare systems.
Some of the most popular medical tourism destination countries are India, Thailand, Brazil, Singapore, Mexico and Malaysia. Every year millions of patients travel from United States of America, Canada, UK and other developed countries to these medical tourism destinations. Medical tourism is boosting the economy of these countries. The medical tourism industry of India has already surpassed the billion dollar mark.
By traveling to low cost medical tourism destinations, the medical tourists are saving huge sums of money. They are not only receiving advanced healthcare facilities right on time but also enjoying vacation in a foreign locale. Medical tourists can save up to 70% of their surgical cost if they choose India or Thailand as their medical tourism destination. Medical tourism is a win-win situation for the travelers and the medical tourism facilitators.
Patients should be picky and cautious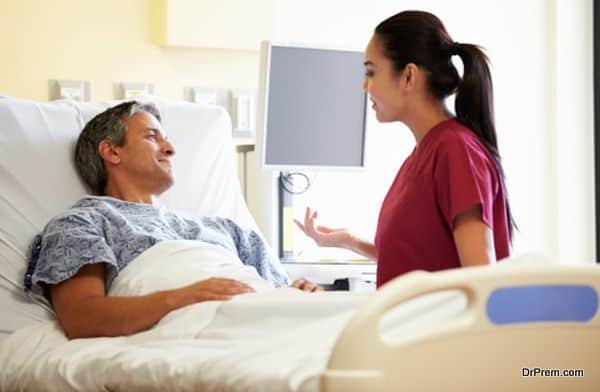 Despite the plethora of facilities offered by medical tourism facilitators, patients should be very cautious while making a decision. A patient's life can depend on choosing the right medical tourism destination and the best hospitals. Anyone who is interested in going off shore for medical treatments should check out the reputation of the doctors, surgeons, hospitals and medical tourism facilitators thoroughly.
One should read reviews and go through patient feedbacks. Talking to previous patients who have taken the services of a particular medical tourism facilitator will also help. Patients should also demand a clear estimate of all the expenses so that the hospitals cannot increase the final billing amount.
Hosting countries are counting profits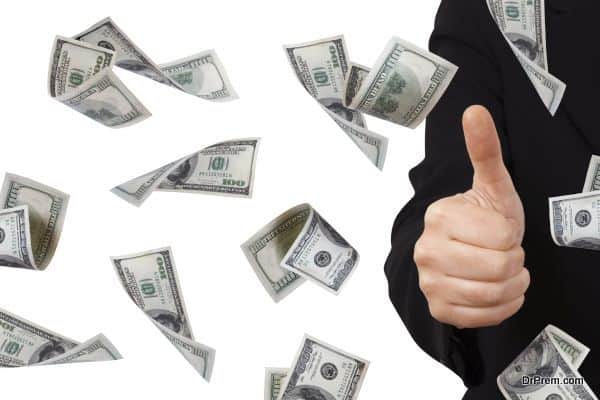 Medical tourism has made it easier for patients of developed countries to get affordable treatments and also opened a new channel of income for the hosting countries. The tourism sector of developing countries are also growing and prospering along with the expansion of medical tourism industry. Both local and national economies are getting a boost from the money foreigners are spending.
For the foreigners the money they spend for medical tourism is less than what they have to spend on same treatments in their own country. For the developing nations the same amounts are precious. For catering to the foreign patients developing countries are trying improve their infrastructure and medical care systems.
They need to establish a positive and reputable image for attracting more patients. As a result these countries are developing from different aspects and their citizens are also getting the benefit of advanced medical technologies.
Medical tourism does not only help the patients of developed nations but also the hosting countries. The economies of hosting countries are getting a boost from this industry.