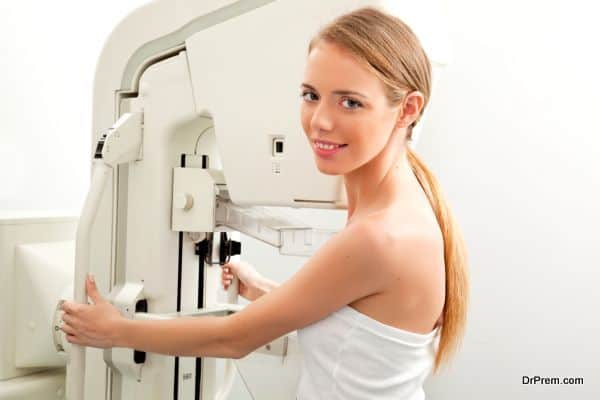 When a top trend turns into a prosperous industry within a span of few years, it becomes necessary to study it closely from different angles. The first question that comes to the mind is why medical tourism has become so important all of a sudden. Even in ancient times, the rich and affluent used to travel to hot springs and sanatoria. In the present era, it is the middle class and upper middle class citizens of developed First World countries, who are traveling for medical treatments. Medical tourism is an opportunity for the Third World countries to improve their economy and develop their internal infrastructure. A detailed study will reveal more.
Government support and medical market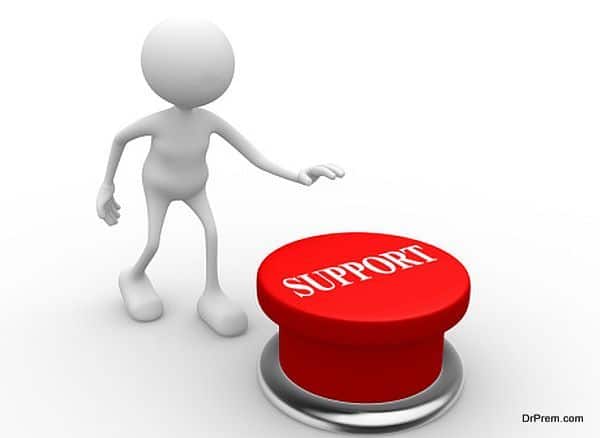 There is nothing wrong in offering a service and demanding money in return. It has been the practice from time immemorial. Still, the way medical facilities have been turned into products can make one wonder. At present, the governments of around 50 countries are supporting medical tourism. They are all actively trying to persuade more foreigners to visit their countries for getting treatments.
Some of the top players of medical tourism industry are Malaysia, India, Singapore, Thailand, Hong Kong, China, Taiwan and South Korea. The medical tourism providers let patients choose their destinations and negotiate prices. The hospitals are trying to cater to the various needs of medical tourists to make their stay more satisfying.
Safety is one of the main concerns
Initially the patients of developed countries were not sure about traveling abroad, especially to the Third World Countries for treatments. Technology, however, has pitched in to help. Development of information technology has enabled patients to check the information offer by medical tourism facilitators. Many foreigners now talk to doctors and hospital authorities before finalizing travel decisions.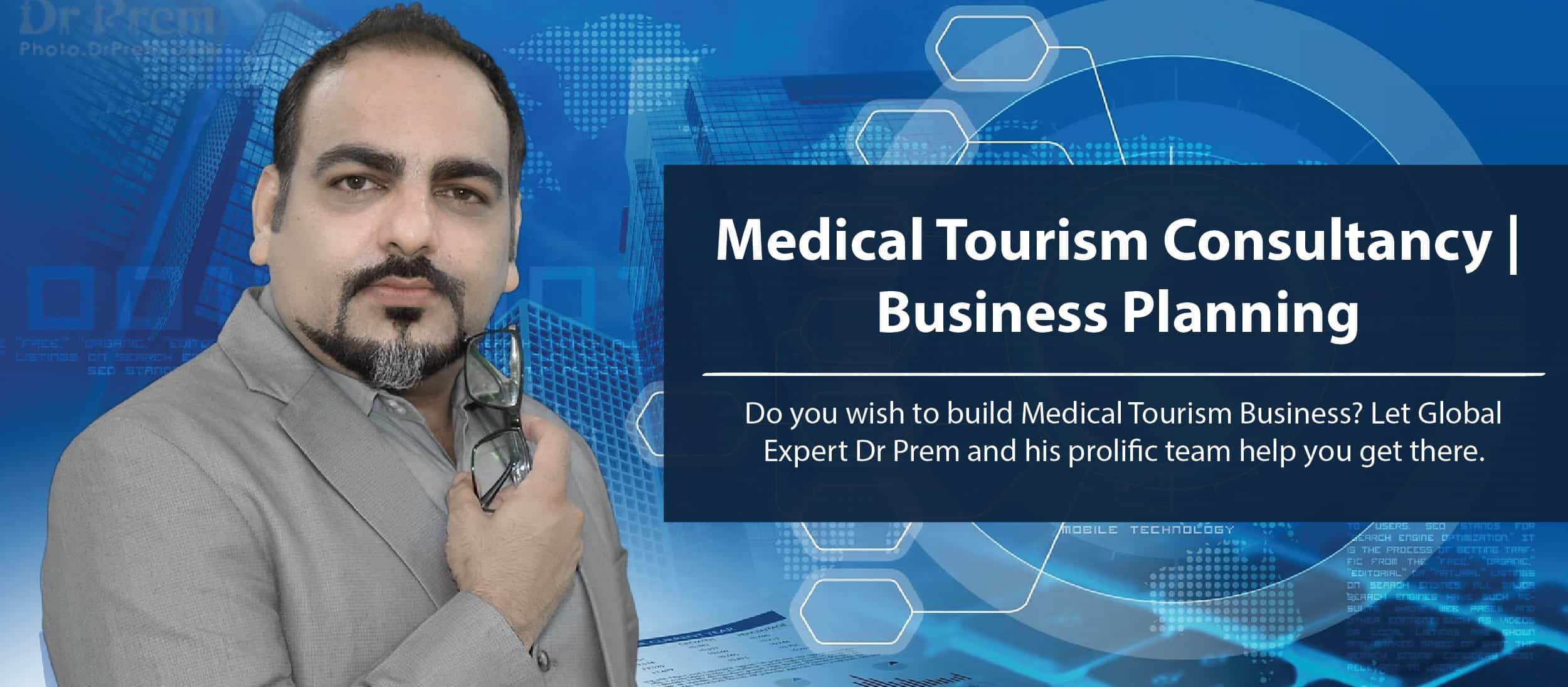 Video conferencing by using apps like Skype is a commonplace thing these days. Patients should check if hospitals have Joint Commission International or JCI accreditation before choosing a medical tourism destination. JCI accreditation is a mark of excellence, which gives hospitals more credibility. Several hospitals in Singapore and India have received JCI accreditation, which makes them trustworthy in the eyes of foreigners.
The public might have to suffer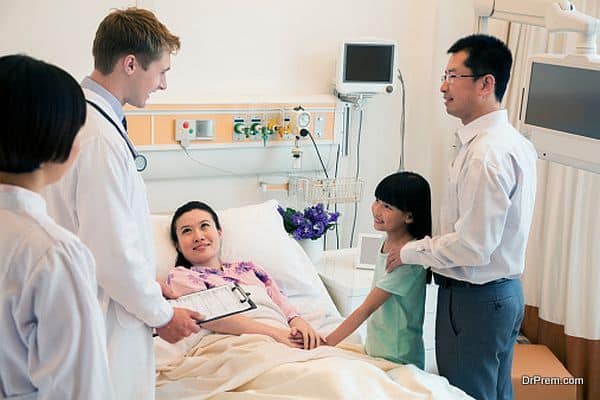 As private hospitals are giving more importance to the foreign patients, who are comparatively richer, the citizens of Third World Countries have to suffer. Several private hospitals have separate wards only for the foreign patients. The amount of attention doctors shower on them is also on the verge of being unethical. Another important consideration is how the money earned from medical tourism industry is utilized for the development of the country and its people. For developing the healthcare infrastructure of a country, the citizens have to pay taxes. If medical tourism is generating huge sums of revenue for Third World countries, at least part of it should be used for infrastructural improvement.
Consider both the benefits and risks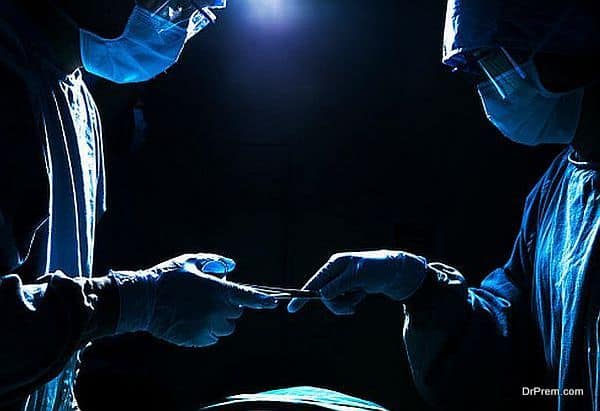 For affluent patients medical tourism is an adventure. They are interested in visiting a new, exotic country like India, Singapore or Thailand. Medical tourism is giving them the opportunity to save money on medical treatments and enjoy a vacation in a popular tourist spot. Medical tourists from developed countries usually save up to 50% by opting for surgeries and treatments abroad. But, while considering medical tourism you will also have to remember the risks. Ethically or technically wrong medical practices can put the health and safety of medical tourists at danger. Organ transplantation surgeries are in vogue. This is increasing human trafficking and medical malpractices. Patients should get their treatments only from ethical and transparent medical care facilitators.
Medical tourism is a blooming industry supported by the government of several countries. Medical tourists should be cautious about picking hospitals and destinations for their own safety.