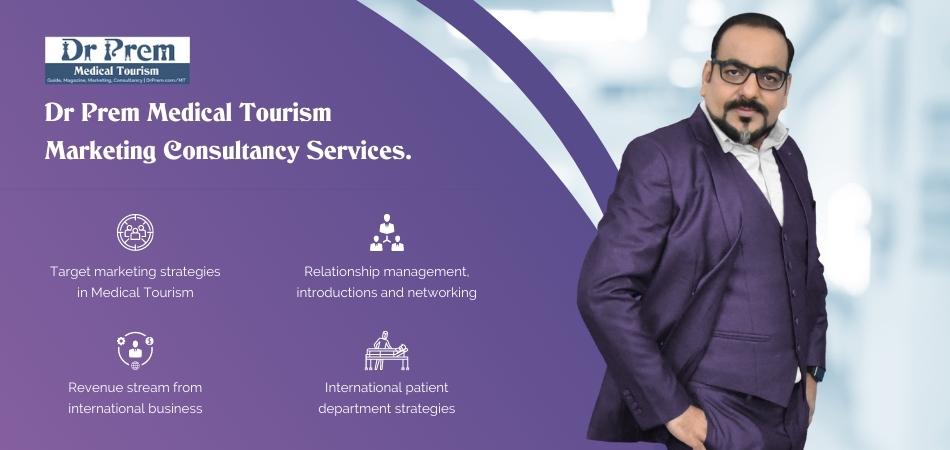 Senior medical tourism has been on the rise for quite some time now, and is slowly carving a substantial niche for itself in the medical tourism market. Also called as the 'third-age' in many countries, senior medical tourism is fueled by the increasing number of baby boomer patients who are opting to travel overseas for medical travel, and stay in the preferred destination for longer periods afterwards.
Reasons for the growth of senior medical tourism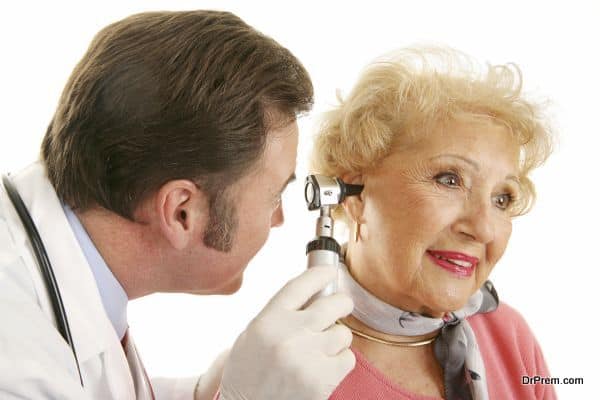 Convenience, affordable costs and minimal wait periods are the three main factors that fuel medical tourism. However, the main contributing factor to senior medical tourism is the minimal wait times in the destination when compared to the same back home.
Affordable costs also play a role here as more senior citizens find it easier to cross the border and buy prescription for lower costs than paying huge amounts of money for the same medicines in their own country.
More and more pensioners are choosing to travel and stay in private residential care facilities in medical tourism destinations. This increased demand for such facilities has spurred the growth of several private initiatives dedicated to serving senior medical patients.
Initiatives being put in place for senior medical tourism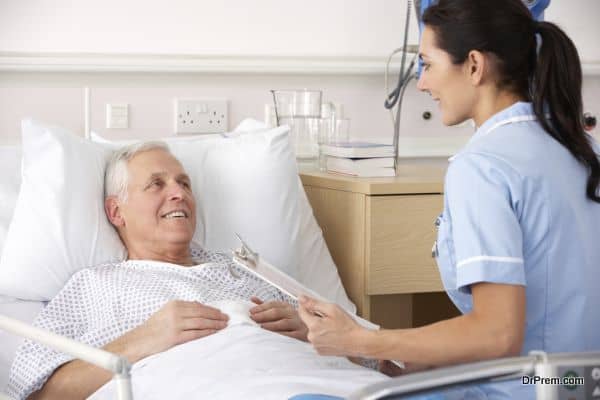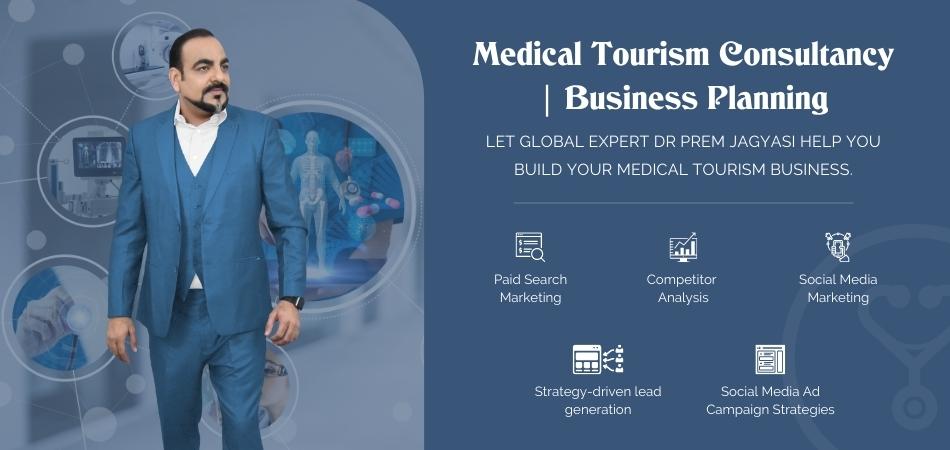 With the increasing number of baby boomers opting for medical travel, it would only be considered natural for several medical tourism destinations to take appropriate measures to welcome them.
For instance, several hospitals in Asia and the U.S. have launched special emergency departments that cater specifically to senior medical tourists. Many hospitals have also launched emergency centers that would offer quality health care for senior medical tourists with non-life threatening emergencies.
Best Countries in Latin America for senior medical tourism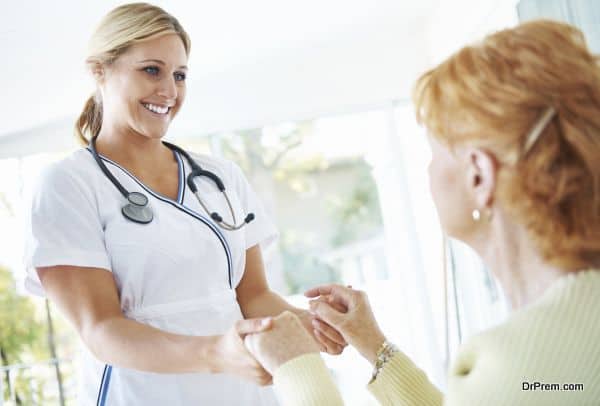 Although senior medical tourism is on the rise, it is yet to spread to several medical tourism destinations. For baby boomers in the U.S., traveling to Latin America for treatment and a long holiday afterwards sounds more lucrative owing to the closeness to home. Accordingly, a number of Latin American countries have started experiencing an increased influx of baby boomers from the U.S. and UK in the past few years. Some of the more popular destinations in this list include Brazil, Costa Rica, Puerto Rico, Ecuador, Panama, Mexico, Colombia and Aruba. These destinations offer several benefits over other medical tourism destinations, including availability of high quality healthcare services, affordable cost of living, temperate climate and long stay visa availability, etc.
Senior medical tourism is on the rise, what with many baby boomers opting to travel overseas for medical purposes followed by a long holiday in the chosen destination. Many destinations have also started offering attractive medical and long term residential facilities for these senior medical tourists.