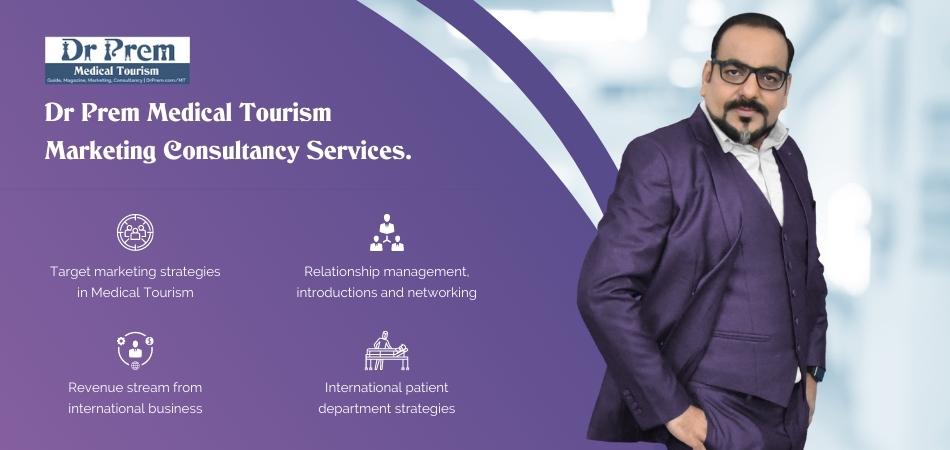 Medical tourism is also known as health or medical travel. It is a rapidly growing industry catering to patients who travel across national borders to receive medical treatments. Medical tourism has emerged as one of the fastest growing segment in Asia. Its low cost and time management made medical tourism more successful in Asia.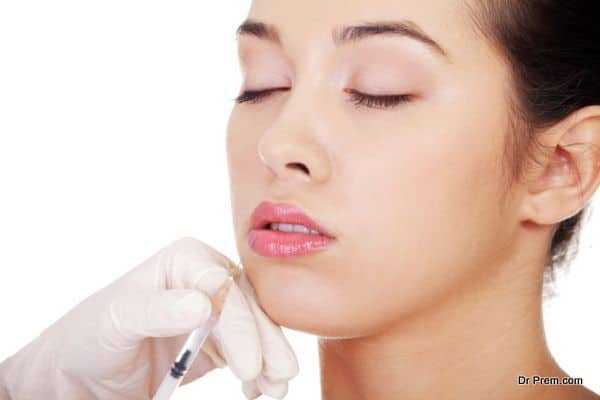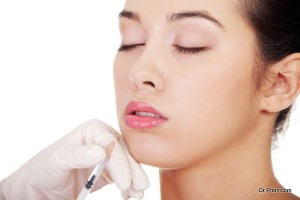 A report predicts that medical tourism industry of Asia will reach a growth rate of USD $8.5 billion this year. There are several reasons behind the success of medical tourism and some of them are as follows: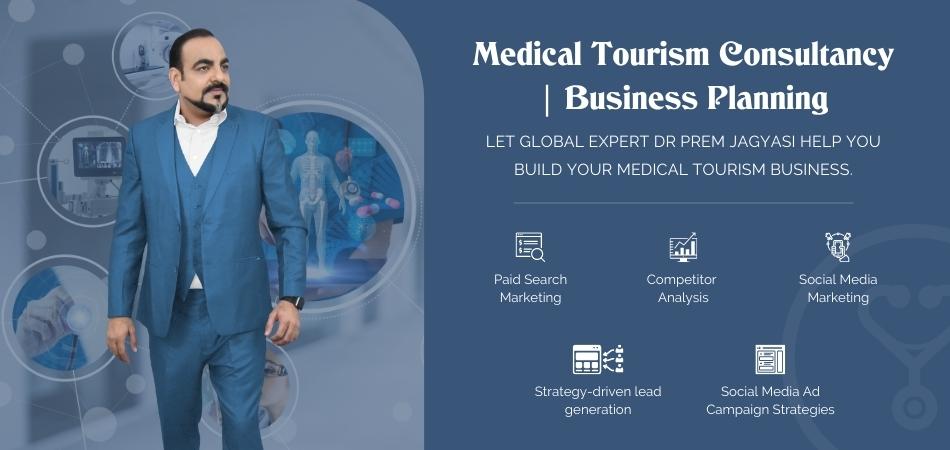 The main reason behind the success of medical tourism is quite simple and evident. Like Americans or Europeans, Chinese people are flock to the Asian medical tourism destinations for remedial surgeries and healthcare facilities. The main reason is the difference in the cost of medical treatment between developed and developing countries.
 Being residents of the First World Countries, foreign patients are choosing Asian countries for medical tourism to save money and resources for other purposes. A new class of rich and educated generation has emerged in Asia. The medical treatment facilities have been developed and the infrastructure for complicated surgeries has been improved for such patients or citizens.
The inducement of financial profits from medical tourism has given rise to the betterment of medical facilities. By travelling to the Asian countries for treatment, a US citizen can cut down surgery costs by 50 to 60 percent.
 The medical tourism service providers across Asia have started providing affordable and profitable packages that have multiple benefits. People who are ready to go under the knife for remedial surgeries are now opting for medical tourism in Asia. This way they get to travel and see a new, foreign location and get their surgery done at highly affordable prices. The same surgery in their native land would have cost luck.
Different organizations also have started offering medical tourism as a healthcare facility to their employees. This way they can reduce their cost and the medical tourism industry gains a considerable increase.
Governments of the Asian countries are also providing support to these types of organizations, which is further leading to the tremendous growth of medical tourism.