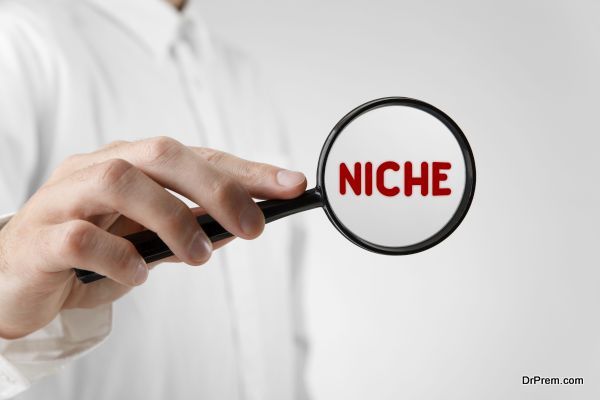 Successfully building a niche helps you in being recognized as the expert provider of a particular type of products or services. The present level of competitiveness in the marketplace has made it mandatory for a young entrepreneur to strive and become the expert in his or her field. Here, in the following you will find some incredible ideas and tips for developing your niche in the competitive marketplace.
Tips for building your niche marketplace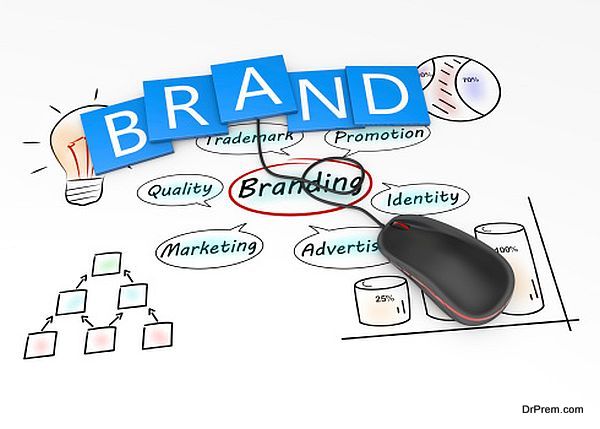 A niche helps you in cutting down to what you offer best. Every industry has wide range of products to offer but this is the age of variety. Proving that you are a master at providing one of the varieties is better than trying to offer products of diverse nature under one brand name.
Entrepreneurs have to identify opportunities within their marketplace and also compare the competitiveness of different niches before building their own identity. Make a list of your abilities, achievements and talents for determining your niche segment.

Tips for niche marketing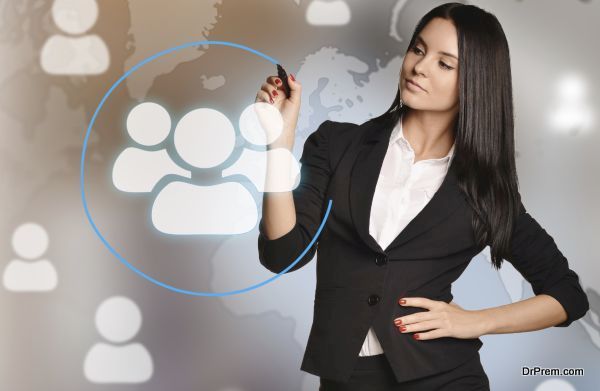 You also need to identify the consumers who are craving the niche products or services you are offering. You have to find out what social strata, background and age group they belong to and what they crave. Because once you have identified your niche the next thing would be launching a marketing campaign that resonates with your target audience.
Make sure that the products you offer are one of a kind and there is demand for them in the market place. Evaluate the strength and potential of different marketing channels. Use innovative marketing techniques for showing off your products to the target audience through online platforms.
Make more money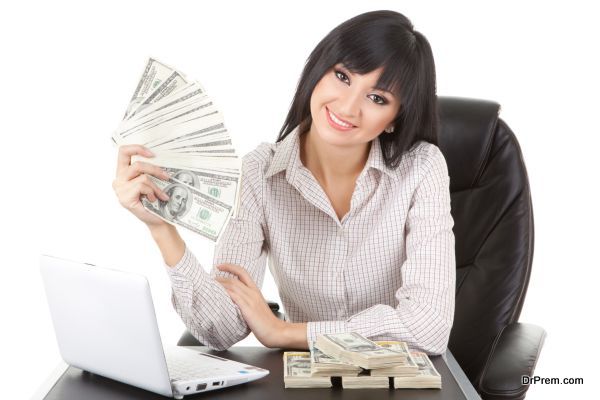 Try to customize the products within your niche, according to the needs and requirements of your customers. A personal touch always draws in more customers. Make sure to maintain a good rapport with the patrons who buy and enjoy your products. Amuse and fascinate your niche audience and keep them hooked to your social media pages by publishing quality content, photos and videos. Give more attention to solving a problem rather than selling a product for the customers.
Creating a niche market is only possible when you identify a need of the consumers that is not being met. Offer products or services that no one else can offer like you do. Be consistent in your approach and build your brand identity at par with the niche market.