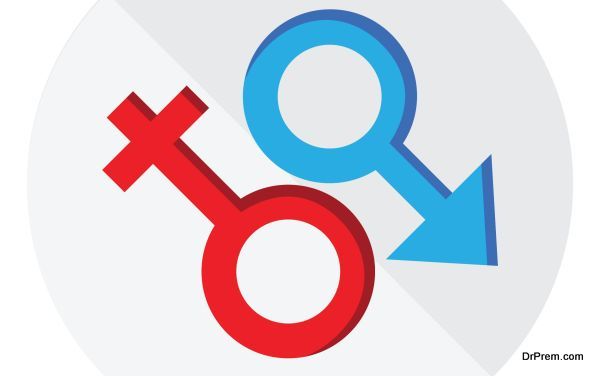 Sex reassignment surgeries are excellent options for men and women who were born into one gender, but feel that they are a different gender mentally and emotionally. Sometimes newborn babies with sexual organ deformities must also be assigned one sex or the other. Sex reassignment operations are complex and need expert surgeons to successfully operate.
These surgeries are quite expensive in countries like US, UK, Australia and Canada, and they have a long waiting line at subsidized centers. There are some destinations worldwide which have made a name for themselves in this field, for providing quality treatment but at a much lower cost.These are:
Thailand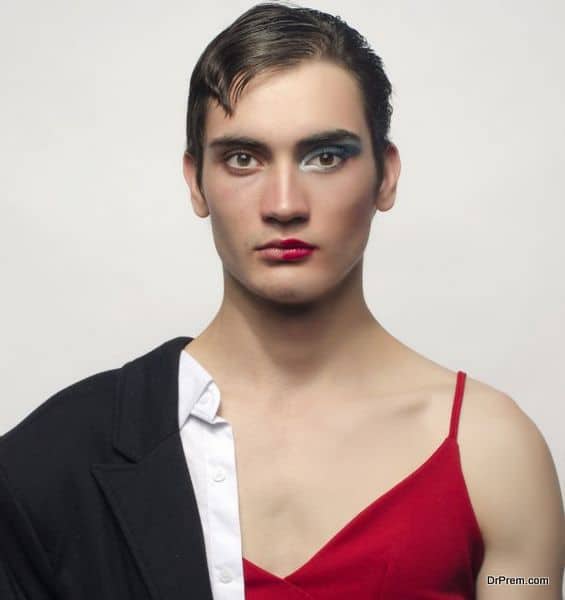 Thailand is a popular medical tourism destination for transgender surgery. Sex reassignment surgeries started here in 1975 and their inexpensive yet several decades of expertise attracts many men who want to transform to women. Male-female operations are performed by trained surgeons who inspire trust in their patients. Many people from developed nations come here for their gender transition surgeries due to the high cost of surgery in the home countries.
Additionally, for people who do not have insurance, Thailand is a viable option as the cost of surgery is 1/3rd of what it is in their own countries. Male-female surgery costs $5,500-$22,000 approximately, in Thailand. Medical tourist partners with Thai hospitals offer package deals including city tours, massages, hotel stay and medical and surgical expenses, making it easier for people who want to undergo sex change.
Mexico
Mexico has sexual reassignment clinics which offer sex change surgeries starting from $9,000 for male-female and $ 13,900 for female-male transition. The reputed clinics in Mexico are equipped with the latest machines and have experienced teams of doctors. The need of each person is analyzed and surgery is performed accordingly, and they are provided with a complete procedure plan.
India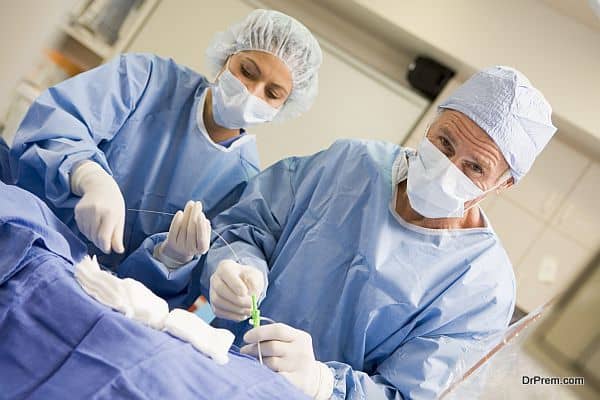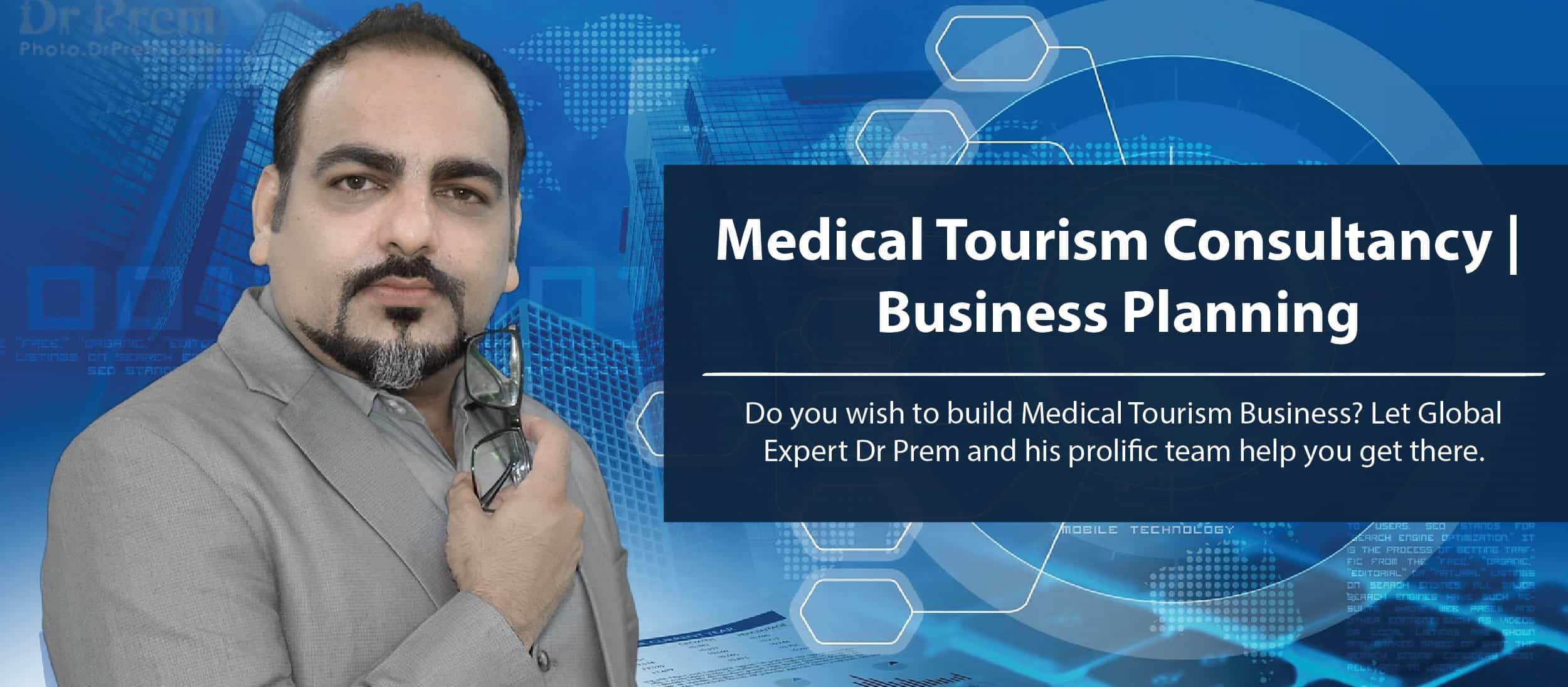 India is making a name in the field of gender affirming surgery. Sex reassignment surgeries in India cost even less than that in Thailand, and the quality of the procedures is quite high. It is reasonably priced and transgenders, who have had to rethink surgery due to price, can considercoming to India for their sex change operations. Indian doctors are dedicated professionals, and their level of expertise is better than most countries offering sex change operations.
Surgeons in India are developing novel techniques for transgender operations, especially female-male operations, which are more complex and performed in very few countries.
Some clinics offer package deals which include airport pick and drops, surgery cost, hotel accommodation, post-surgery care, visits to popular tourist destinations and shopping trips.
Turkey
Sex reaffirmation surgeries are complex procedures and need to be performed with great care by expert surgeons. Expertise of surgeons is one of the factors to decide which country or facility to get the gender affirming surgery done.
Turkey has clinics which have JCI accreditation and perform the sex reassignment operations. Istanbul and Antalya have clinics which have the required equipments and experienced professionals who perform sex change operations. Transgenders who decide to have the operation in Turkey can enjoy the scenic beauty of Turkey while recuperating.
Serbia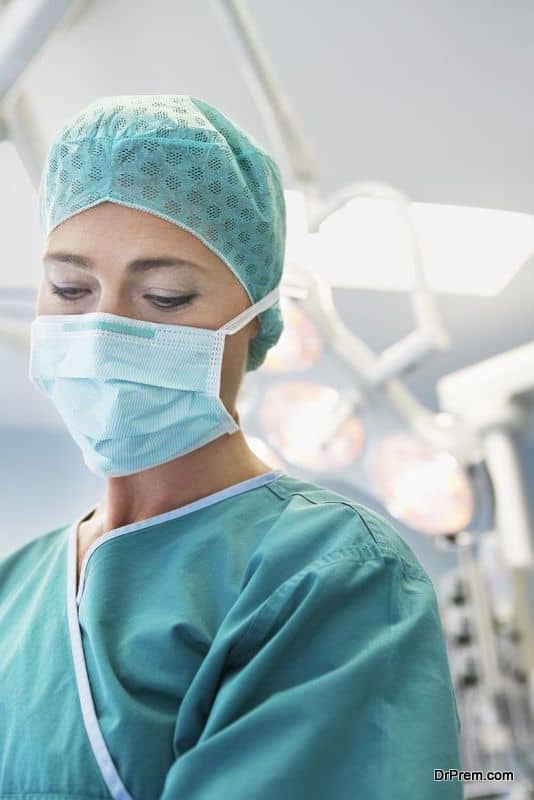 Serbia has emerged as one of the popular destinations for gender change operations in Europe. The country has undergone a paradigm shift from its patriarchal, conservative outlook and overcome homophobia, which still persists in other parts of Europe. Even France does not have surgeons qualified enough to perform gender change operations.
Transgenders from the US, Australia and European countries, visit Belgrade to undergo transformative surgery due to surgery being costly and controversial in their home countries. In Serbia, to get a sex change done, one must provide two letters from a psychiatrist stating that the person is suffering from identity disorder due to gender.
Also, a year of hormone therapy and counseling is required before surgery is carried out. The surgery is Serbia is performed at one go in a 6 hour procedure, thus avoiding multiple surgeries.
Sex reassignment or gender affirming surgeries are complicated procedures and these destinations are favored by transgender people due to the inexpensive yet high quality of treatment offered, making them the world's most preferred destinations for sex change operations.