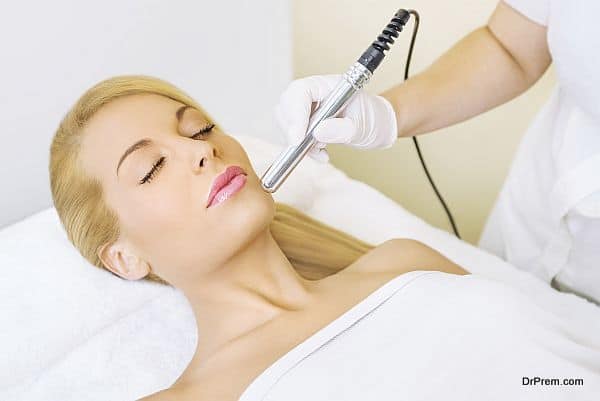 Medical tourism is increasingly becoming the preferred choice for those who wish to cut down healthcare costs by traveling to foreign destinations for treatments. Many countries around the world have also caught up to this trend to become emerging medical tourism destinations. As such, it is necessary for a medical tourist to consider the following points when choosing a specific medical tourism destination.
The Distance
Traveling long distances before and after a surgical procedure can be unhealthy for the patient. For example, some medical tourism destinations can offer very low treatment prices, but can be located half way across the world.
Travel Expenses
In addition to enduring long hours, medical tourists would also need to pay to travel to certain medical tourism destinations. While budget airlines can come to the rescue here, most medical tourism providers would only recommend the most expensive ones.
Local Cost of Living
Not many realize that the local cost of living at the medical tourism destination would play an important role in the decision making process. A medical tourist would need to stay in a hotel for a few days after the procedure/treatment. As such, the local hotel and restaurant costs in that region would also need to be taken into consideration when choosing the appropriate medical tourism destination.
Quality of Healthcare
Reduced healthcare costs would sometimes translate to sub standard healthcare facilities. Medical tourists choosing an appropriate facility for their treatment would need to make sure the latter follows international standards and is accredited by an international medical organization.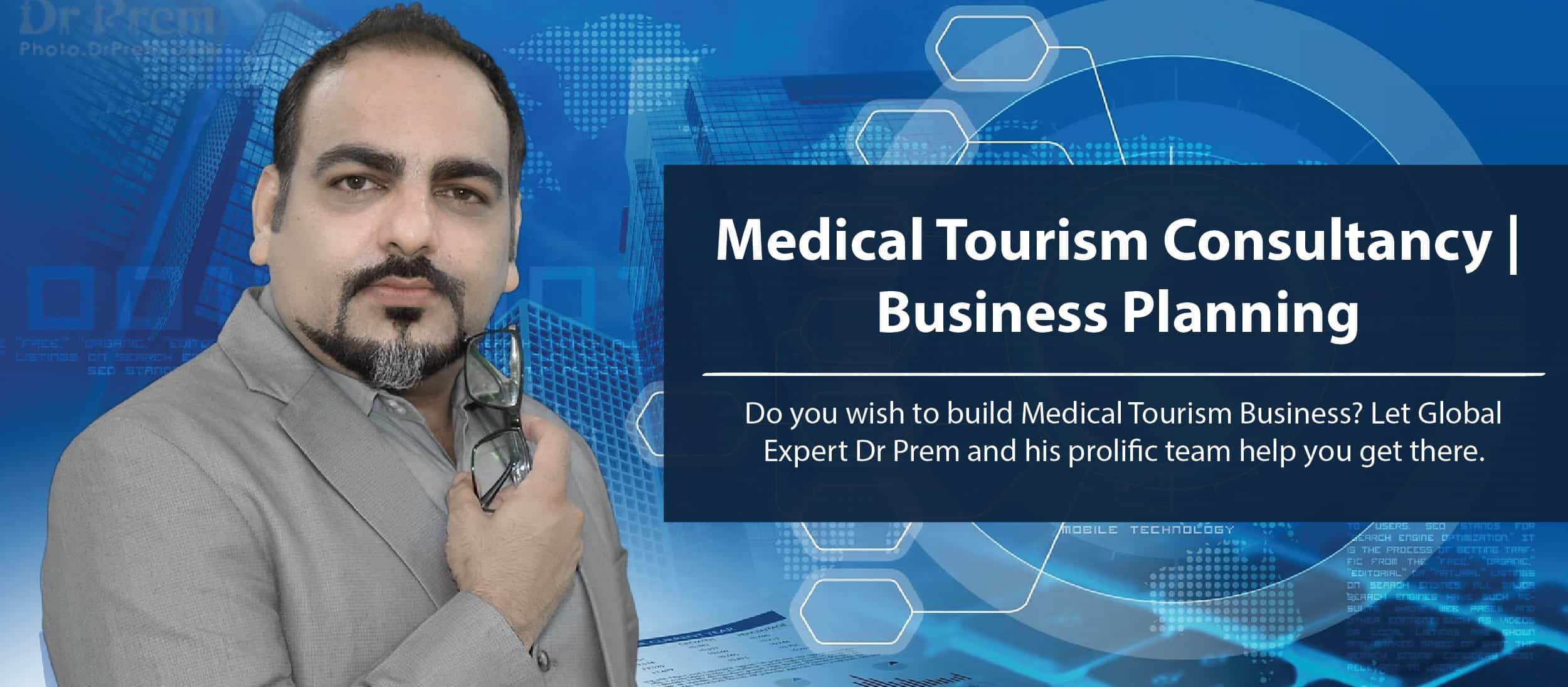 Quality of Tourist Facilities
Medical tourism often combines treatments with a holiday package in the provider destination. As a result, choosing a destination that would aid the medical tourist in the recovery process would be considered wise. For instance, some medical tourists prefer destinations that make them feel close to home, others prefer those that are radically different and provide scope for adventure.
Familiarity
Some medical tourists choose destinations that do not give them a culture shock. For instance, British patients like to travel to India while American patients like to travel to Mexico which is more comfortable for them culture wise. A medical tourist would also need to consider this when choosing an appropriate destination for treatment.
All said and done, at the end of the day, a medical tourist would need to put his/her medical condition above all other requirements and needs. You can always visit the preferred destination later, if the treatment is available nearer to home, as this would help the patient recover faster.
Summary
Choosing a medical tourism destination for treatment is something every medical tourist would need to ponder over very carefully. The above mentioned tips would provide some help in choosing an appropriate medical tourism destination. A medical tourist would however, need to place his/her medical condition above all other factors when choosing the destination.