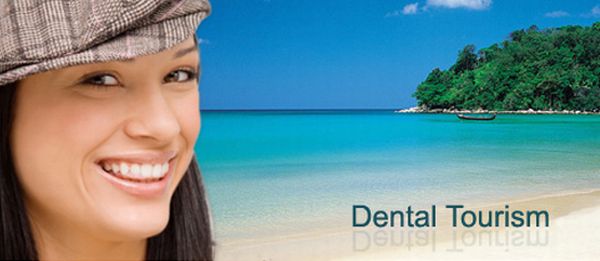 If you are hearing a lot about dental tourism and wish to understand some key aspects of it, here is a brief guide to provide you critical information on this type of medical tourism. When you need to get some kind of dental treatment that would involve a huge cost in your home country, you may visit a foreign country where the cost of such treatment is much lower. When such type of a trip is undertaken, it is termed as dental tourism. Check out some guiding factors toward successful dental tourism.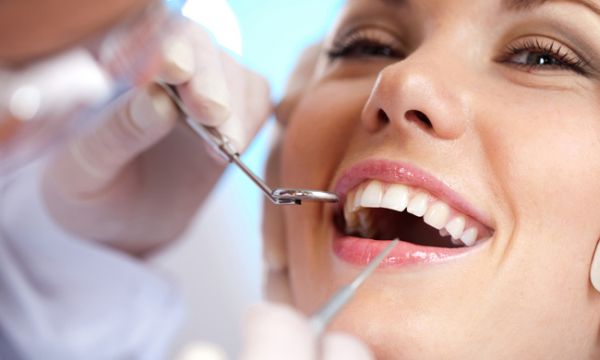 Advantages of dental tourism
As the dental tourism industry is expanding, it has been creating more and more dental treatment options for people. Those who are seeking cost-effective treatments abroad can receive great benefits from dental tourism. They often get convenient and faster treatment of high quality. Additionally, dental treatment is accompanied by some leisure activities that help patients recover quickly in a relaxing environment. Apart from this, expert dentists who are working at internationally affiliated and accredited facilities offer quality treatment to people.
Options provided by dental tourism
Ranging from regular treatments to complex dental surgeries, you get all the options when you are at a good dental tourism destination. Throughout the world, there are several countries where trained dentists can offer you effective solutions for your problems related to dental bonding, braces and bridges, dentures, dental implants and crowns, restorations, gum contouring, root canal treatment, veneers, teeth whitening, and dental makeovers. You may get all sorts of dental cosmetic procedures done in countries that are famous among dental tourists.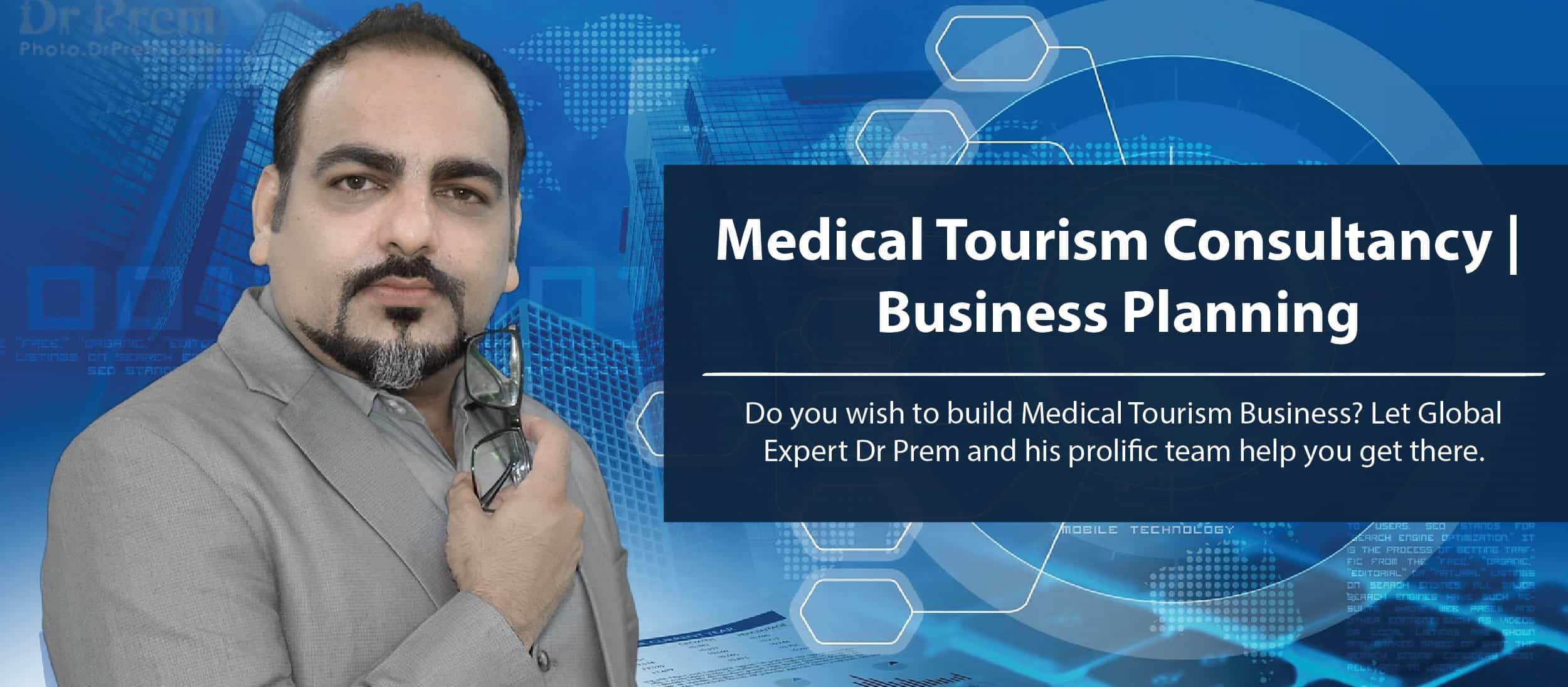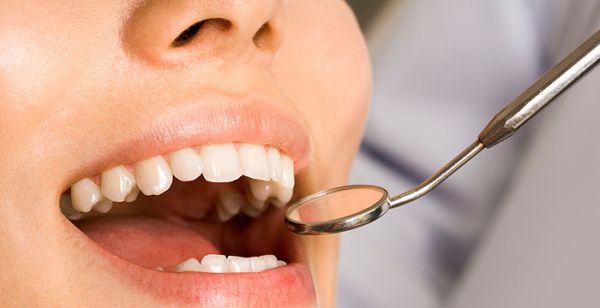 Dental tourism destinations
Though cost-effective dental plans are available in many countries, some destinations are famous for their specialized treatments. For example, Hungary is widely famous among tourists who wish to get any dental treatment and surgery, as dentists here are highly skilled. It is similar in Mexico where North American people usually prefer to go for a comfortable environment and great medical care. Some other places where you can receive effective dental care are Thailand, Poland and Philippines.
Important considerations before choosing dental tourism
It is not an easy and light decision to go abroad for a dental treatment. Various factors need consideration before you actually pack your bags. First, you should check that the dentists in your chosen country are certified, registered and highly skilled in providing the actual treatment you require. If there is a regulatory body for dental facilities, understand what their treatment standards are. It is also great to speak to your local dentist if it would be worthwhile to undertake dental tourism for some specific procedure. Your dentist can guide you well about your problem, as s/he knows your medical history.
You should also see that the country you are going to has no communication barriers. Take some references from previous patients about your chosen dental facility and compare their success rate with other facilities. You should also expect good aftercare or follow-up options from the facility. Consider your personal preferences too, while you choose a particular dental tourism destination.