Looking into the future: Medical tourism in 2020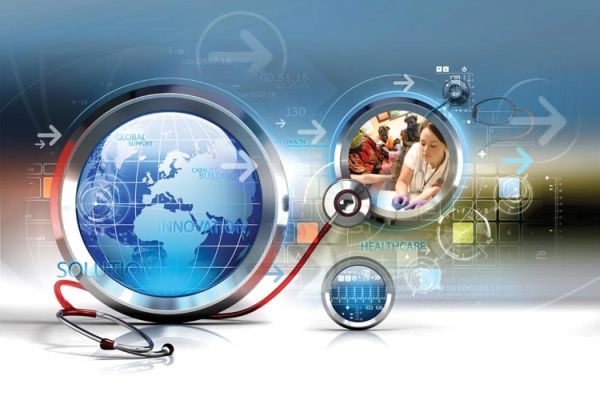 Today people can easily travel around the world and take advantage of cost effective quality medical care, many low destinations with excellent medical facilities attracting increasing number of medical tourists. Consequently medical tourism industry is bound to become a multibillion-dollar industry in the time to come. By 2020, medical tourism will have a transformation from a niche segment to mainstream.
Healthcare providers in major medical tourist destinations are following various strategies such as mergers, collaborations and expansion in order to grab the maximum share of rapidly growing medical tourism market. ASPAC and India are leading the race. Asia has become the dominant player in medical tourism industry.
The situation is expected to be the same in near future as well. India and Thailand not only provide a high number of medical professionals but also have some quality hospitals comparable to the best in the world. India has an impressive three percent share in the global medical tourism industry. Traditional holistic treatments add yet another advantage to Asia's medical industry.
Wellness Tourism Worldwide has issued the main findings from Phase 2 of the "4WR: wellness for whom, where and what?" project. The objective of this research is to identify the main global and regional trends that experts envision in health-motivated travel by 2020. Wellness tourism is one of the fastest growing forms of international and domestic tourism. This trend is not to change in the coming 5-10 years.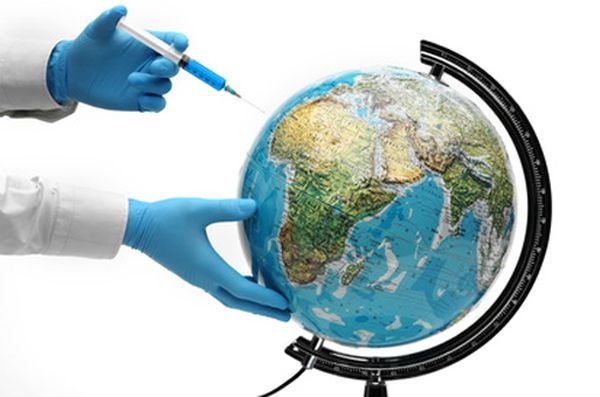 4WR collected information from 140 visionaries representing stakeholders from wellness, tourism, spa and healthcare industries in over 50 countries worldwide. Key findings of the 4WR are as follows:
W- Wellness is about much more than just spas
E- Ecological and green products and services will become more and more important and popular
L- Local assets (e.g. natural assets, traditions, rituals) will re-define wellness products and services
L- Lifestyle-based wellness activities and wider access, i.e. democratization will shape up the future of wellness travel
N- New, crossover and fusion products and services to be further created
E- Evidence-based wellness services are essential in the development of local wellness services
S – Spirituality will play an important role in wellness tourism
S – Segmentation and winning new segments are essential key factors to make wellness accessible to wider groups
4WR exposes the biggest opportunities in wellness tourism over the next 10 years. Wellness tourism can and should be developed as a sustainable business and product and in a responsible manner in which well-being can be accessed by many. The WTW approach expands opportunities for travel agents and the tourism industry to fully leverage existing tourism products and strategically develop initiatives specific to a destination's natural assets, cultural heritage and social orientation.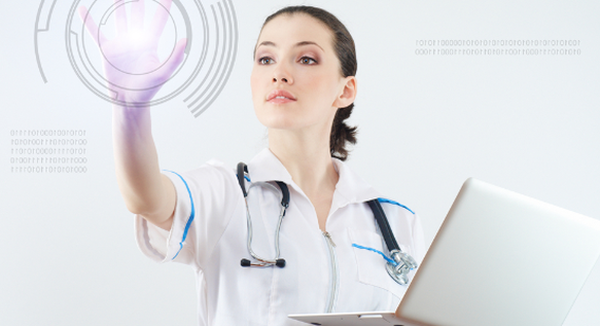 202020 VISION, a digital-health report outlining 20 scenarios of what digitally driven healthcare might look like in 2020. The report is very brilliant. This is what it states:
Auto triage aid care that is more efficient: Significant time is wasted trying to identify where a patient needs to go and what type of treatment they require. In 2020, this information will be handled by computers and automated based on data input into the system in the field by ambulance and emergency teams.
Health Tourism becomes mainstream: Health or Medical Tourism will no longer be a choice, simply made based on the promise of getting cut-rate medical care. But a preferable alternative because of the combination of quality of care, ability to focus on a recovery and generally more pleasant resort-like conditions at many health tourism locations that will allow patients to recover faster.
Summary
The picture of medical tourism by 2020 will be mainstream and an overwhelming experience. It will provide an array of opportunities and variety of choices to the medical tourists, service providers and medical facilitators.