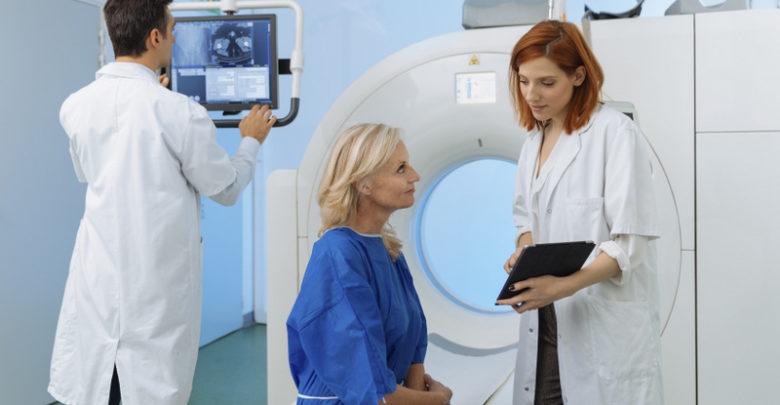 Today people can easily travel around the world and take advantage of cost effective quality medical care, many low destinations with excellent medical facilities attracting increasing number of medical tourists. Consequently medical tourism industry is bound to become a multibillion-dollar industry in the time to come. By 2020, medical tourism will have a transformation from a niche segment to mainstream.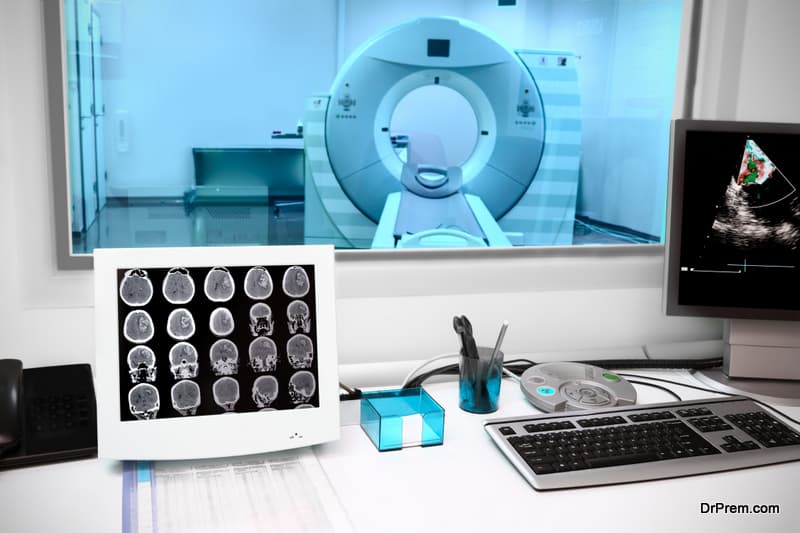 Healthcare providers in major medical tourist destinations are following various strategies such as mergers, collaborations and expansion in order to grab the maximum share of rapidly growing medical tourism market. ASPAC and India are leading the race. Asia has become the dominant player in medical tourism industry.
The situation is expected to be the same in near future as well. India and Thailand not only provide a high number of medical professionals but also have some quality hospitals comparable to the best in the world. India has an impressive three percent share in the global medical tourism industry. Traditional holistic treatments add yet another advantage to Asia's medical industry.
Startups to transform medical tourism to mainstream: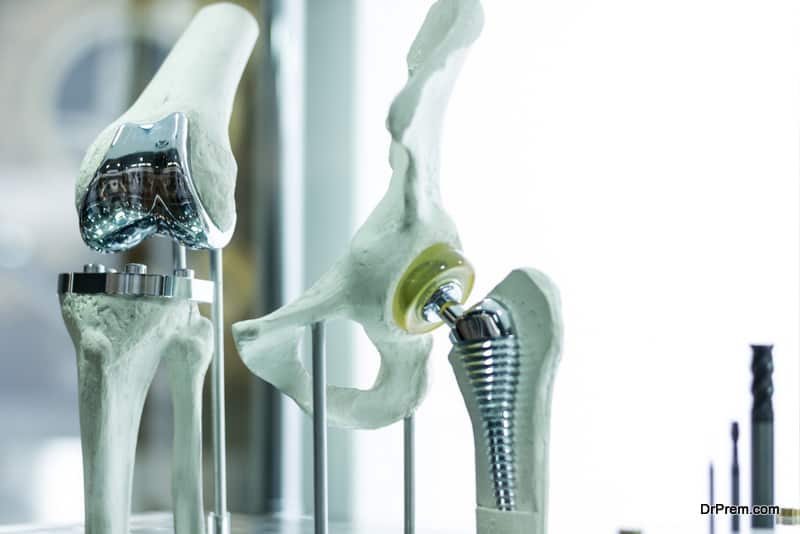 Bloomberg reports PwC prediction of medical tourism reaching $125 billion by 2021. This growth will not be driven by aesthetic procedures or dental implants. Global medical travelers would look for more expensive and complicated treatments related to cardiac health, orthopedics and oncology that demand longer recuperation period.
A growing number of startup companies from Berlin to Bangkok are offering all-inclusive support service to help medical travelers make the best selection according to their requirements. Websites loaded with information are user-friendly with a varied range of selection options. This may include destination selection, appointment fixing, booking of flight and accommodation and even vacation packages for recuperation.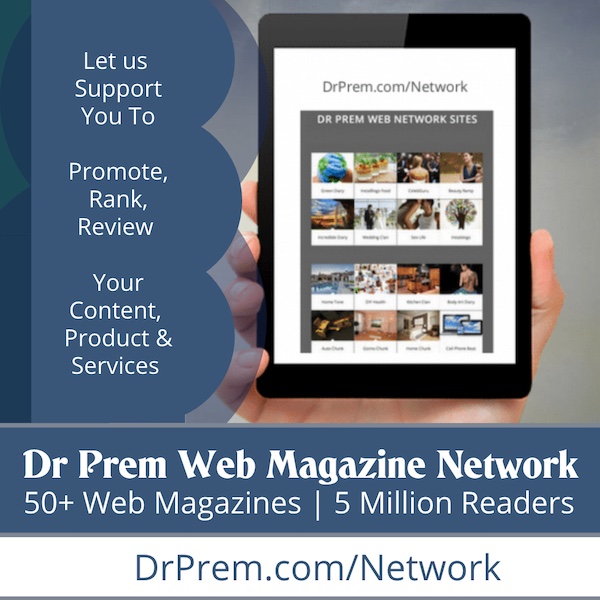 Wellness Tourism Worldwide has issued the main findings from Phase 2 of the "4WR: wellness for whom, where and what?" project. The objective of this research is to identify the main global and regional trends that experts envision in health-motivated travel by 2020. Wellness tourism is one of the fastest growing forms of international and domestic tourism. This trend is not to change in the coming 5-10 years.