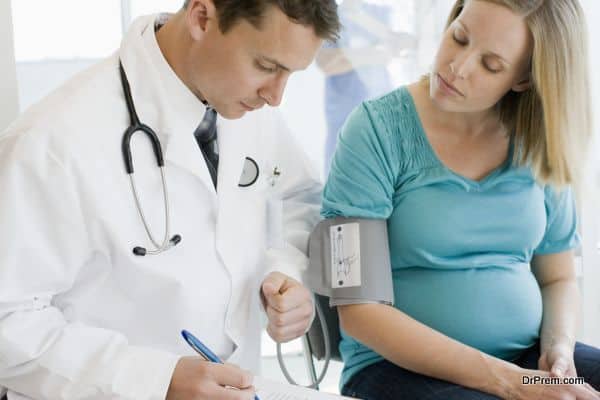 There is no better way to know more about a doctor than by carefully going through his/her curriculum vitae. The curriculum vitae, or simply CV, carries all relevant educational and professional information about a physician. Utilize this CV to understand the various aspects pertaining to the doctor's medical background.
Understanding a Physician's CV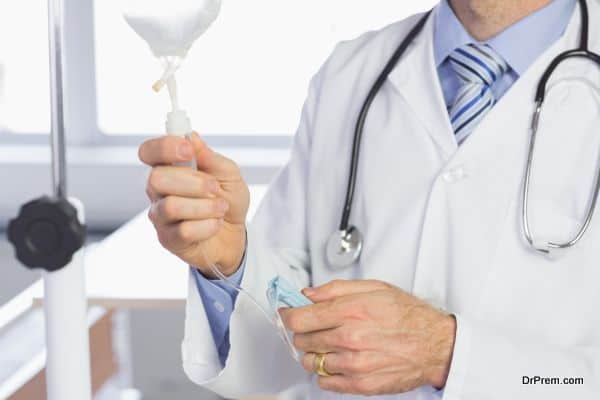 The first thing you should look for in the doctor's CV is his educational background. Go through the country's medical education infrastructure and then check the information with the doctor's CV. For instance, some universities in the United Kingdom only require a few years of tertiary education for a student to be labeled as a doctor, while in the United States, it is essential for students to attend four years in a pre-medical school and then four years in a medical school to be labeled as a doctor.
The next thing you should do is to check the name of the college or medical school from where the doctor has completed his medical education. Do internet research to ascertain that the medical school or college is reputed and accredited by government authorities of the region. Once you have completely established the doctor's educational background, it is time for you to start looking at his/her record of accomplishment following his/her medical graduation. Gain enough knowledge about the doctor's past work experiences to find out the total years that the doctor has spent in the profession.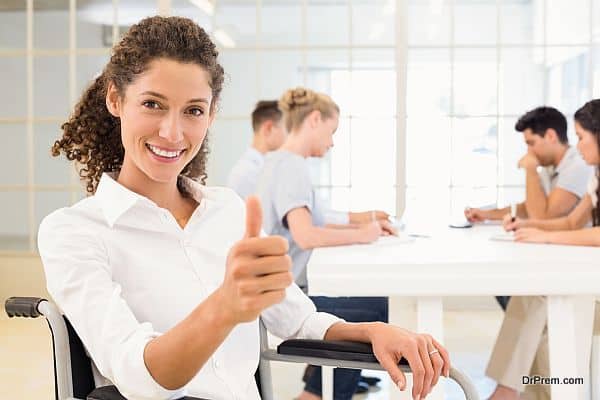 In addition to the doctor's medical background, you as a patient should also gather information regarding the doctor's involvement in medical research or affiliation with various medical organizations. Since medical science is an ever-evolving field of study, a doctor's involvement in medical research will ascertain that he/she is fully abreast of the latest in medical science, diseases, and treatment options. As a member of reputed medical organizations, the doctor will be able to continuously try and improve his/her medical practice and will also remain in touch with qualified peers, which is essential for his medical profession. Ideally, you should choose a physician who is deeply involved with medical research and is associated with globally renowned medical organizations.
There are regional and international associations for almost every specialty in medical science, each with like-minded doctors and peers. Therefore, you initially have to understand which groups your potential physician is a member of, to judge his/her knowledge about the specialty, his experience and the desire to grow within the field and specialty.
Decoding the abbreviations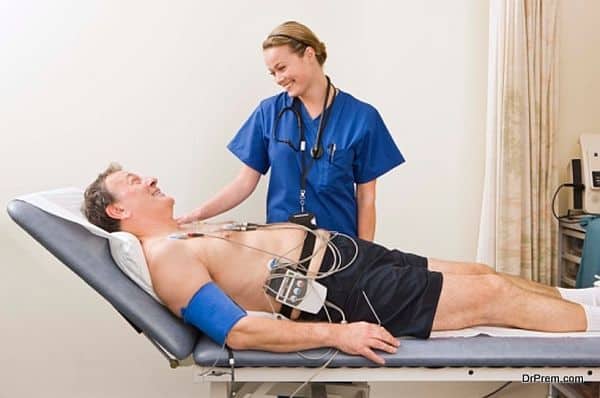 Unlike in the curriculum vitae of any other professional, doctors usually list their qualification and education in abbreviations, which might be thoroughly confusing to a layman. The list of abbreviations which you might find in a doctor's curriculum vitae is seemingly endless, as the abbreviations differ in different parts of the world. Moreover, several doctors also list the associations of which they are a member, in abbreviated form too, making it nearly impossible for you to find out what they mean. Since you want to know everything about a doctor before you visit him in a foreign country, decoding these abbreviations is your responsibility.
Abbreviations differ in different parts of the world. For instance, MD stands for Medical Doctor in the United States of America, and this is equivalent to M.B.B.S (Bachelor of Medicine and Bachelor of Surgery) in India. Some other abbreviations that are commonly used by doctors are MS, which translates to Masters in a specific field, DMD that translates to Doctor of Medical Dentistry, and DDS translating to Doctor of Dental Surgery.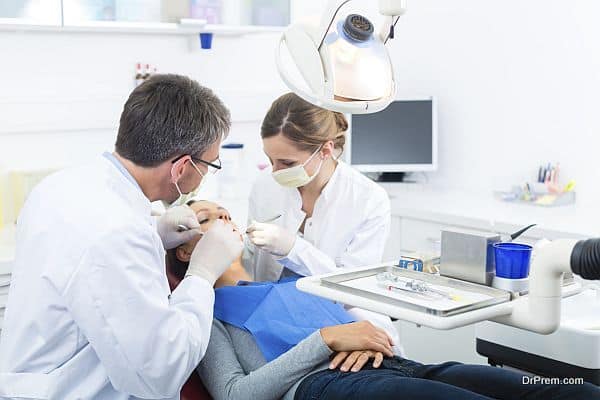 In addition to abbreviations denoting the educational background of a doctor, several physicians also list abbreviations of the associations that they are a part of in their curriculum vitae. For instance, ASPS is a prestigious association entitled 'American Society of Plastic Surgery' and if you read this abbreviation in a doctor's curriculum vitae, it means that the doctor is renowned and has established himself as one of the premier plastic surgeons in the world.
Other commonly used abbreviations are PHP, which stands for Primary Health Physician and GP, which stands for General Physician. Doctors having these abbreviations in their CV can make general diagnoses for common treatments but they are not specialized within a specific field of medicine. Although these doctors are fully qualified to prescribe patients with medication for commonly occurring diseases, they will not be the best for a specialized treatment. However, these doctors can definitely refer patients to a specialist.
Unlike a normal GP or a PHP, a specialist has spent additional years in obtaining advanced training and education to treat a patient with special needs. Specialists focus on a particular area of the human body; for example, a cardiologist is a heart specialist, allergist is a doctor specializing in treating allergies and surgeons are doctors that have the skills to operate on specific organs.