Being a keen traveller from a young age, and having worked in the travel industry, I have picked up many travel tips that I use myself. Whether you're booking a flight, a package deal or just a hotel, there are many ways you can save money. Travelling on a budget doesn't have to mean staying in hostels and waiting for a standby ticket at the airport. You can stay in the best hotels and book your air ticket well in advance. Travelling is an essential part of a healthy lifestyle and this is why its feature here on our site. So, here we go:
1. Use travel search engines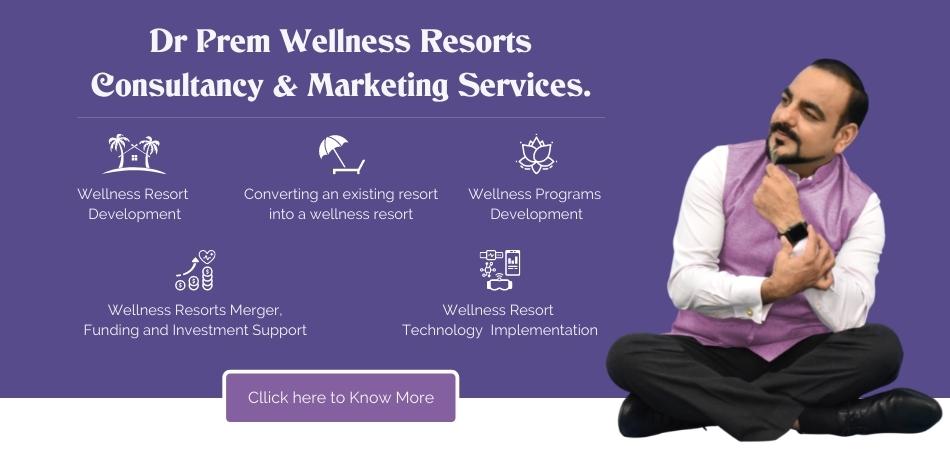 You'd be surprised how many people don't use any search engines, or just use one major one. This is a huge mistake as not all websites have the same deals. The list of the best travel sites are below:
• www.kayak.com
o Best for searching for flights with multiple stops, as well as searching nearby airports for your destination. They have an extensive search engine that includes hotels and hire cars. Their flight search has a feature to search depending on the number of stops you want as well as the airlines you do and don't want to fly with. Always worth checking out this site
• Www.expedia.com
o A good site if you're looking for a package deal. Expedia has a feature whereby they build the components of your package (air and hotel) separately. This often come out much cheaper but always bear in mind that they don't include airport transfers in this feature so this will need to be purchased separately if you need it. They are also great for searching hotels and car rental.
• www.google.com/flights
o Google's new flight search feature is a great tool for finding the best air prices. This, just like Kayak , is not a booking engine but a search tool that will direct you to the booking website. I have used this site many times for international flights to find the best price. They make it easy to change the dates of travel to find the best price, and on a few occasions, they come up with flight options not available on other search engines.
• www.lastminute.com
o A website mainly specialising in low cost travel in Europe, it is always worth searching lasminute.com for package deals within Europe and hotel discounts.
2. Use a budget airline
Most budget airlines are not featured in travel search engine websites. They do not always conform to their search criteria so you could be missing out on some great low cost seats by not checking the smaller low budget airlines. As list of a few of the ones I know are below:
• www.easyjet.com
o For domestic European destinations, Easyjet often has the lowest prices starting at $50 per ticket including tax. They fly to most major European destinations. It's important to book early to get the best prices.
• www.ryanair.com
o A rival of Easyjets, Ryanair is Europes second budget airline and offers similar pricing and some destinations that Easyjet doesn't. It is always worth checking either sites or a combination of the 2.
• www.spiritair.com
o A great US domestic airline, Spirit offers great pricing, especially for Southwest US flights. As always, its important to book early.
• www.allegiantair.com
o A low budget and no frills airline, Allegiant offer low cost flights to most of the US and Hawaii with some great deals to be had. They even offer package deals including the hotel for most of their destinations and their prices cannot be beaten. They are prone to the odd delay though so make sure you purchase travel insurance which we'll talk about more later.
• www.airtransat.com
o A great airline for travelling between Europe and North America, as well as North America to the Caribbean. It's important to book early to get the best price with Air Transat.
There are many more to mention so check to see if there are any specific ones in the area you are going here.
3. With flights that have multiple destinations, always mix airlines where possible
For example, if I am looking for a flight to Barcelona from Vancouver, I would search for a cheap flight with Air Transat to one of their European destinations such as London Gatwick, and then search either Easyjet or Ryan Air for the flight from London to Barcelona. It is a complete waste of money to fly with one airline for the whole route when there are so many alternatives. When mixing airlines, always leave yourself enough time in transit as you will have to get your bags and check in again with the new airline. Use travel search engines like Kayak because they have a multiple destination search tool. This will allow you to break up your route into smaller routes to see if it works out cheaper for you.
4. Always purchase travel insurance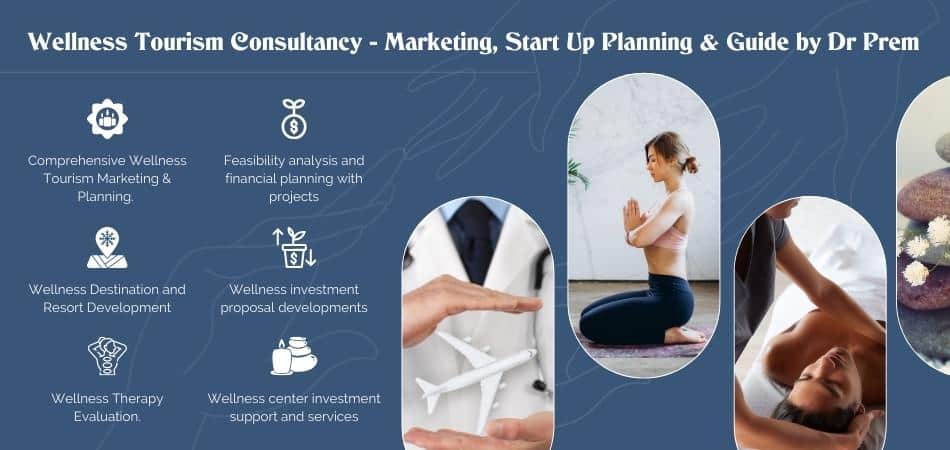 During my time in the travel industry, both as an agent who sold travel products and as someone working at a tourist destination, I have seen and heard of many examples when people have been saved by travel insurance, and unfortunately those who have had their travel plans ruined because of the lack of it.
For such a small cost compared to the cost of an accident or sickness, you can insure yourself against the huge expense should you have an accident while travelling or get sick. In foreign countries, they will usually charge extortionate amounts for healthcare and without coverage, you will be stuck in a foreign country with a huge medical bill. It goes without saying that you should always shop around, but price is not the determining factor when comes to the right policy for you. Here are some things to look out for when purchasing the right policy for you or your family:
• Look for the amount of medical coverage they provide. Some policies cover an unlimited amount should you get sick, while others put a cap at $25000 or above. It is always worth checking how much you are covered for.
• Check exclusions to the coverage. If you are planning on going skiing or any other dangerous activity, your insurance may not cover you and you may have to purchase additional coverage for that. Should you forget or not check, your insurance policy will be useless.
• Check the amount of deductible on your insurance. Most medical bills are under $500 for small treatments such as bumps and scrapes so therefore most low cost travel insurance providers have a standard $500 deductible before they pay you anything. Regardless of what your illness or injury is, you will have to pay that amount so it is worth having a policy with a zero deductible so you don't have to pay anything on top of the premium you have already paid.
• Most people fail to add travel accident insurance or cancellation and interruption coverage to their insurance. Most airlines and hotels now have a 100% none refundable and none changeable policy, usually at some point before your travel date. In the event of something happening to you or a close family member before you have to travel, having this sort of coverage will make sure you are fully covered to get all of your money back so you can rebook for a better time. This coverage will also cover you in the event of a delay and any damage to or loss of your baggage.
5. Always ask for an upgrade
Whether you're checking in for a flight or for a hotel stay, always ask for a better seat or an upgraded room. Most people don't ask and therefore don't get. There is no harm in asking for a window seat if it's your preference, or a seat with extra legroom. You might even get bumped to first class if there are empty seats available. For a hotel, you may be given a larger room or even one with a better view. So, always ask for an upgrade.
6. Use travel and points credit cards to book your travel
There are an unlimited number of points and airmiles cards out there. With the shopping that we do everyday, there are cards out there that give you points and even airmiles that you can use towards your travel expenses. In the sea of options, how do we decide which is the best one? Well, here are a few questions to ask when choosing your travel credit card:
• Is there an annual fee and what does this include?
• Most travel credit cards have some sort of fee. This can be a good thing, as this may include annual travel insurance as long as you're using the card to make the purchase. If not, its best to go with one with no fee, especially when the fee takes away from any savings we may make
• What is the percentage return on your purchases?
• Most credit card rewards range from 0.5% to 4%. Its best to compare how much you are rewarded compared to how much you have to spend, to work out which credit card is best for you.
• What travel expenses can you redeem with your points or miles?
• Some credit card companies only allow you to use your points towards specific travel expenses and only on specific travel dates. Check the small print and make sure there are no huge blackout dates. The best type of credit card will give you free or discounted travel on any date at any time.
• Are there any incentives for signing up
• Most credit cards give you bonus points on your first purchase and some even reward you on an annual basis. Compare the signup bonuses and see how much this is worth to you compared to the annual fee if any.
These steps may seem long and time consuming, but compared to the amount that you will save, they are worth it. Travel is something that should be an important part of our lives and we should always make time for it.
It can be used to build personal relationships with our friends or loves ones, or to enrich ourselves with other cultures. Hopefully this guide will give you more opportunity to travel on a budget and give you more reasons to love your life right now, so you can share it with us here.
Please share any comments or feedback below.