No one likes to have kids who indulge into unnecessary arguments.  These types of kids might let you down in front of you friends. So it better to take a hook on them to prevent awkward situations. The first thing that you need to do is to find out the reason behind the argument. It is also essential to listen to their point of view. Never try to push them when they come up with something. Kids with arguments may or may not have a healthy communication with the parents so it becomes the duty of parents to listen to their minds. Sometimes arguments bring out the positive aspects of a relation.
The role of discipline
The problem multiples when you are dealing with argumentative kids since you have to counter their statements at the same time.  Parents often find themselves in great dilemmas especially when it comes to managing argumentative. One commonly found problem with twin is that they do not like to be treated like kids. If they come up with something, they like their parents to support them. most arguments arise due to the restrictions that parents put up on their kids. The kids of today's generation do not want to be cooped up. This case is common amidst teenagers as they want to live their personal life. They do not like any type of indulgence   . This creates more havoc as you cannot discipline both of them at the same time. These problems differ from children to children and their external surrounding. For example, twins will be creating different types of problems at school than house. It also depends on the quality of parenting so it becomes the foremost duty of the parents to discipline their children.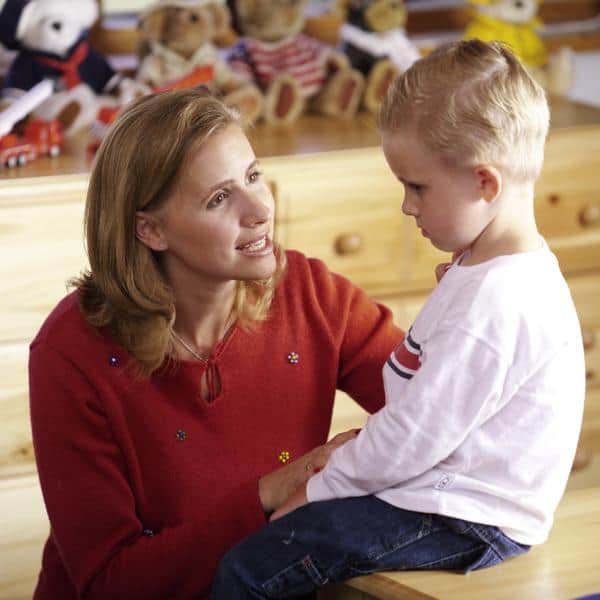 Try to indulge with your children
For maintaining a healthy relationship with your children, it is essential that you spend some quality time with them. If parents give quality time to their children then they respond positively. It is the best way to take control of them so that they do not cause any trouble in the future. Try to nurture them in the best possible manner so that they can feel the warmth of their parents. If a couple is going through a hard time, then it is better to leave the children out of it. When you are around your children, try to act normal so that they do not find about the conflicts between their parents.  Arguments can fade away in a jiffy if you show them some empathy.