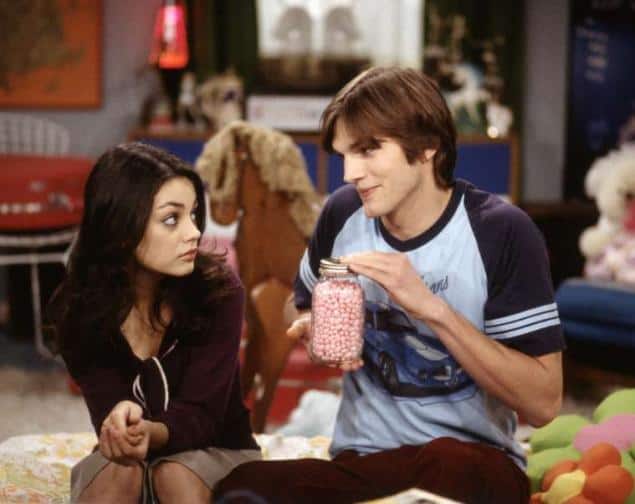 Not every relationship turns out they we want it to be.  But sometimes, the past keeps haunting and leaves us in a dilemma of emotional obligations. What would you do if your ex is trying to get you back in their life? When break ups happen, they happen for a reason so it is essential for you to analyze that why did you breakup with your partner. After this, you might get an idea whether you want to get back in the same relationship or not.
Moving forward
Try to move forward in your relationship as it will do you a lot of good.  If you have decided not to indulge into emotional dilemmas then it better to move forward in life. If you want to say something, say it without hesitation. It is not necessary that every relationship end up in a tormenting manner. It is not necessary that if your relationship was unsuccessful then you cannot be good friends. The intimacy and love never dies in any relationship so one must realize this fact and try to convert it into friendly love and caring. There are many couples in the world who continue to lead a successful life even after the break up. They take each other as friends and respect their relationship. Realize the positive things and leave the past behind. Start fresh and make amendments so that the same mistakes do not happened again when you are friends with other. Understanding the psychology of other person is a pivotal thing if you want to continue a casual relationship after parting ways. Instead of cursing and hating your partner, try to sort out the matter with some professional help. Do not dig up the past as it will lead to more arguments instead start making plans for the future and tell your partner that what do expect from them as friends. Good undertaking and strong empathy will always show you the right path. Try to get into a new hobby so that you do not get surrounded by negative fallings and always try to think better for your ex.
Remaining friends
The ability to take viable decisions for a better is must if you want to recover strongly while going through a bad phase in your life. It is not necessary that you wind up every relation between you and your spouse but on the contrary, try to understand the mindset of the other person. It will surely help you in understanding the relationship in a much better manner. Human psychology is tentative and most of them tend to take nasty actions in a jiffy. In order to avoid any such circumstances, it is better to go for a professional help. It is easy to continue with a casual relationship even after the break up.