We all know that one day we are going to get old, but when it comes to actually seeing your parents get older, it is nothing but a roller coaster ride. Your parents were the ones who took care of you for so many years and it is going to be the other way round now. They are likely to be stubborn, just like you were in your childhood when your parents were looking after you. They would also like to be independent for as long as it is possible. They are going to look to you for support, both emotional and financial. At times, this added responsibility might stress you out, but if you have everything planned well in advance you will have no issues in dealing with aging parents.
Improve your communication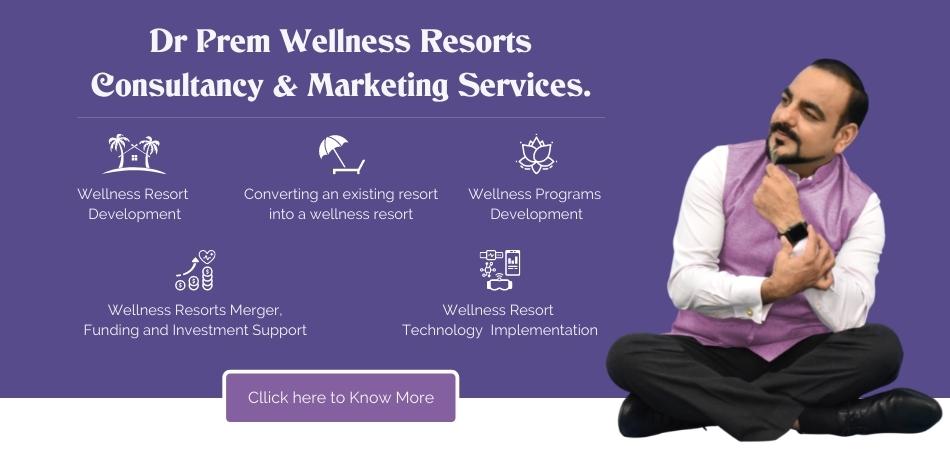 As your parents age, they will get more dependent on you. In this situation, you need to make them feel loved and cared. Each morning ask them if they had a good night's sleep and tell them how much you love them. Sit down with them and talk to them about what they did during the day. Help them out with their chores and also share with them what you did at work. Respect your parents' wishes, but be prepared to take decisions for them if you think they can't do it themselves. Also make them understand why you are taking certain decision for them as old people tend to be very stubborn and non-accommodating. Remember that old people are just like small children; you need to be very patient with them. Look back and learn from your own experiences as a child when your parents would patiently listen to you and answer your queries.
Assess their changing needs
As your parents get older, their needs will also undergo a change. While in some cases, thankfully, the change may not be drastic, for others, aging might bring out a complete lifestyle change. They might encounter difficulties in performing daily errands like shopping for groceries, housekeeping, or cooking. You can solve these problems easily by engaging a housekeeper for them. In other cases, if your parents are suffering from a major illness or disability, you will have to make a major lifestyle change for them. This could be either having them move in with you where you can give them all your love and attention or send them to an old age home where they will be properly looked after.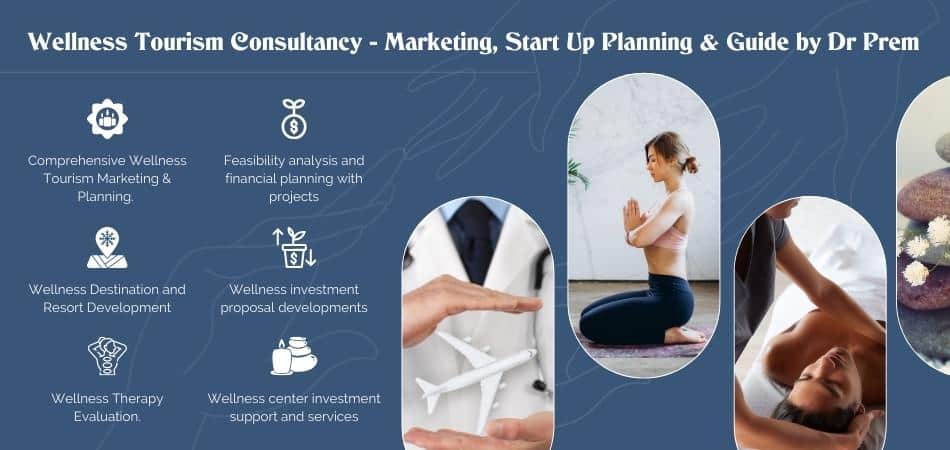 Discuss about future
Older parents often develop a fear of dying. The only way to get around this is to get them to talk about their fears. Encourage them to pray and meditate and make them understand that death is inescapable. Help them divert their mind away from the idea of dying and concentrate on the present. Engage them in some activity or hobby; it could be something they had to forgo only because taking care of you while you were young was more important. Broach the topic of how they want end-of-life decisions to be taken. Although a sensitive topic, this must be cleared beforehand. You can also ask their doctor or find out if they have made a will in order to avoid any confusion and be in a better position to handle responsibilities.
Keep accurate records
Aging parents are bound to suffer from one illness or the other. Make sure that their medical records are accurate and up to date. Check their medical insurance policies and ensure that everything is in order. These medical records come in handy in case of any medical emergencies, more so when your parents are not near you and they are taking care of everything on their own. Also make sure other important documents such as investment proofs, retirement plans, wills, emergency phone numbers etc are in place. Aging makes people forgetful and therefore maintaining these records and updating them from time to time becomes very important.
Talk about finances
Talk to your parents about their savings and also think about how you are going to modify your savings for their needs. Understand how their medical expenses are covered and add to them if you find them insufficient. If your parents are suffering from an illness you will have to take care of all medical expenses, more so in case they don't have any savings of their own. You will also have to bear in mind the extra expenses that you would have to incur if your parents come to stay with you in their old age. Further, if you are planning to hire caretakers to look after your parents, you will have to keep something aside for their fees as well.