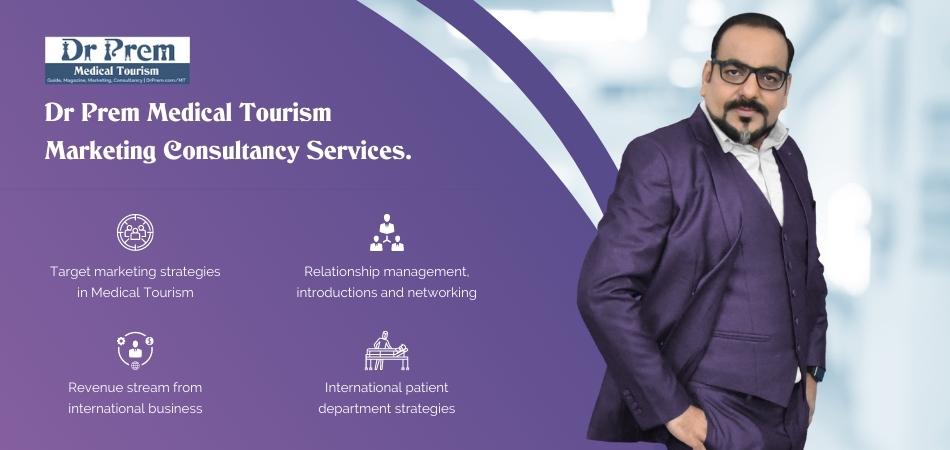 Usually, business travelling is high on stress and low on health due to obvious reasons. However, the perception of a frequent business traveler as a chain-smoking and beer quaffing person who lives on bits and bytes, exercises less and spends the time slouching sleeplessly in the airport lounge or his travel seat is changing. Keeping the hectic schedule of travelling businesspersons and professionals in mind, healthcare experts have come up with a slew of advisories. Here let us discuss a few of them.
Walk as you travel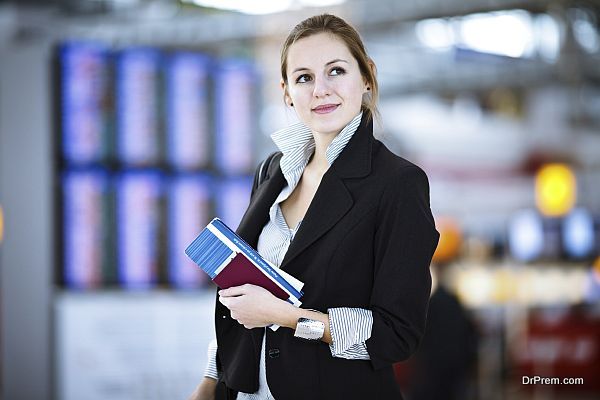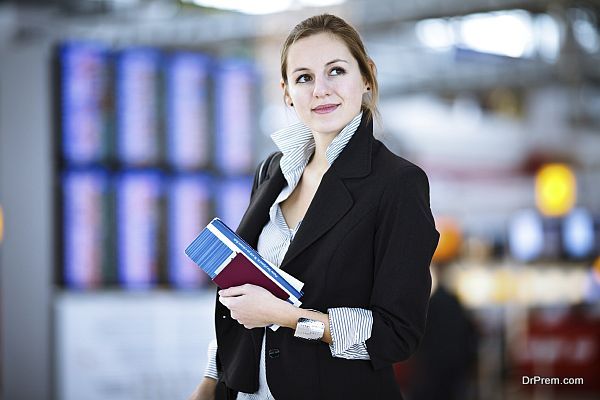 You can take a walk around even while travelling. For example, you might be early for a flight or that your flight is delayed by a couple of hours. So, instead of sitting in the lounge and spending some bored up moments there, why not exercise the option of strolling around through the airport terminal?
Wear good sports shoes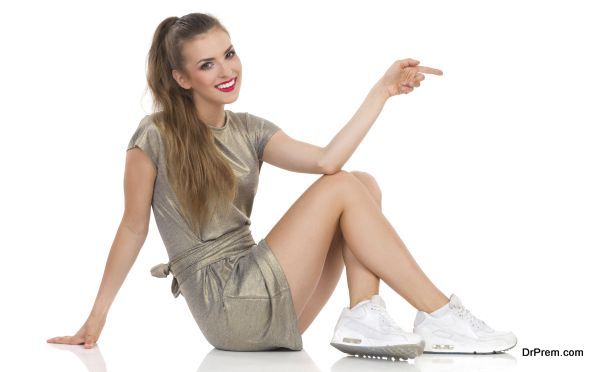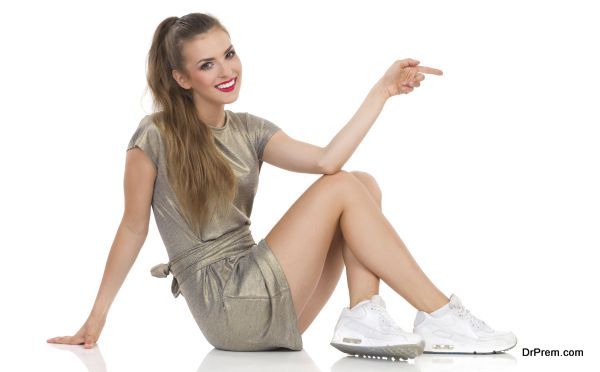 Leave your well-polished designer shoes for your business meetings and use a sturdy and comfortable pair of sports shoes while traveling. This will not only keep your feet comfortable, but also let you move around comfortably whenever you feel like taking a walk in between your busy travel schedule.
Pack fitness items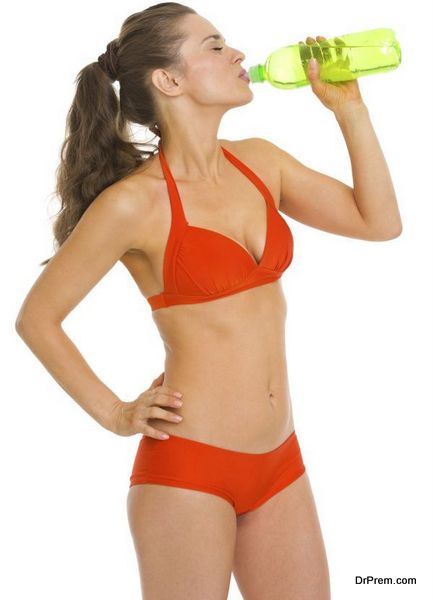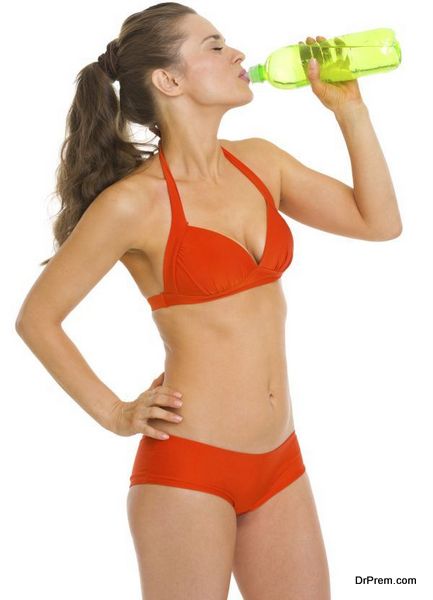 You can easily pack some of the fitness items, such as swims suit, tennis racket, exercise/yoga video, handgrips and so on, into your travel bag. Carrying them along will definitely keep you oriented towards a regular exercise regime.
Eat healthy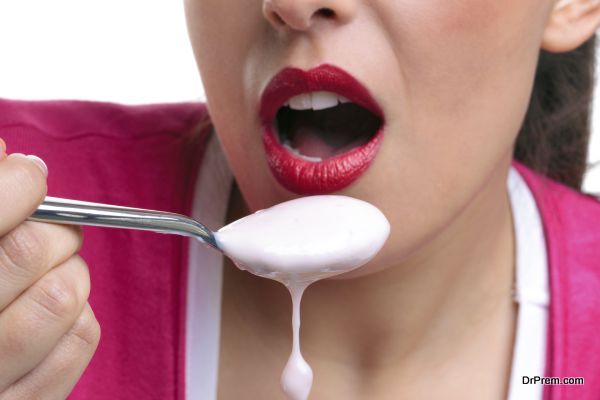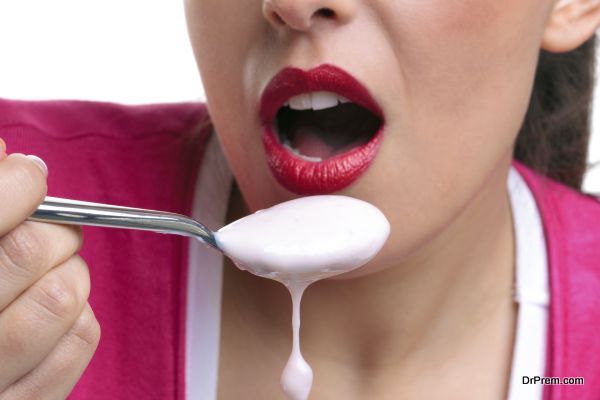 Eatery kiosks in the bus/train/airport terminals serve unhealthy junk food that can be extremely hazardous to your health. Instead of these travelling temptations, look for low carb and low calorie foods. Many airlines have begun to accommodate the needs of the health conscious travelers and provide green-based food menu to them.
Chose your accommodation carefully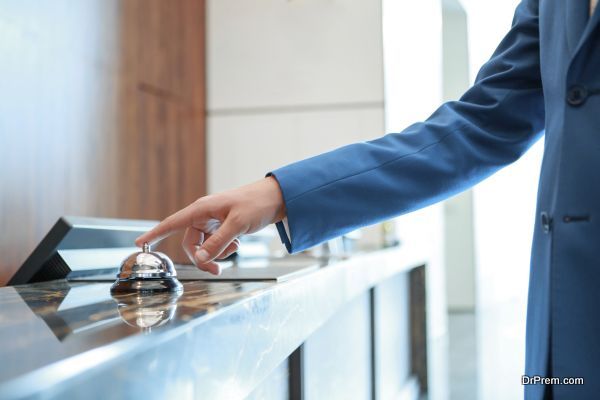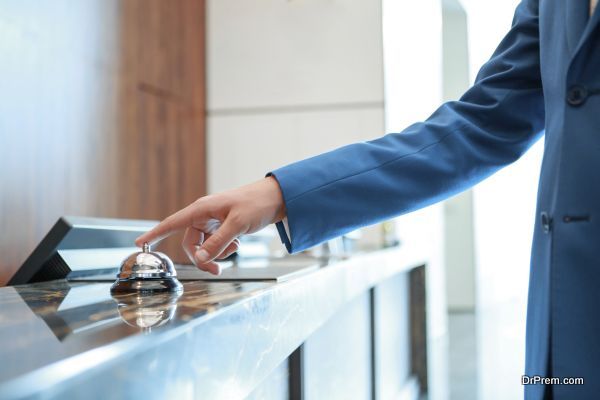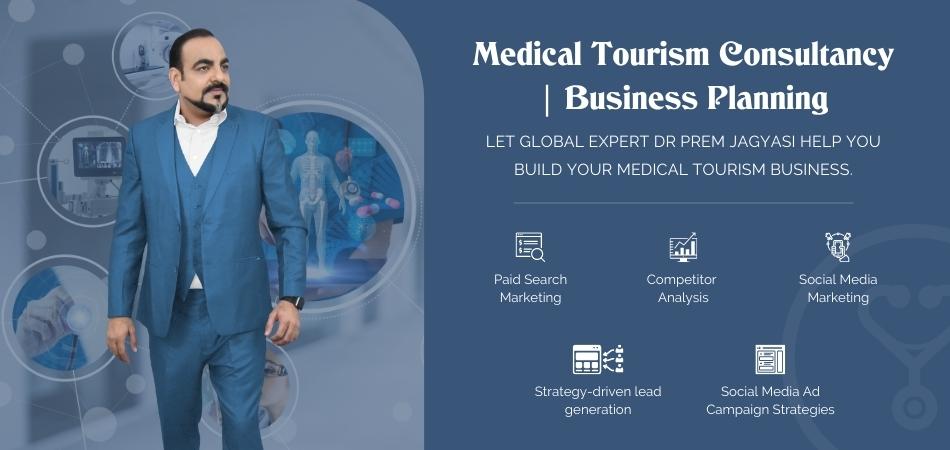 If you are likely to have a long stay, then it is important that besides the accessibility of the hotel, you take other factors into consideration as well. Make sure that the hotel you are planning to check in has a gym, swimming pool or adequate roaming space to run or exercise. It would be great if you get a traditional massage or participate in meditation sessions organized by the hotel or some nearby institution. Also, look at the menu of your hotel. Ask your hotel management, if they provide low carb food. Else, look for nearby eating-places offering healthy food.
Take adequate sleep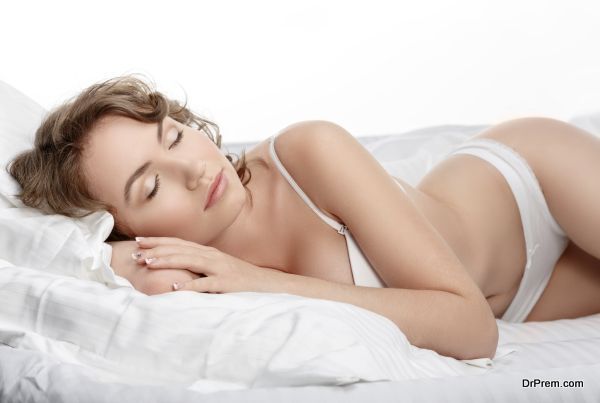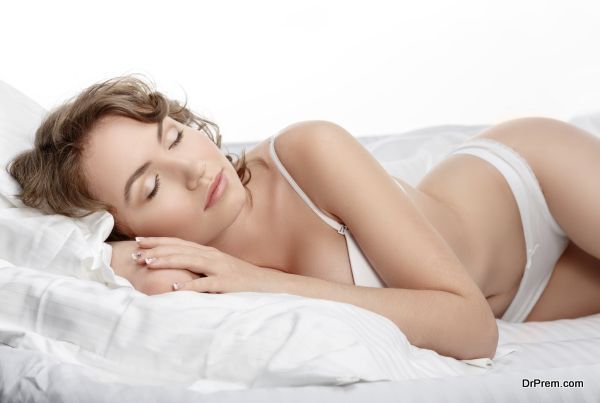 A sound sleep brings down the stress levels and helps lower the risks of diseases like blood pressure, diabetes and obesity. It also rejuvenates the mind and increases your mental awareness, which is good for your business and your overall well-being.
Maintain hygiene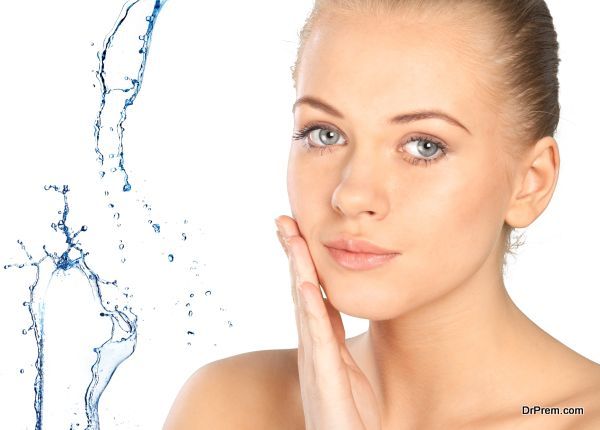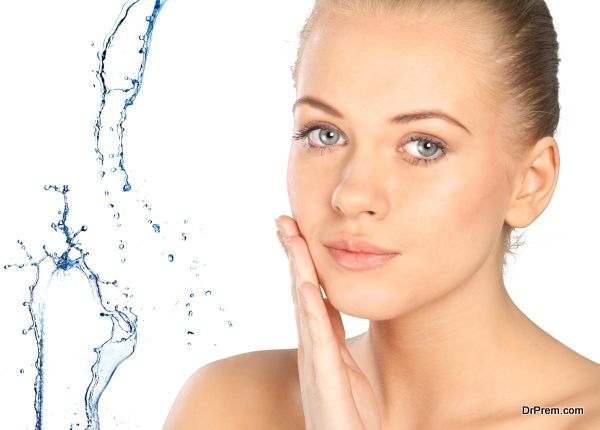 People usually eat food without even bothering to wash our hands while travelling. The public spaces are full of germs and currency notes too contain harmful bacteria and fungi. Make sure that you wash your hands carefully even before grabbing on snacks and use sanitizer paper towels after using public conveniences.
Keep yourself warm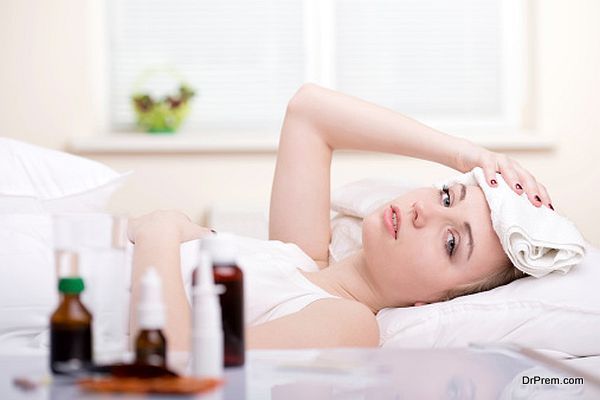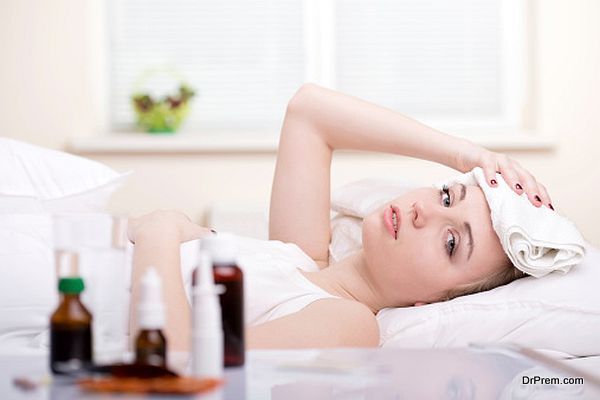 Cold conditions put extra stress on the body and weaken the immune system. So keep your body bundled up. Always, cover your body with an extra layer of clothing.
Stay hydrated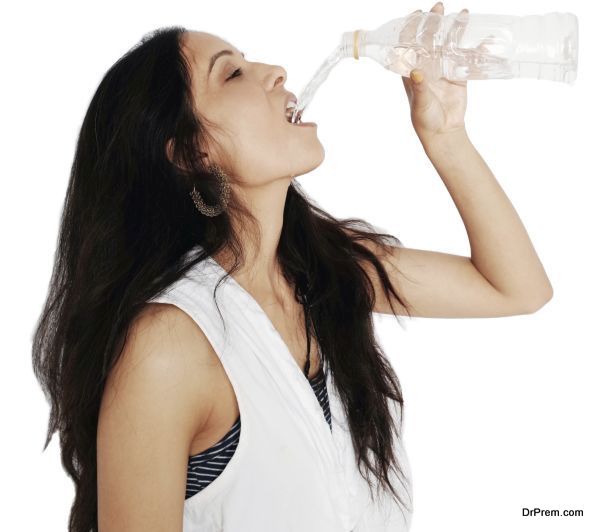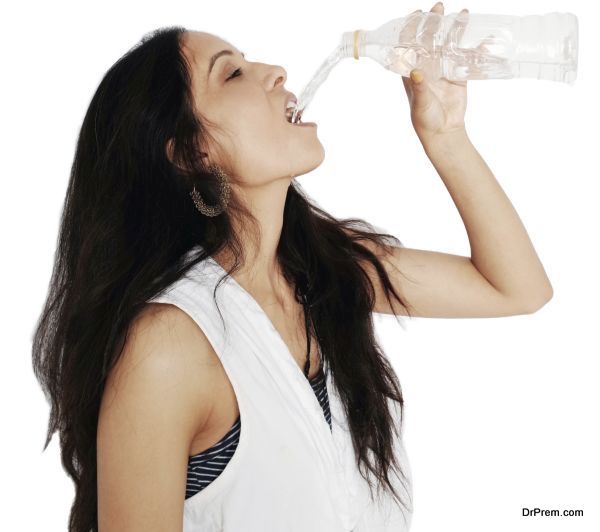 No matter what weather conditions you are in, cold or hot, try to remain hydrated. This helps the mucous membranes to work properly, detoxifies the body and improves metabolism.
Carry food supplements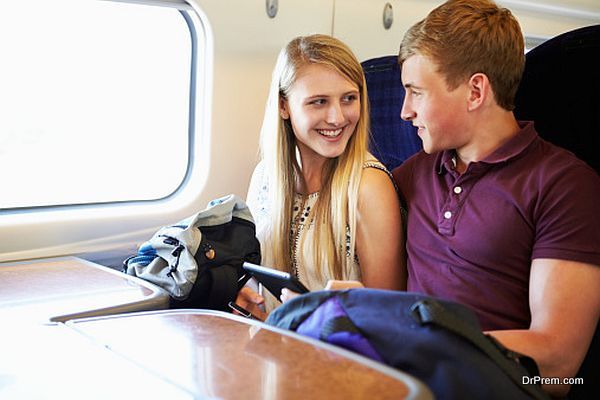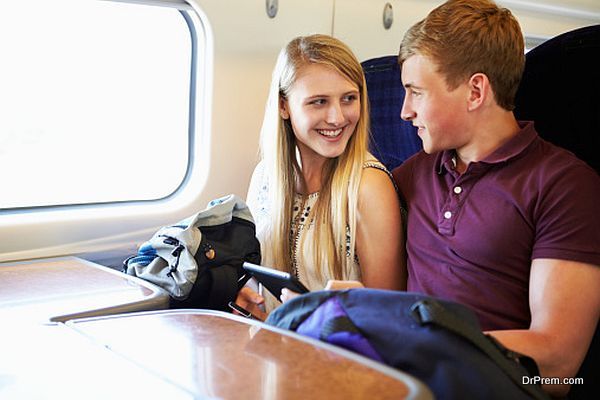 Vitamin tablets and protein bars can be a great substitute to food while travelling far off areas. Therefore, carry them along whenever you go out for travels.
Business traveling at times become hectic and takes a heavy toll on the body. With proper planning and smart choices, even business travelers can reduce the stress levels, optimize their performance and keep themselves in a state of healthiness.