Simple DIY Skin care techniques for men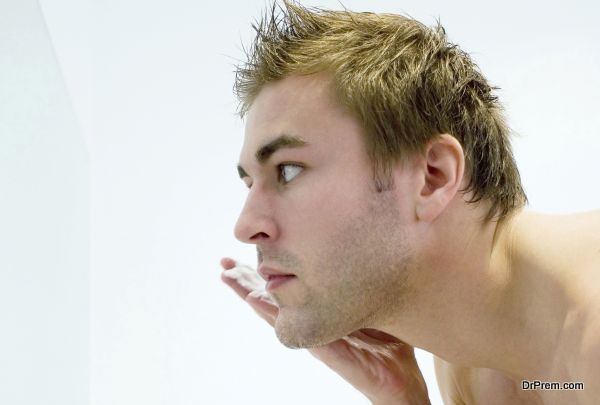 Despite the commercial success of men's special beauty products,there is a clear demand for some natural remedy for skin care. In this article we will be providing some DIY tips to create the best skin care solutions for men naturally. Please note that the quantities of the ingredients used are regulated based on men's skin which is usually thick and less sensitive unlike women's.
DIY scrub/cleanserusing oatmeal, milk and sugar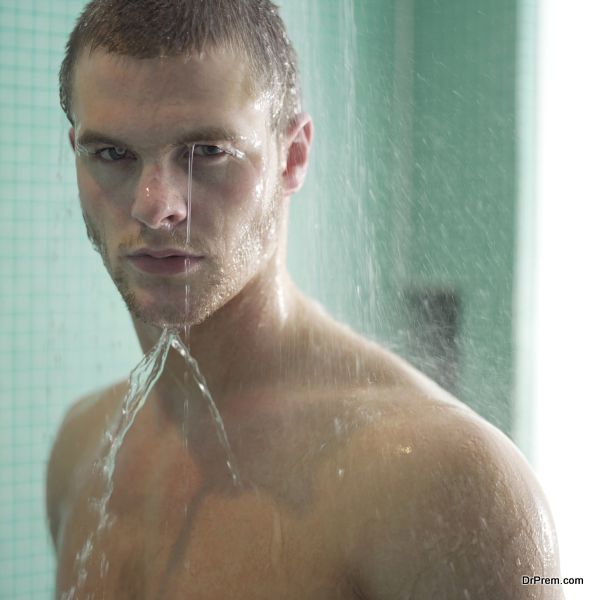 The first beauty regime includes scrubbing. To initiate the process,you will need 2-3 spoons of sugar,1/4 cup milk and ofcourse 2 table spoons of oatmeal.Make them into a fine paste and apply it uniformly on your entire face. Leave it for 20 minutes. Prefer not speaking while the pack is on as it can form thin lines on the face. Wash your face with cold water. You will feel the freshness instantly.
DIY moisturizer using sea salt,oatmeal, honey,olive oil and water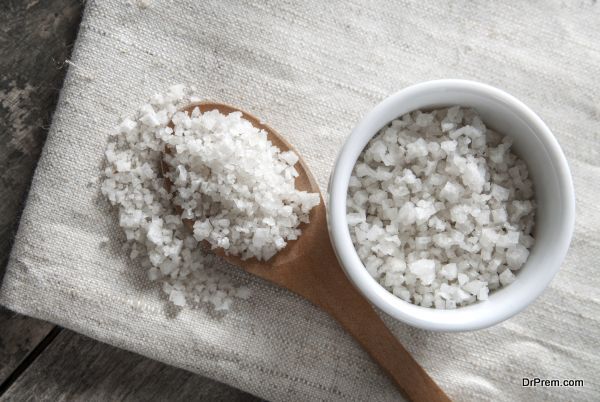 Applying moisturizers come immediately after scrubbing. This is generally because the skin turns naturally dry after scrubbing. A moisturizer helps to hydrate the skin and keeps it soft and smooth.The perfect mixture for a moisturizer includes half tea-spoon sea salt, 1 tea-spoon water , 2 table spoon oatmeal , half  teaspoon olive oil and half tea-spoon honey.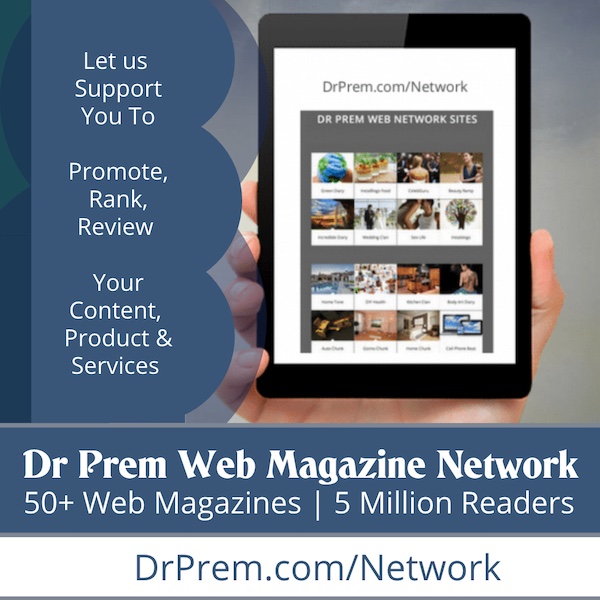 Begin mixing them to turn it into a fine paste. Apply it regularly on your face and relax for 15 minutes. Rinse with warm water. Please note that the paste should not be too thick, as that will be difficult for the skin to absorb it quickly. Rather, it should be slightly dilute so that the skin can easily take it in and start working on the wonderful effect of this moisturizer.
DIY Toner using Aloe-Vera and lemon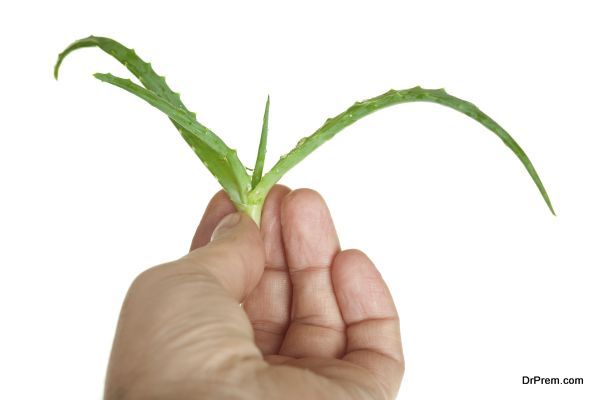 Coming to the last step of your regular skin care routine, involves toning. The simple two ingredients for a natural toner are 2 table spoon of Aloe-Vera and 1 table spoon of lemon. Combine the two and apply it on your face. Keep it for 10 minutes and rinse off with normal water.
Cleansing, moisturizing and toning include simple skin care techniques and if these techniques are followed properly considering the right proportions, it can do wonders on your skin.
Men too have the right to look their best and there is no shame in applying the beauty products.We are hopeful that your skin will feel great after these three routines. Good Luck!