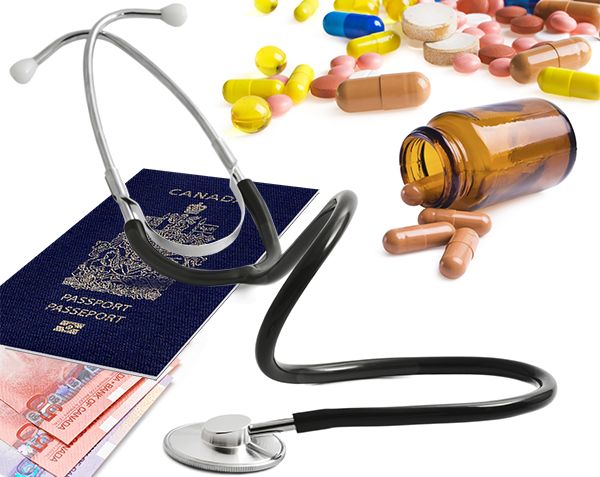 Medical tourism is on a complete high because of its much alluring factors and one of the most important of all being its cost effectiveness. Medical tourism industry has gained momentum as it allows the medical tourists to experience a number of benefits. The lucrative offer of a much enjoyable vacation and a cost effective medical treatment is the main attraction for this industry to flourish this fast.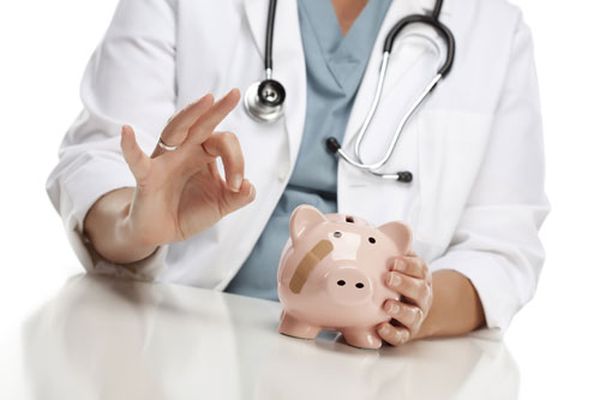 Affordability and better access to the medical treatment has been a catalyst in the growth of this industry. Medical tourism is cost effective and can even allow cost savings up to 90%.  Lower costs and high-quality care in other countries can make medical treatment trips tempting. However, medical standards vary widely around the world, and decisions on surgery should not be cost based alone.  Medical costs vary within every country to a noticeable extent.
Here is the list of medical treatment in various countries:
Procedure                  USA                             Mexico                        India                         
Angioplasty                 $57,000                       $17,100                       $10,000
Heart Bypass               $144,000                     $21,100                       $10,000
Hysterectomy              $15,000                       $7,500                         $7,500
Hip Resurfacing          $30,000                       $13,800                       $10,000
Special Fusion             $100,000                     $8,000                         $14,000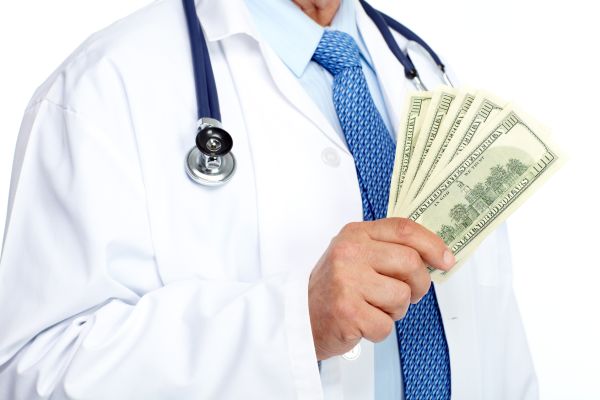 There is a significant difference in the prices of the same medical procedure practiced within different countries and such a price difference allows medical tourism grows faster and helps gain popularity. Medical tourism once consisted of patients from developing countries traveling to places like the United States to receive medical care that was not available in their homeland.
Nevertheless, over the past decade, medical tourism has shifted dramatically. Now a large segment of medical tourists are those from developed countries opting for the much lower prices of medical procedures offered across the borders.As health care costs continue to rise in the U.S., the movement of patients to medical tourism destinations is expected to increase.
Holding down medical costs is necessary to compete against overseas medical providers. In setting the price for the medical tourists, the difficulty for the healthcare provider knows whether the price is attractive to the patients in the market that they are targeting. Many medical tourists rely on the misleading price comparisons that are often quoted for common operations.
The real need of the hour is to understand how pricing operates in the target markets and what the real prices are for patients and accomplice. Cost effectiveness and value for money comes with the understanding of the target market and better evolving the pricing strategies to make the medical treatment offer irresistible. Medical tourism is not wholly and solely about pricing, rather it is more about relative cost, quality and perception of risk.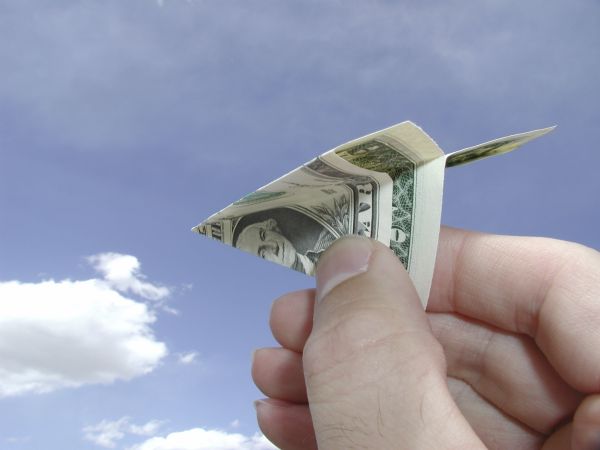 A medical tourist needs to make a smart choice in regards to choosing the optimal destination for their medical procedure.  Health care consumerism lives on the idea that individuals should have greater control over decisions that affect their health and their medical care. Employers, health plans and policy-makers recognize that unless consumers are more engaged in decisions about their health and the costs associated with those decisions, costs will continue to soar.
Thus, it is of utmost importance for the medical tourists to be directly involved in the pricing policies and strategies so formulated. The adequate measure is to position the destination very effectively and the main consideration for that is the pricing policy for the destination so involved.
Selling good quality in lower prices is the key to successful medical tourism destination. Global competition that has emerged in this particular industry has given people an array of options to choose from the various medical tourism destinations. Thus, making a cost effective and a smart choice will help you increase your cost savings.
Summary
Pricing for various medical procedures in different medical tourism destinations vary greatly. The best option is to research and choose a cost effective destination that better understands your value for money.