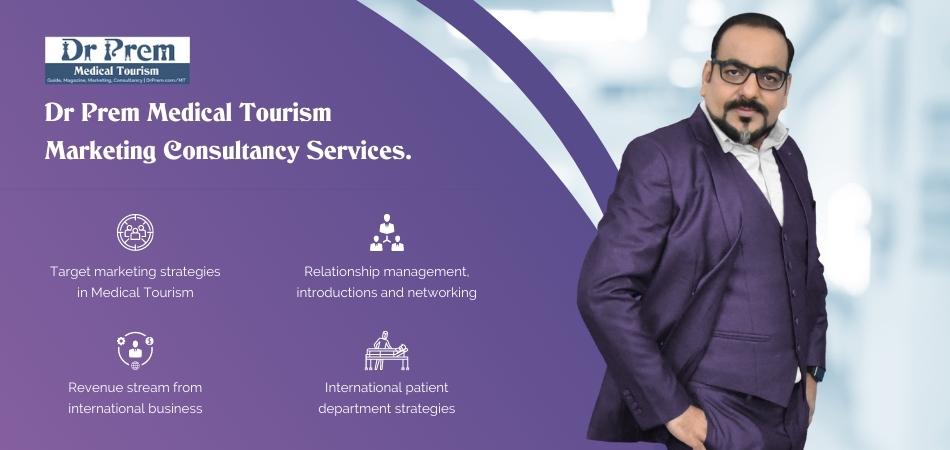 Azerbaijan's tourism industry is gaining steam through health tourism, one of the rapidly expanding domains of global travel. The recent announcement of Azerbaijan being among the top five wellness holiday destinations in the world based on the results of Internet voting of National Geographic Traveler Awards 2017 has boosted its medical tourism prospects.
In this guide you will read about:
Guide to Medical Tourism in Azerbaijan – Facts, Trends, News, Services, Research, Business and Updates by Dr Prem
Medical tourism in Azerbaijan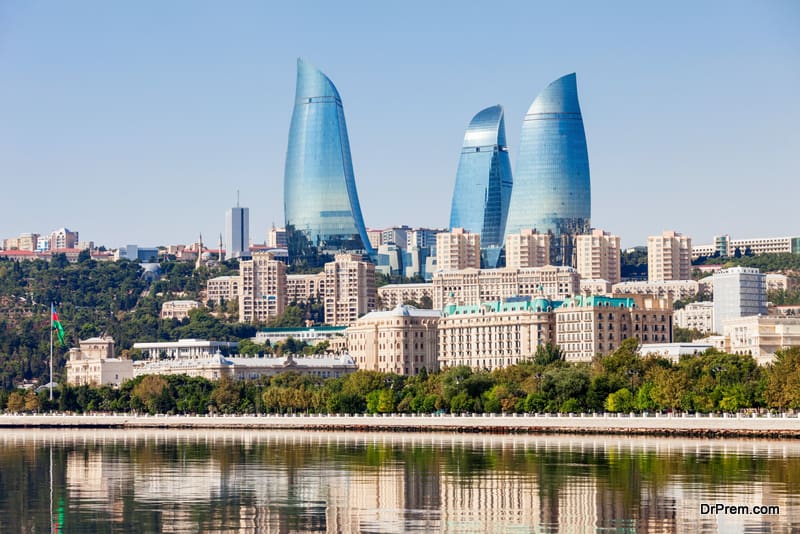 The territory of Azerbaijan falls in 9 climatic zones out of the total 11 global climatic zones making it one of the prime tourist destinations in the world. The country is enjoying a stupendous growth in tourist visits from 2010-16 and is one of the fastest developing tourism markets in the world.
The high spending of international tourists last year bears a testimony to the fact. The country received a record 2 million tourist visits in 2011 and the number has gradually increased since then.
Azerbaijan has been a popular choice as a tourist attraction for its bright climate blessed with all sun and shine, amazing health facilities capitalizing on its natural resources and a leisurely vacationing.  Mouth-watering cuisine, stunning landscapes, exotic culture and a colorful lifestyle together with an awesome prospect of spending a vacation in the Caucasian mountains have made this Central Asian country one of the highly appealing spots on the global tourism map.
The booming of the multi-billion medical tourism sector expected to grow at a faster rate for the next decade has been encouraging enough for this country to reshape its tourism industry by exploiting its medical tourism business prospects to the fullest.
3rd Edition of Global Healthcare Travel Forum & 5th Annual General Assembly meeting hosted on April'19 was a grand success in Baku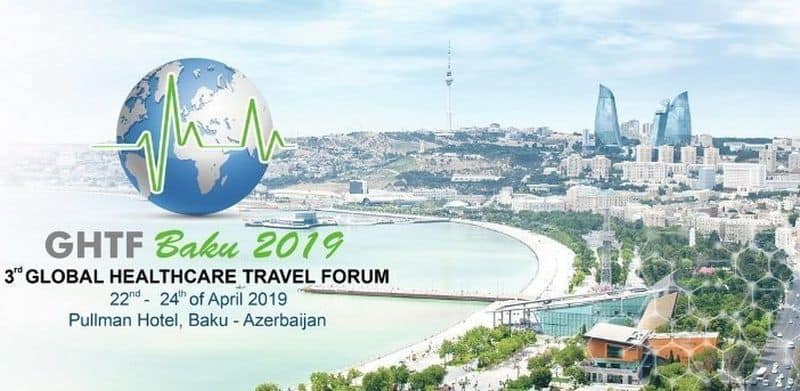 Image Source : hasta112.com
Hosting of this prestigious international health tourism convention is aimed to unlock the health tourism potential of this country through a significant message "Healthcare for All".  Appreciable participation of delegates from 20 countries, over 150 leaders of healthcare sector and significant dignitaries supporting Azerbaijan's tourism industry shows the country is taking the best possible efforts to become one of the highly-favored medical tourism destinations.
The meet has opened up unique opportunities to develop collaborative actions with cooperation from member countries to enhance healthcare expertise. Government support has been encouraging enough allocating nearly $ 614.5 million in healthcare this year (4.5% of the state budget) which is almost at par with the developed nations.
Harnessing medical tourism business prospects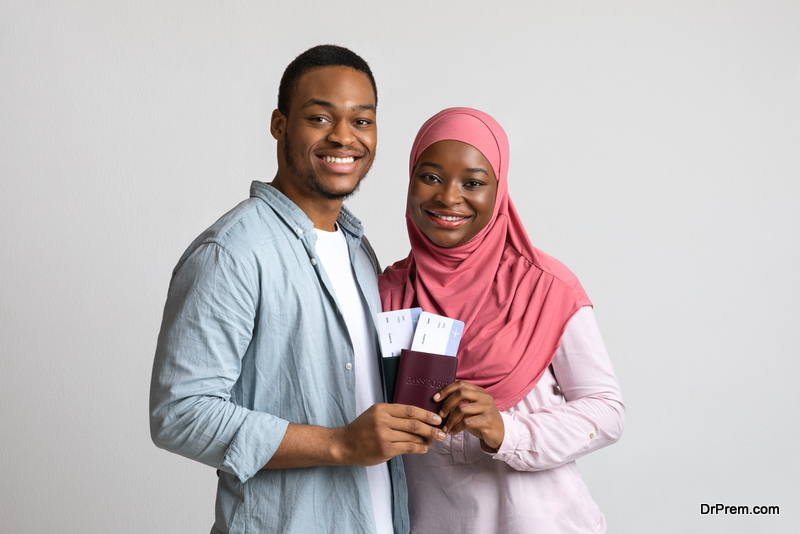 The country with its diverse range of tourism activities and relaxed visa policy coming into effect from January 2017 has opened doors to more number of international medical travelers seeking a unique vacation-healthcare combo package at attractive prices.
Health tourism in Azerbaijan showed a dramatic improvement since the adoption of the state-backed program 2009-18. An association was created to boost the development of resorts supporting thermal tourism and spa tourism along with setting up of modernized healthcare organizations equipped with state-of-the art facilities.
Naftalan healing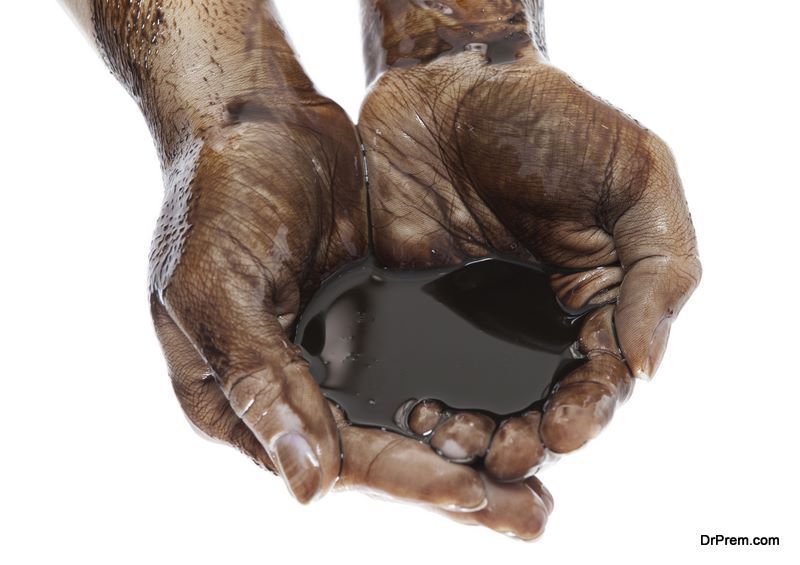 The country is highly famous for the natural healing process with crude "Naftalan" oil originating in the Naftalan region. Since 1926, the region has well developed balneo-therapeutic health resorts famous for treatments with oil-baths, which is not found elsewhere.
It is this Naftalan oil that popularized this country long before the oil boom positioning Baku, the capital city, in global limelight. The oil is known to treat more than 70 diseases. The ointment extracted from this oil shows miraculous cure in skin diseases.
Hot Springs and Mud volcanoes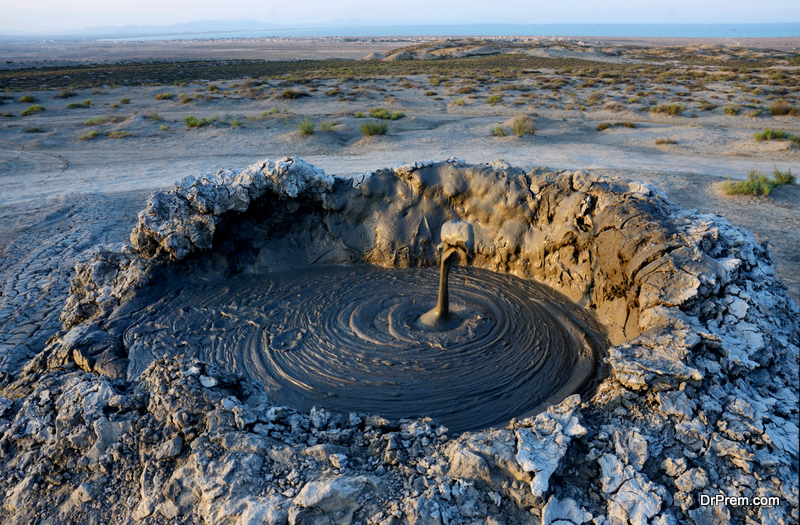 It is worth mentioning here that Azerbaijan is rich in hot mineral springs and mud volcanoes. The hot spring in Masalli, a beautiful city known to be effective in treating countless ailments draws huge foreign tourists. The water released from a depth of 90-250 meters is rich in minerals contributing to the cure of diseases. Health tourism and medical tourism marketing can push Masalli to become one of the best locations for recuperation and natural treatment of illnesses.
Salubrious mud therapy is a big draw for international travelers. Out of 800 mud volcanoes in the world, 300 are located in this country. The mud is used in treating varied medical conditions and even in cosmetology.
Salt therapy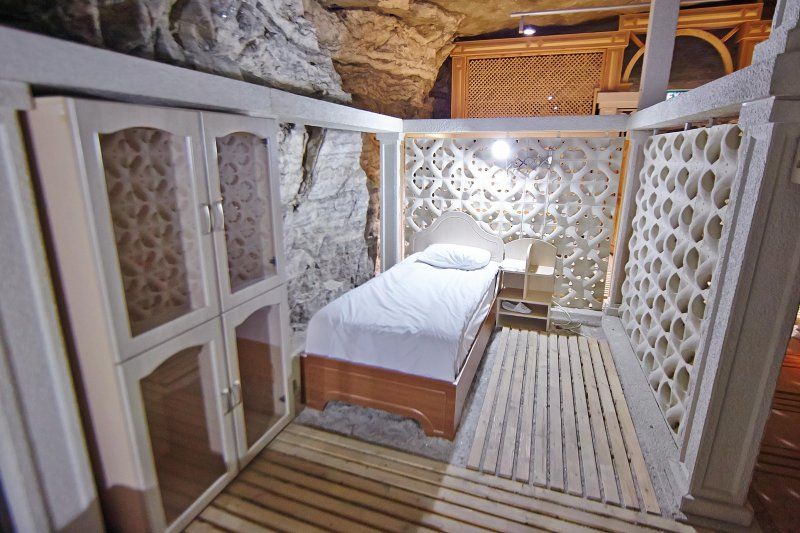 Image Source : duzdag.com
Salt mines located in Azerbaijan offers another unique healing process for chronic asthma, bronchitis and other respiratory ailments. Nakhchivan houses the most famous salt cave Duzdagh Cave. The area has 130 million tons of salt reserves formed naturally millions of years back.
The caves-turned-treatment-centers are either located above or underthe ground 300 meters below sea level. Staying in these naturally formed salt chambers for 10-12 hours a day improves air circulation in the lungs. Those seeking for preventive measures make 2-3 visits to improve their lung functions. Medical tourism facilitator companies arrange for medical tourists to travel here to experience natural healing.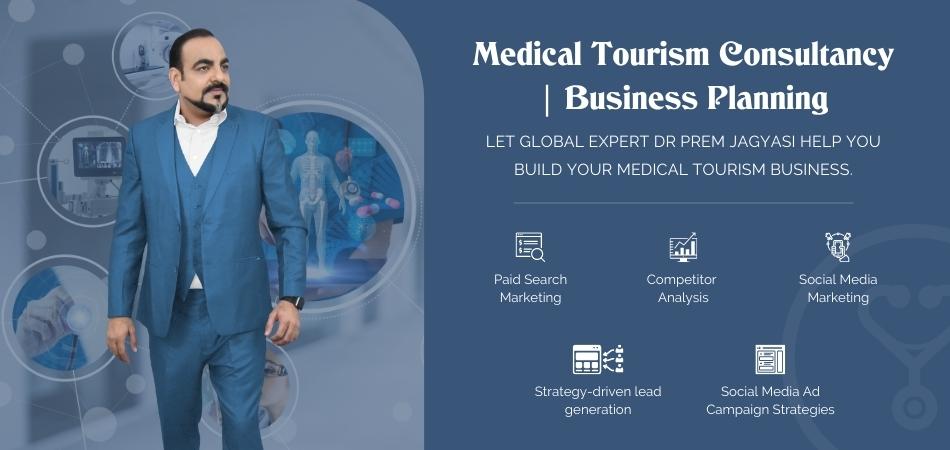 Significant advancements in the field of medicine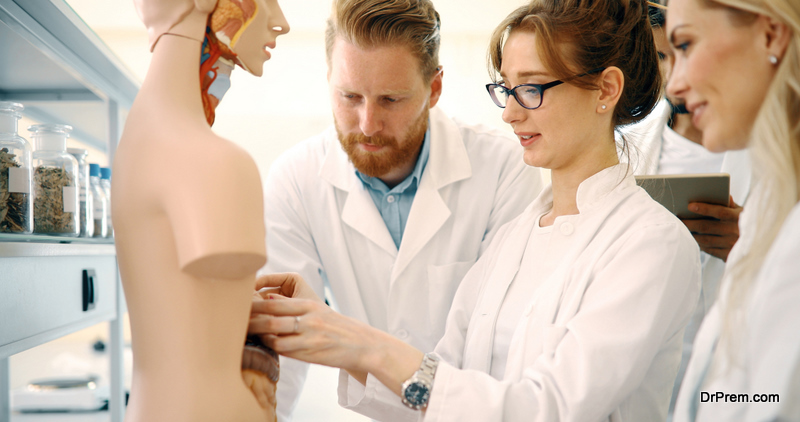 Azerbaijan's healthcare system has been undergoing a revamp with the government taking notable steps in renovating the country's healthcare facilities since last ten years.
The hospitals received huge funding helping in the renovation of more than 500 healthcare related facilities. To reconstruct the medical institutions, the state is seriously considering roping in the private sector organizations transferring a bulk share to them.
State-of-the-art facilities were installed and more trained specialists were accommodated. In cardiovascular treatments and oncology, Azerbaijan is offering a tough competition to its neighboring countries both in terms of quality and price.
In another appreciable effort, the state has been sponsoring for abroad professional education and training not only for doctors but also for other professionals in healthcare to enhance its existing capacity.
In the coming years, about a thousand physicians getting trained in advanced treatments in the US, UK and France will be joining the Azerbaijan's medical team, which would be an added incentive to the country's medical tourism sector.
It appears that Azerbaijan is leaving no stone unturned to come up in the global medical tourism index capitalizing its long-established popularity as a prime recreational destination.
Azerbaijan on the path of becoming a luxury wellness tourism hub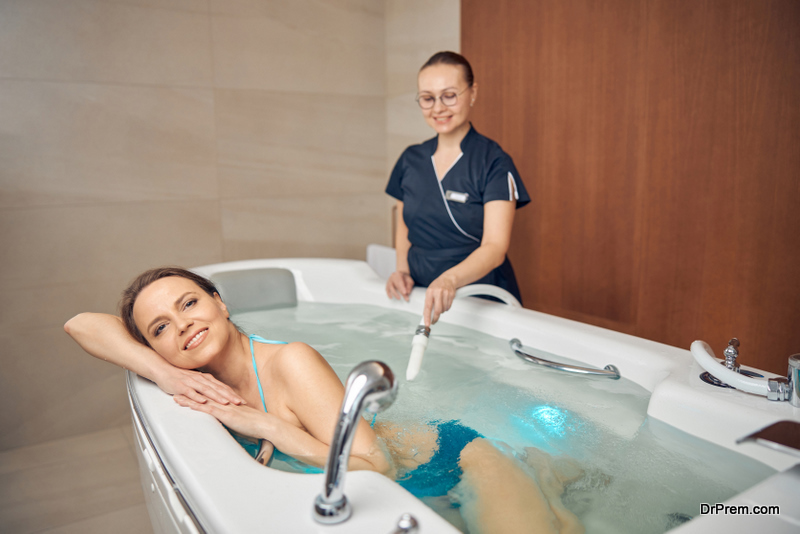 Not many individuals know about Azerbaijan, the biggest country in the entire Caucasus region. Located between Eastern Europe and Western Asia, Azerbaijan has a rich historical cultural heritage that has been left largely untapped for its tourism potential. Until now that is. Recent developments in the country indicate that Azerbaijan is well on its way to become one of the premier wellness destinations in the region.
Growth in health and wellness market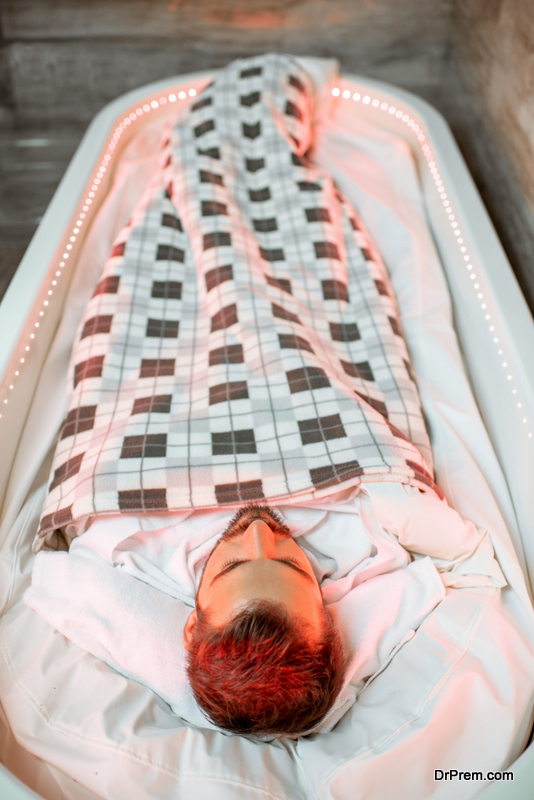 Azerbaijan's health and wellness market has been experiencing a steady growth for quite some years now. The country's government has been taking steps to improve the quality of the wellness services offered at retreats in order to attract more visitors. Plans for the same highlight the country's aim to attract at least 5 million individuals to its wellness retreats by 2015. This growth in the wellness industry would, in turn contribute to the development of the local economy as well.
Wellness retreats in Azerbaijan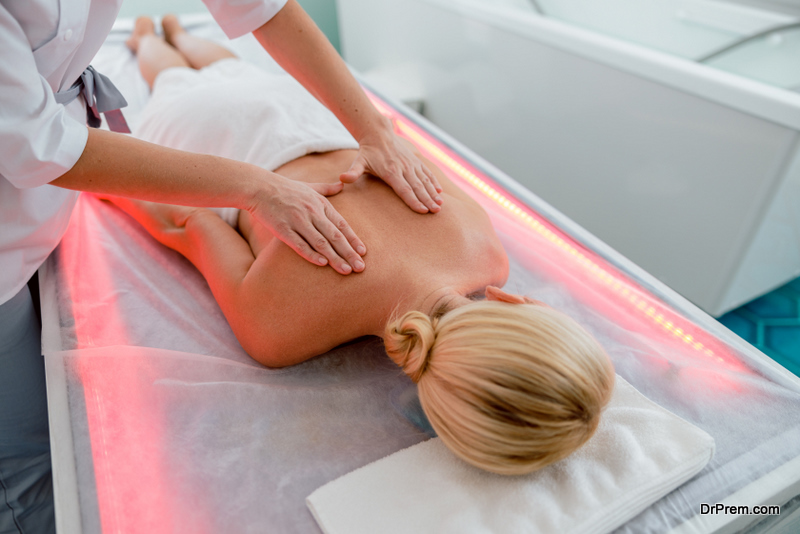 Azerbaijan is home to several world class health spas and resorts that offer quality care as well as various alternative treatments for visitors. The country is also home to several natural water resources as well which play a significant role in the various wellness therapies offered at these retreats.
Azerbaijan is also home to several stunning beaches and tourist attractions which visitors can choose to visit while on vacation. The quaint combination of a wellness experience and a fun filled holiday in a natural environment would be more than enough to lure tourists to the destination.
Government Initiatives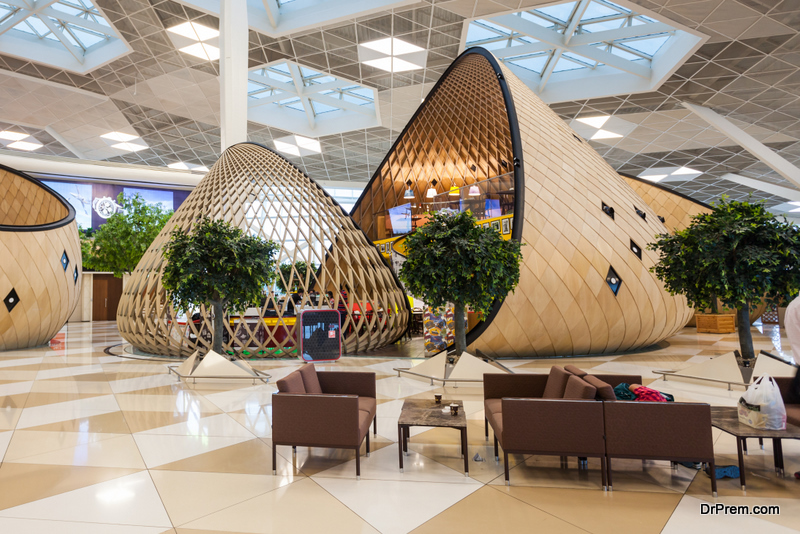 Azerbaijan's government has been tirelessly working to boost the nation's wellness tourism industry to new heights. It has employed several market experts and intelligence officers to enhance the quality of wellness care in the country. These officers and experts will work along with the government to improve wellness services and facilities for arriving guests, including provided world class accommodation and dining services.
The Azerbaijan government has also introduced plans to improve air and ground opened in the country between the years 2004 and 2014 in order to meet the demands of increasing tourist influx. Increase in tourist activity also urged the country's government to improve ground transportation facilities as well, thus ensuring visitors to Azerbaijan have only good things to say about it when returning home. 2014 saw the unveiling of quite a number of airports in the country, including the modern terminal at Baku Heydar Aliyev International Airport. Over 6 regional airports were also opened.
Lenient Visa Requirements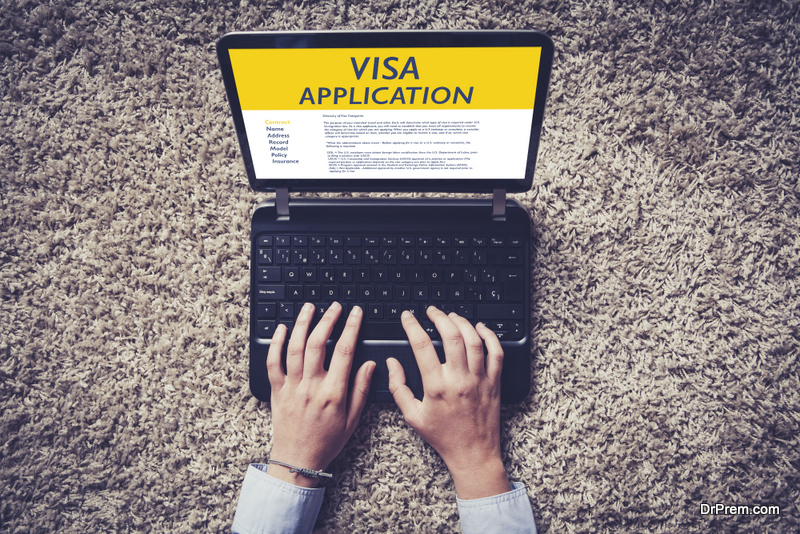 Over the course of two years, the Azerbaijan government has introduced several amendments to the country's tourism legislation in order to ease the visa requirements for tourists. The new amendments would make it easier for foreign tourists who can contact local travel agencies to book their visas online. This, in turn, would reduce the limitations and restrictions imposed on foreign visitors and would contribute to increased tourist influx in the region. The new visa amendments also make it easier for the citizens of Azerbaijan to obtain Schengen visa to the EU than before.
Outbound medical tourism in Azerbaijan
More patients have started to travel abroad for medical treatment after the country's independence from Soviet Union. One of the reasons is the mistrust of the people for national healthcare. The medical destinations Ajerbaijani patients seek depend on the amount they can spend.
Patients who can shell out 5,000 Ajerbaijani manats (or around 3,000 dollars) go to Iran for treatment. Iran is the most preferred medical destination for Ajerbaijani patients due to the affordable rates and quality treatments. Cultural similarity also is one of the reasons for patients traveling to Iran.
Those who can pay more than 10,000 AZN (approx $6,000) visit Turkey for treatments. Rich patients choose to go to medical tourism destinations in the European Union or the US.
Medical tourism facilitator companies in Turkey have been helping Ajerbaijani patients find affordable treatment in Turkey. Satisfied patients spread the word to their friends and family, and thus more patients travel to Turkey.
Other destinations mentioned in our medical tourism destination guide can reach patients in Turkey with the help of medical tourism marketing.
Azerbaijan and the future of wellness tourism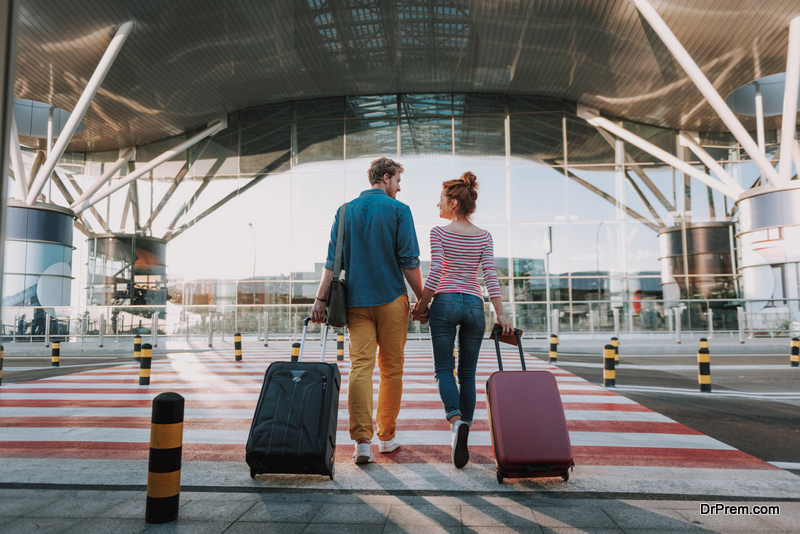 There is no doubt that promoting the nation as a premier wellness tourism destination would help boost the local economy by giving rise to new jobs. While increased tourism will help bring in multiple revenue streams to the government, increased tourist influx would lead to more sustainable commercial activities in the region. Thus a win-win situation can be established wherein the country benefits from the wellness tourists visiting it on one end, and the tourists themselves benefitting from the myriad wellness services offered by the retreats here.
Azerbaijan is all set to become a major player in the wellness tourism industry. The country has been taking plenty of measures to promote itself as a premier wellness destination in the region.