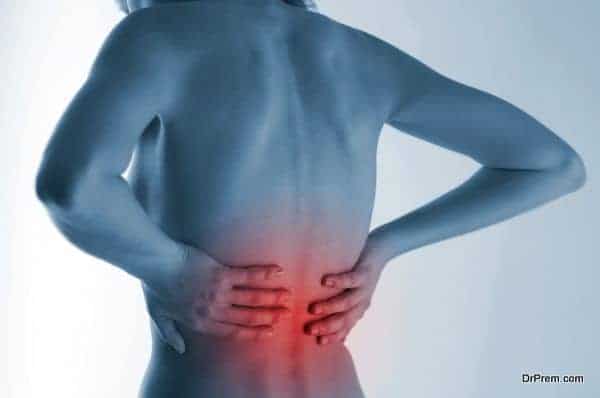 You may be suffering from severe body pain due to old-age, sports injuries or some other disorder. Although in some cases ointments and pain-relieving sprays might work, but such medicament cannot show any effect in chronic cases. So, the ultimate technique left to treat chronic body pain is 'surgery.'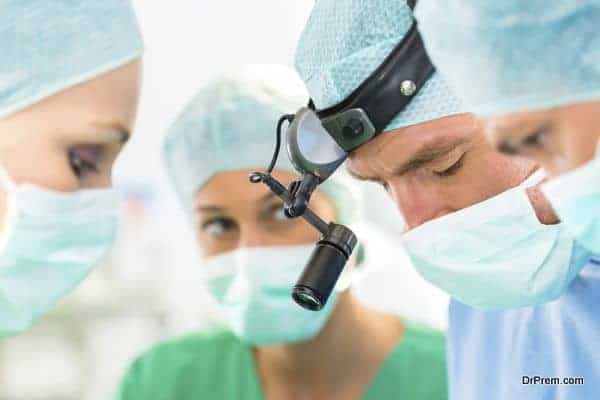 When you hear your doctor say, "we need to operate," the statement itself can make you shiver. Plus, you start thinking how painful the surgical procedure going to be? Will the surgery leave scars on your body? But for those who don't want to go undergo painful operational treatment, High-Intensity Laser Therapy is an effective and painless treatment method.

How High-Intensity Laser Treatment Relieve Pain?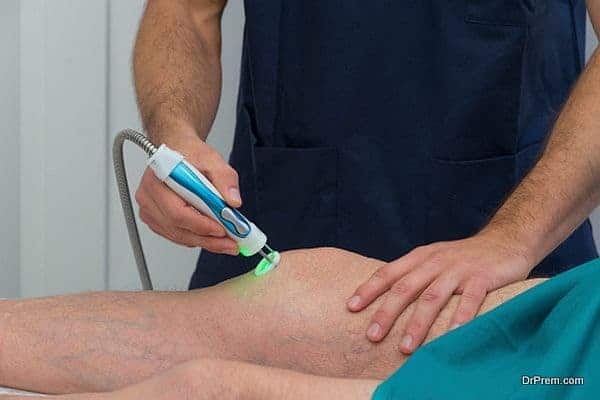 In this procedure high-energy light wavelengths are allowed to penetrate deep into the layers of skin. The wavelengths can easily reach injured tissues or cells to rapidly begin the healing process. Usually professional athletes or elderly person are the most common patients of chronic pain in neck, back, knees, shoulders, carpal tunnel and other body parts.
The high-intensity laser light provides warm and soothing sensation to the injured body part for utmost relaxation and non-surgical treatment. However, you need to follow few treatment sessions for full recovery.

Unique yet effective treatment
Well, this is not the most common pain relieving treatment. There are various techniques and treatments to help you get rid of both acute and chronic pain. Some of the common pain treatment methods are medicines, ointments, spinal injections and surgical procedures. But all these techniques are not effective in fighting the root cause of your pain.
Moreover, operations are quite expensive and success rates of surgery are also not very high. As compared to surgery, High Intensity Laser Treatment is 80-percent more effective with higher success rate. Plus, this unique treatment method is able to completely eradicate the root cause of pain.
Treatment session and working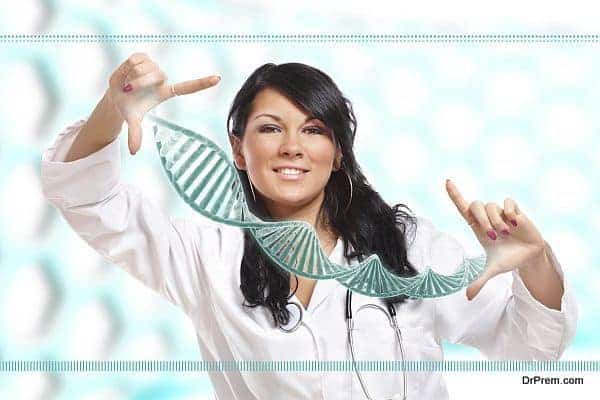 In treatment session, your physician will use a therapeutic laser for relieving your pain. The laser is being penetrated into deep layers of your skin without any surgery or injection. So, there will be absolutely no pain during treatment sessions. Basically the laser triggers DNA, RNA and natural cell regeneration to repair damaged cells and tissues.
Together, these cells will increase blood flow towards the injured area so that it can heal naturally, while relieving your pain. The laser is targeted at the injured area and within microseconds it starts producing soothing sensation. The laser treatment sessions for chronic pain have shown amazing and long lasting results.

Who should go for high-intensity laser treatment?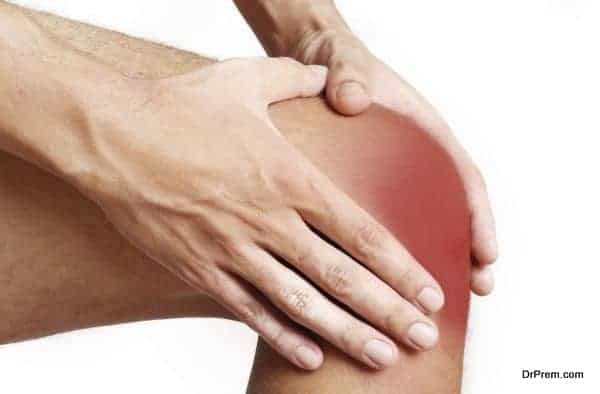 When we think of chronic pain, usually most people think it occurs only in elderly. But that's not true. Anyone can suffer from acute or chronic pain at any age. The muscle pain can occur due to numerous reasons such as exercising, playing or any other injury. So, obviously anyone who is suffering from such pain can go for high-intensity laser treatment.
The treatment can successfully alleviate pain, reset complete chronic cycle, increase cell growth and tissue repairing, increase blood flow, and even help in reducing scarring. If you are suffering from any of these above mentioned problems, then you must immediately consult a doctor and go for the treatment, otherwise the condition may become worse. Therefore, it's recommended to treat any sort of body pain as soon as possible.

High-intensity laser therapy is considered to be one of the most effective methods of treating chronic pain. However, the treatment is not available in all the clinics, only few clinics and hospitals are offering this pain-relieving method.