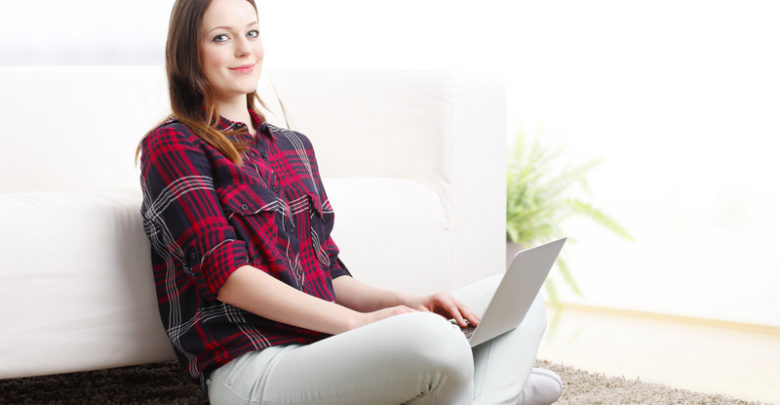 Most people realize that the better education they have the more likely they will be able to move up the ladder of their chosen career. In the past, this was often easier said than done. If you were working full-time or had family commitments, getting back to college or university was fraught with problems. The simplest way was to study in evening classes, but that could take a long time. In recent years, this has all changed. Technology has affected all our lives, often in ways we do not even notice. It has changed the world of education a great deal, and now all colleges and universities offer their courses online to students all over the world.
The Benefits of Online Courses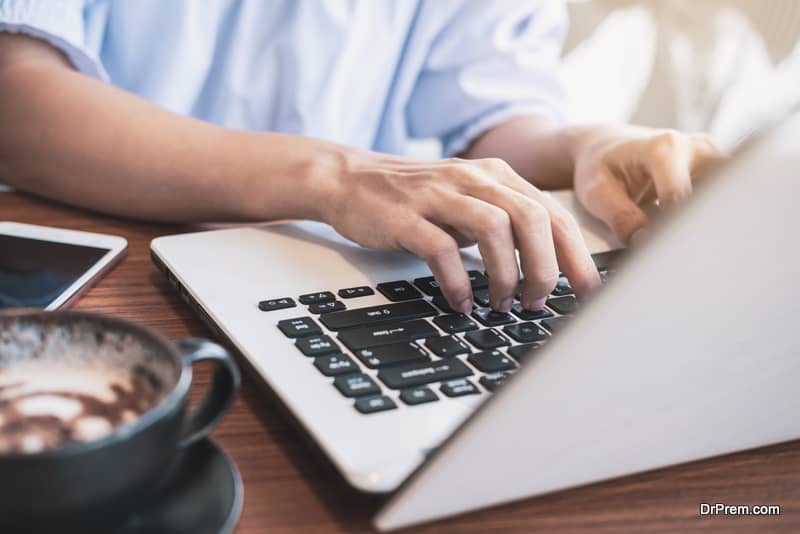 Online courses have many benefits including:
Flexible studying time that can be fitted in with your lifestyle. If you have a job you can work in the evening or at weekends, the choice is yours. If you have young children, you can study when they are at school or in bed.
In class-based situations, the tutor has to work to the pace of the slowest person in the room to ensure that no one gets left behind. With online courses, you can work at your own pace, no matter how slow or fast that is.
As the educational facility has fewer overheads for online courses they are able to pass this saving on to students in the way of lower course fees. The same financial help is available for online courses as for class-based ones, and you can find out online if you qualify for assistance.
No time is wasted commuting to and from your place of study because as long as you have a digital device and a good Internet connection, you can work in the comfort of your own home.
You will, of course, have to buy your own course materials such as paper and pens, but will save money because you will not be eating out in the university canteen or elsewhere.
Online courses are available to everyone. It does not matter what gender or nationality you are or if you have a disability. This is resulting in more people becoming qualified, which is good for the US as there is a lack of qualified people in some industries.
Online courses are becoming more popular all the time, which is why the number of students taking up places at physical universities is reducing. There is one train of thought that says eventually, all courses will be studied online.
Using Online Courses for Further Education
For busy professionals, online courses can enable them to gain further education to enhance their career prospects.  For instance, if you work in engineering, just think how much better your promotion chances would be if you gained project management skills and knew how to lead a cross-disciplinary team. If you want to move into engineering management, employers look for you to be able to coordinate collaborative processes and efforts across multiple teams. They will want you to be able to communicate specific responsibilities to team members and to make the most of any experts in your team.
All the knowledge to do these things and much more can be gained by completing an engineering MBA, which is very highly regarded in the business world. That high regard comes with the salary it deserves as well, and you can expect to earn around $140,000 a year with this qualification as a Director of Engineering.
No Difference Between the Two
When online courses were first introduced, there were some doubts as to the quality of education that would be provided. Those doubts have proved to be unfounded as online courses teach people to exactly the same standards as class-based courses and the students have to sit the same exams.
The certificate you receive does not say how you completed the course but just that you have reached the level of knowledge needed.
However, it seems that more and more employers are favoring prospective employees who completed their course online. This is thought to be because an online course takes determination and self-discipline. These are traits that all bosses like to see in their employees, and it is worth mentioning on your resume that you completed your course online.
Building a Network of New People
Completing an online will help you to build a network of new people which will, in turn, help to improve your career prospects. The more friends, relations, and acquaintances that know what you are capable of, the more likely someone will recommend you when they hear of the type of opening you are after.
As part of the online course, you will have online tutorials and Internet-based classes where you can meet with other students taking the same course. When you are taking a course for further education, you could well be working with other professionals and those contacts could be very useful to you in the future.
Gives You Greater Confidence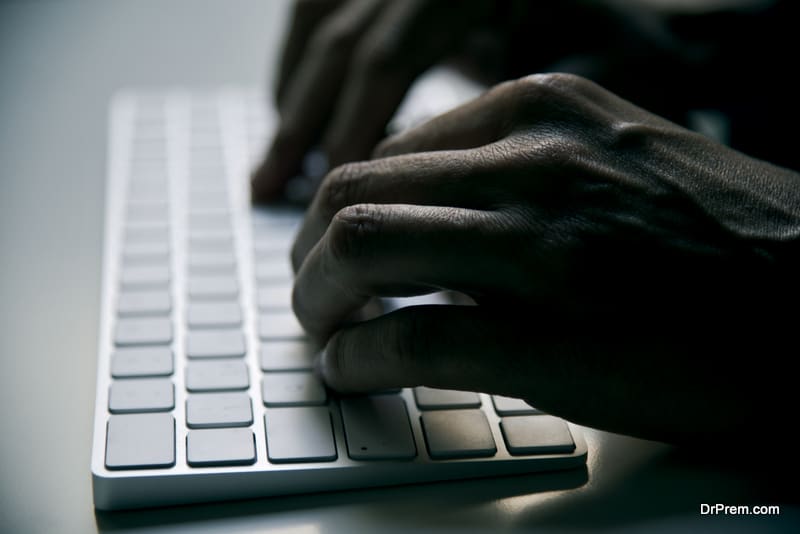 It does not matter what gender you are or how much experience you have, knowing you have gained qualifications will increase your confidence in what you do. A lack of confidence shows through when you go for interviews, and you cannot expect anyone to trust you with a task if you do not have confidence in yourself. Your online qualification will help you to achieve the confidence you need to move forward with your career.
Go for It Now!
If you want to improve your career options, get more qualified by completing online courses. Most of them have several starting dates throughout the year, so there is no need to wait until the next semester. Once you have made up your mind to go ahead and have chosen the course that would be the most suitable, you just need to enroll and get started. As Mark Twain said 'In twenty years' time, you will regret the things you didn't do more than the things you did'.
Article Submitted By Community Writer