We all love luxury and designer labels when it comes to dressing, and this is why there is more demand for luxury labels than the ordinary ones. However, in recent years such brands have become more obtainable, as major fashion houses and designers have started to collaborate with big stores and fashion chains. For some brands this collaboration has proved to be beneficial, while for some other brands, the collaboration brought loss, as in some brands that collaborated are no longer in the market. Click through to find out some brands that at some point of time extremely famous and now they have rather vanished:
Rock & Republic
Rock & Republic is a women brand that came to being in 2002. Soon the brand became extremely popular with celebs and models like Charlize Theron and Molly Sims. The brand became more popular after Victoria Beckham's collaboration with it in order to design a denim-studded jeans line named VB Rocks. Within no time, the brand expanded its boutiques in various places but in 2011, Rock & Republic filed Chapter 11 Bankruptcy protection and then the line was sold to Kohl's. Now Kohl's sell those jeans at one-third prices.
Neiman Marcus
Neiman Marcus collaborated with a brand that is absolutely opposite of what it is, and instead of growing the brand failed miserably. After collaboration, Marc Jacobs, Tory Burch, Alice + Olivia, Robert Rodiguez, Diane Von Furstenburg, Jason Wu, Rag + Bone, and some other designers contributed to the collection. The line went to sale only after three weeks of its debut as the collection under Neimen's name were overpriced, bad designs, and were poorly executed, thus, it could not attract the target customers.
Juicy Couture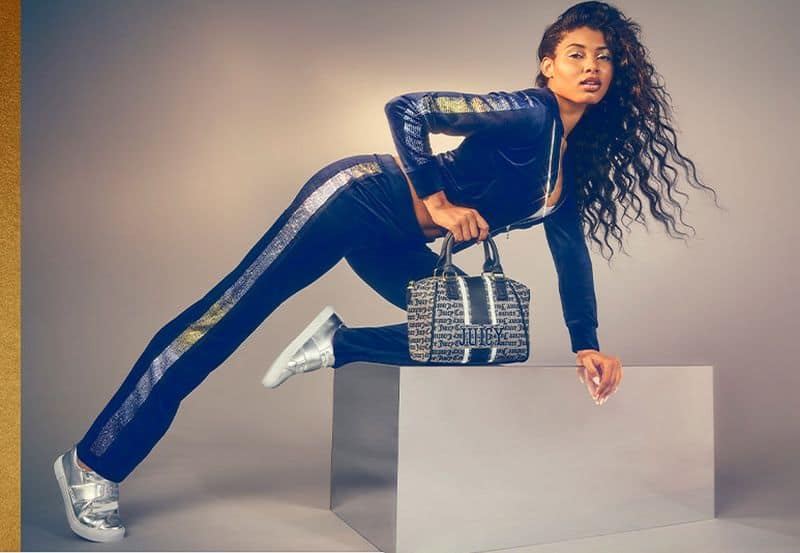 Juicy Couture was one lovable brand until early 2000, as everybody including all celebs used to wear Juicy Couture tracksuits. The brand very soon rose to success and opened up its boutiques in places that are exclusive shopping districts. Apart from their own boutiques, the brand was also available in high-end department stores like Saks Fifth Avenue and Neiman Marcus. Then came a time when all the Juicy Boutiques started closing down, because of a deal inked with Kohl's department store.
Izod
It is fine if you are confusing Izod with Lacoste, as many people usually do. However, in reality Izod is a low-end brand, which Philips Van Heusen owns and that sells men's polos under $ 30, and Lacoste is a high-end brand that sells similar polos for about $ 100. Izod shirts have a similar crocodile logo on the breast, and this brand did get some initial success but soon it fell from grace in nineties and eventually it was sold off to PVH (Philips Van Heusen). On the other hand, Lacoste has successfully maintained its image.
Pierre Cardin
All you must have read, heard, and even worn this name many a times. The first fashion house was established in 1950 in France by Cardin. In 1954, the name Pierre Cardin appeared in news for the bubble dress, which was a bit controversial as per those times. Then came the year 1960, in which he began the practice of licensing that many designers follow even today as well. As much as eight hundred products have the name Cardin on them but they are no more associated with luxury.
Isaac Mizrahi
He was quite a renowned designer of '90s, and many actresses used to count on him. In 1995, he came up with a line that became successful but not for long, as it closed down in 1997. He is no more a big name in the fashion industry.
Summary:
Like any other thing there are fashion brands and designers who became extremely famous but then fell from grace and disappeared.