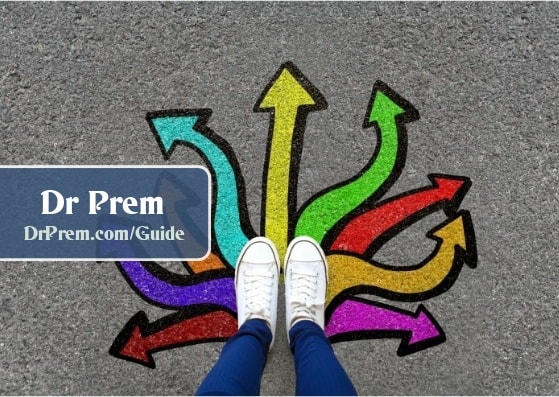 It is either the best of fashion, or the worst of fashion that often makes the news. Best fashion includes trends that are too high on the glamour and elegance. The fashion industry constantly evolves, leaving behind the old fashion and embracing the new ones. Some fashion designers have gone too far on their imagination and have created some items of clothing that are too strange and weird. Have a look:
Jewelry for eye
In this fashion fanatical world, a brand new addition is the eye accessory trend. It first started in the Netherlands and later moved to U.S.A. and other countries. The technical name of this trend is the cosmetic extra ocular implant (CEI), wherein a thin piece of platinum jewelry is inserted into the eye. The hearts and some music notes are the most popular designs in CEI, and it can cost you about $3,000. Moreover, CEI is a risky procedure that can lead to blindness as well but for a fashion enthusiast these are only warnings of which they are not scared.
Stylized Pollution Masks
Air pollution is a major problem in China and it is becoming severe year after year. People there are forced to wear pollution masks because the air is not at all fit for breathing. Pollution masks started as a forced phenomenon in China but now some designers have come up with cool looking pollution masks that save a person from pollution and make them look cool altogether. One can get variety of pollution masks in Chinese streets that are adorable to look at. The designs range from elegant patterns to cute kiddish designs.
True Love Tester Bra
Ravijour is a Japanese lingerie manufacturer that has come up with an avant-garde bra concept – the True Love Tester Bra. The makers claim that this bra knows truly, how a woman feels, and it unhooks on its own when it senses that a woman is feeling true love. The bra is equipped with sensors and high-tech clasp, and it connects to a Smartphone app through Bluetooth. The embedded sensors keep track of a woman's heart rate and the app on Smartphone analyzes the recorded data to figure out whether a woman is experiencing true love or not.
Condom Dress
The condom dress is yet another example of weird and strange fashion stuff one can wear. Someone wearing this dress is sure to hit news and to turn all eyes because of the material used. While looking at the dress from a distance, the dress appears to be a colorful, pretty dress and it is only when one gets near one realizes that the colorful material is nothing else but condoms. Thousands of colorful condoms have been used to make this condom dress. It surely looks pretty but not fit to carry on daily basis because of its outrageous nature.
Meat Dress
Lady Gaga turned all heads at the MTV Video Music Awards 2010 not only because of her performance but also because of the meat dress she wore. That was a dress made of raw beef and designed by Franc Fernandez, an Argentinean artist. The media and people interpreted the dress in many ways. The dress was an inspiration for some and a huge stir for the vegetarians and the People for Animals who got agitated with such an outrageous display.
The Transparent Dress
A Dutch company Studio Roosegaarde has created a transparent dress calledIntimacy 2.0. The dress comes in both black and white, and is made of leather and smart e-foils. The most interesting feature of Intimacy 2.0 is that, it will become more and more transparent as the wearer's interaction with another becomes more intimate.
Summary
The wild imagination and creativity of designers has helped them come up with some strange and outrageous items of clothing.