Today life has become full of challenges at every step. The hectic routine has put the personal fronts in doldrums. In such a scenario, it becomes of utmost importance to find time for oneself. In order to lead a healthy lifestyle and to have inner solace it is important that one take time out to feel relaxed and rejuvenated. In order to reverberate positive vibes and energies one has to take deliberate actions to feel reenergized and refreshed. Organic Body treatments thus help in making you feel in harmony with the life. It helps you cherish little wonders and joys of life, helping you connect to the inner self and attach to the laws that are beyond understanding.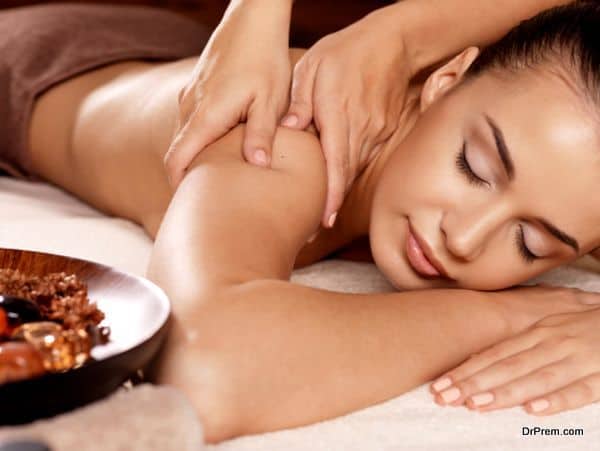 Body treatments are known to relax you, as these are full body stimulations that enhance lymphatic flow, circulation and metabolism in the body. These treatments rejuvenate you thoroughly through its eminent full body exfoliation processes. Organic body treatments are skillfully designed keeping in mind the aim to pamper the guests from head to toe. These treatments make so light and refreshed that it is not just the body, that experiences peace but the mind and soul fell equally calm and relaxed. Today a wide range of body treatments and products are available in the market for this reasons. Here is a list to a few:
Organic relaxation body treatments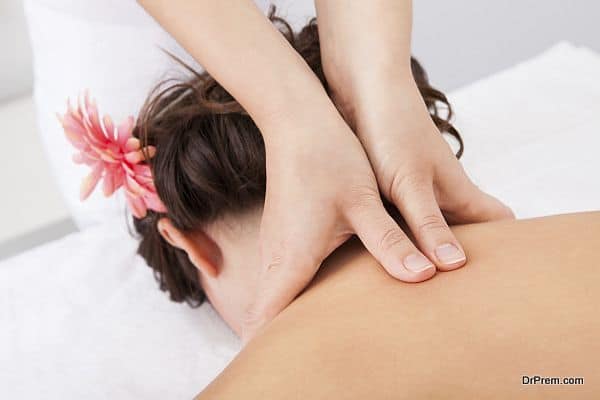 These treatments are designed to restore the natural beauty of the skin making you look more appealing and attractive. This body treatment is a full body exfoliation process that smoothens and hydrates the skin. Relaxation is the best incentive added. Warm and soothing organic body massage oils have best results on the skin and the expert hands entrances you into deep levels of solace.
Body spas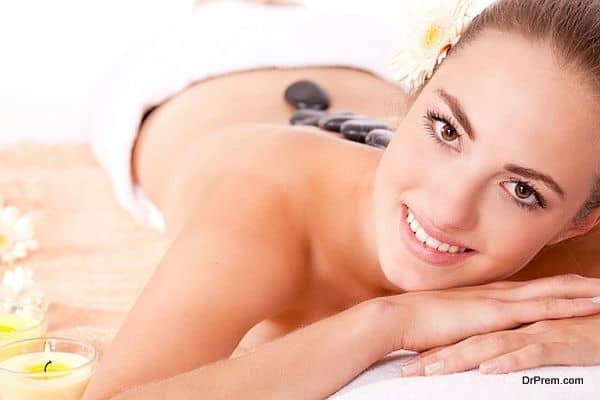 These are one of the finest body treatments. Body spas are one of the most preferred pampering treatments that people love to undergo. These body spas will truly relax you making you feel youthful inside out. Water spas, herbal and organic body spas, all mare famous worldwide and the number of people undertaking these treatments are increasing everyday given to the fast evolving spa culture throughout the world.
Hand and foot care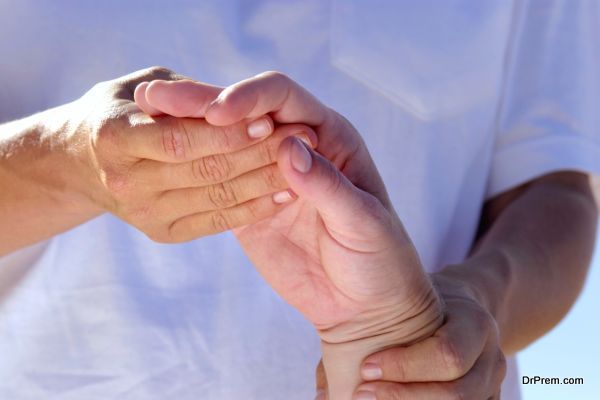 Manicures and pedicures are concepts known since historical times. In this growing age, taking care of hands and feet has become a much-touted phenomenon. Therefore, the treatments related to these are also becoming all the more popular. These treatments are a nice way to do away with the daily lethargy and relaxing yourself. Cuticle treatments, enhanced pedicures and manicures are rejuvenating experiences you would relish for long.
Facial care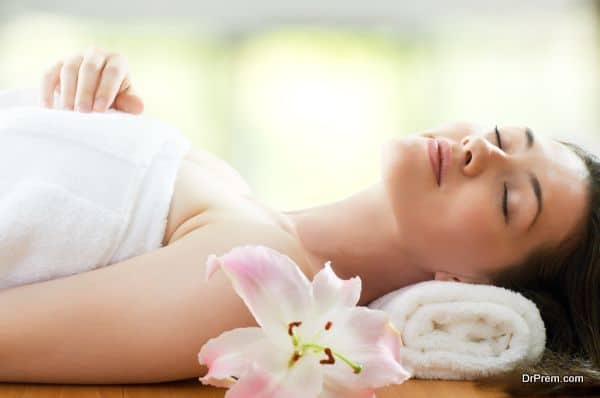 Enhancing the way you look is indeed a practice that the world has seen for long. It is ingrained in the cultural roots to take deliberate actions in order to make you look more appealing. Right from herbal facial wraps to the modern treatments like face lifting and reducing the signs of ageing, facial care is of utmost importance to the world. This is indeed the best to feel young and fresh.
Holistic care treatments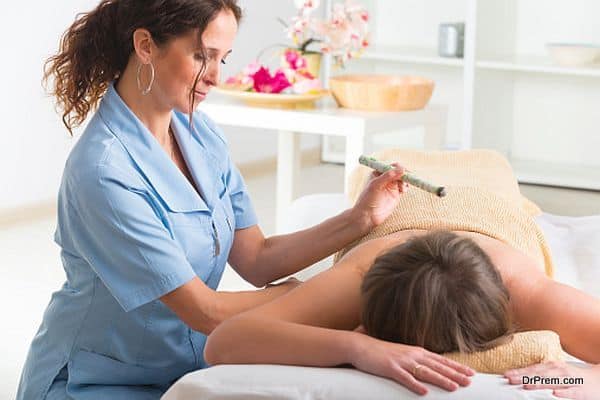 These relaxing programs are personalized and customized according to the preferences of the guests who undertake these services in order to feel rejuvenated. These holistic care treatments pamper you and the body in general focusing on the areas where you want more of attention. These treatments are popular owing to their detoxifying regimes. These can be rightly termed as the well being programs that are known to enhance the quality of life.
Summary
In today's lifestyle that is fast and unstoppable, it is important to have a healthy life regime so that you have a feeling of calmness and peace. Organic body treatments are one the best methods to achieve this peace and make you feel relaxed as well as rejuvenated.