Philadelphia has emerged as a destination that has caught much of attention for being home to greenest and eco friendly spas and salons. Culturally rich Philadelphia is also a preferred location for the people who wish seek the pleasures of relaxation. Philadelphia is known worldwide for the effective spa services right from Swedish Massages to detoxifying holistic treatments. This place has it all. Philadelphia is place that cannot go unnoticed by the travelers who are luxury oriented and crave for services that gets them exactly what they want.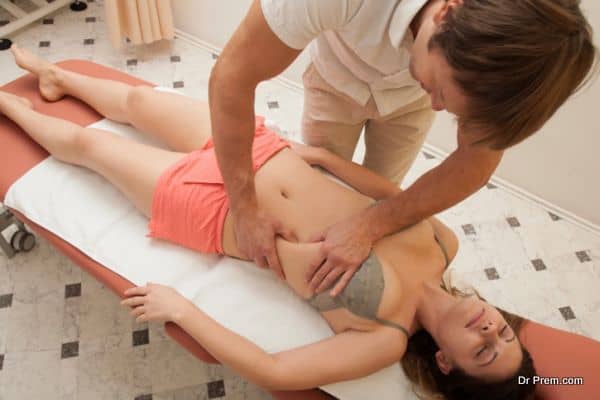 Philadelphia is a place that has recently caught a lot of global attention due to the concept of green spas and eco friendly saloons using organic and natural products. These spas and saloons have embraced green practices like recycling and energy efficiency so that they can perform their bit in reducing the carbon footprints that they generate. They have incorporated means to save water and using recycled products for their daily chores. These spas and saloons are eco conscious making this initiative even bigger in all possible regards.
Few green spas and saloons in Philadelphia are:
Eviama Life spa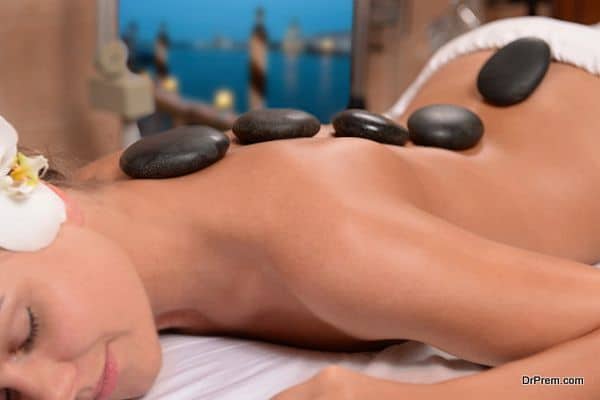 This spa truly enchants the principle to go green inside out. Eviama life spa is famous for its holistic treatments that roots from the philosophy to synchronize temperament, environmental influences, life experiences and all other factors that play a vital role in the well-being of individuals. The body treatments are performed using all natural and organic products. The principles of Eviama Life spa are closely to that of Ayurveda to aid all the energies of the body.
Mi Cumbia Organica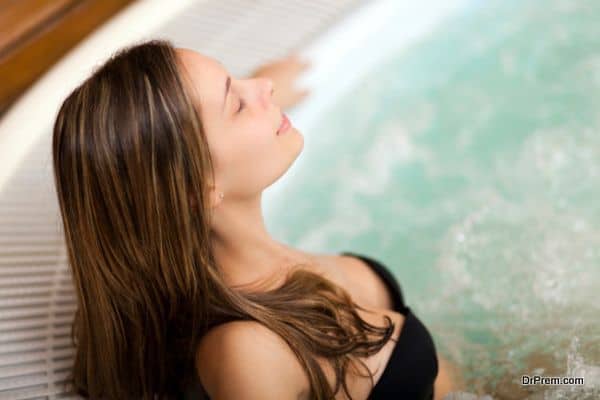 This place is has a massive popularity because of the natural and organic services it provides. It has an extensive expertise in natural nail and hair removal services. It is also very famous for its mango foot massage and coconut manicures. Mi Cumbia Organica has set an example for the world as it provides excellent services without the use of any toxic and chemical products. It proudly acclaims going green by choice.
Plume Salon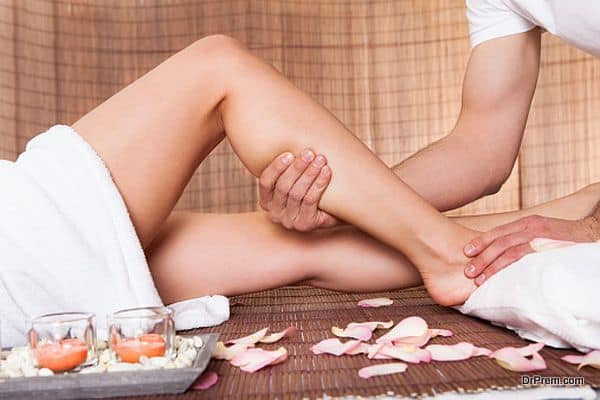 Plume saloon is a budget saloon known for providing services in an all natural, organic and a vegan way. The main attraction to this place is that it is pet friendly allowing your pets to accompany you while you get yourself refreshed and relaxed. The focus of this salon is to support the local economy and help the world go greener.
Juju Salon and Organics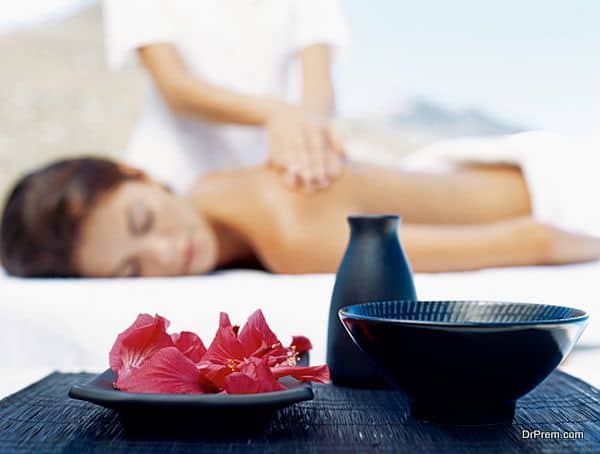 All products used at the juju salon are non-toxic and all natural. This place has adopted a green living and practice norms that escalates a greener sense in all. Juju Salon and Organics is also an indispensible member of the sustainable Business Network of Greater Philadelphia owing to the unmatched greener services that it offers to its clients.
Rescue spa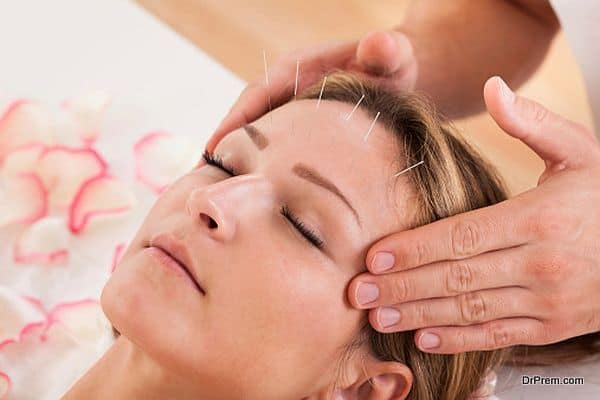 To hail the best green facials in the world go and visit the Rescue Spa. The expert staff has all the expertise in the world with extensive knowledge of in-depth skin analysis. High performance facials, bio lift facials oxygenating facials and many more are the main attractions to the Rescue Spa. The spa also offers hair removals, massages, body treatments, make up and lasers along with the regular services.
Richel D' Ambra Spa & Salon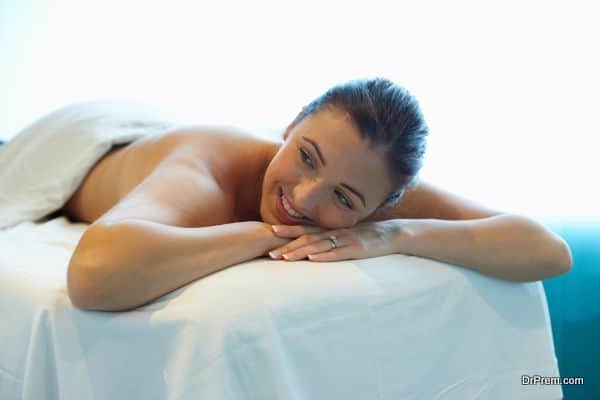 This green spa center keeps the guests at a priority. How about having a glass of wine or champagne along with the spa treatments, definitely sounds as a great idea. Richel D' Ambra practices this making it customers feel elated and important at the same time. The signature massages of this place are the Swedish massage, aromatherapy, deep tissue massage, and reflexology.
Summary
Philadelphia has emerged as a destination that has best adopted a greener living and the eco friendly spas and salons have added another dimension to it making it even bigger on global fronts.