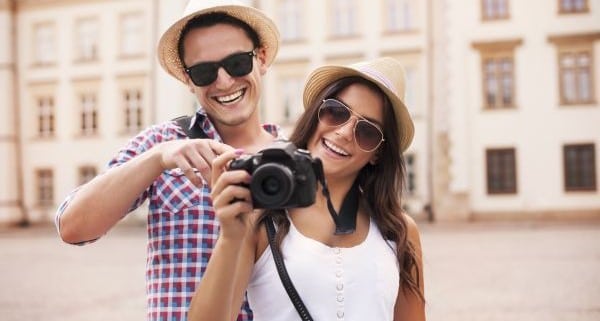 Most people hesitate to travel due to the fear of overstepping their budget, as they think that traveling on a tight budget is a rigorous task. The truth is that if you have a strong will to see the world and can change your perspective a little, you can travel even on the tightest budget without any problem. The idea is to make every dollar you spend count. You need not to travel in luxury yachts or business class flights and stay at five star hotels to have a great and enjoyable trip. Be open to learning new things and find out cost effective options for saving money on food and lodging. Remember that the three essential things for traveling are transportation, food and accommodation. In this article you will find some very useful tips on saving money on your next trip.
Take advantage of your student status:
There is nothing more exciting than traveling during your college years. You can be as carefree as you want to be, especially when you have the International Student Identity Card (ISIC). You have to pay a minimum charge to issue the card but the benefits of the card will help you save a lot more during the tour. With an ISIC card you will get museum tickets at half the original price. You can also get discounts at many restaurants and departmental stores.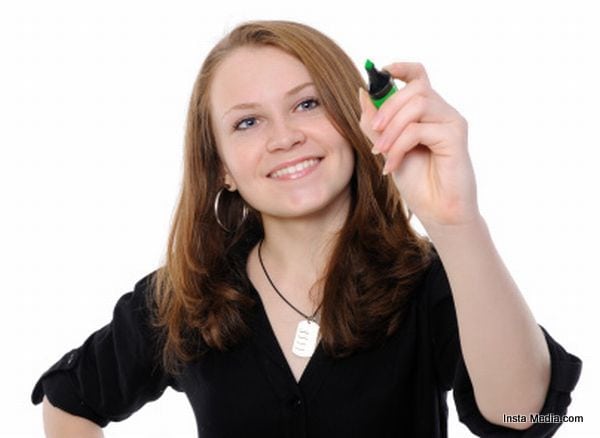 Choose your destination wisely:
If you are planning to travel overseas or visit new countries, then pick a place where food, lodging and transportation is less expensive than your home town. Vacations at the Caribbean and Eastern European countries can be pricey, but the South East Asian and Central American countries are comparatively less costly. If you travel to India, Vietnam, Thailand or Malaysia, you will be able to get a sumptuous meal for just $3 and you will not have to spend more than $50 per day.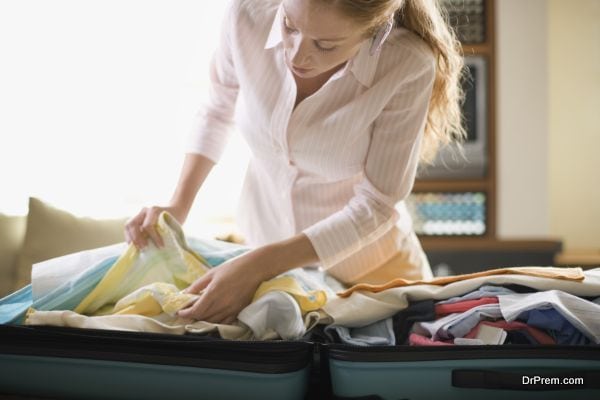 Research on your own:
For backpacking trips, you do not have to plan a lot but if you are planning to visit a new place or country, then both research and planning are necessary. To get the best prices within your budget, you have to visit as many travel websites as possible and compare the prices of accommodation and food. Try to find out all the necessary information about the country you plan to visit. The food or music festivals in cities like Washington DC, New York and San Francisco are free and you need not spend much to have a good time there. Research can help you find various discounts and special offers provided by restaurants and hotels.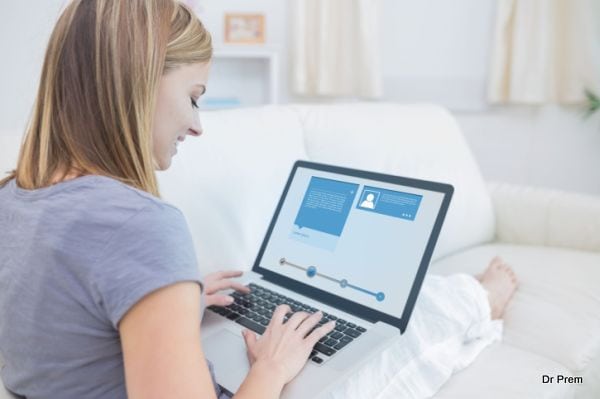 Use your favorite social networking sites:
Intranet and social networking has turned the world into a global village that you can explore at a small budget. Use your social network contacts to find out more about the faraway places you are planning to visit. You can put up a status in Facebook or Tweet about your travel plans and ask information on cheap places to eat and stay at your destination.
Save on flights:
Try to have a flexible travel plan to get cheaper flight tickets. Traveling on the weekdays like Wednesday and Tuesday will help you get cheaper tickets, whereas booking Sunday or Friday tickets will cost you more. The time of the day when you fly also matters. Do not carry heavy luggage, else you will have to pay a high amount unnecessarily.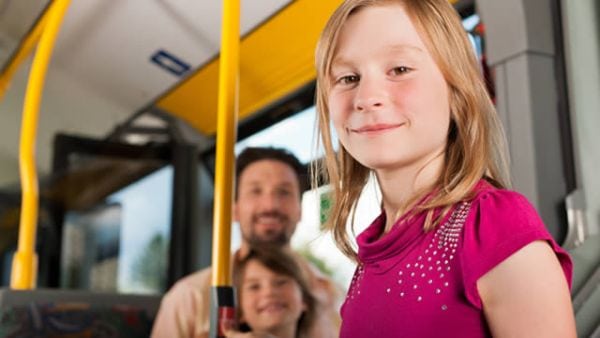 Use the public transport:
You will be able to travel a lot more flexibly and cost effectively by choosing the public transportation like metros, buses or trains. If you walk around the city, you will be able to explore even more places. You can buy a weekly or daily pass to use public transport. This way you can save a big chunk of money.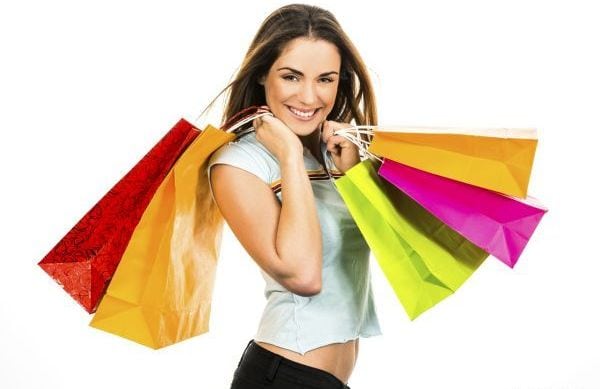 Shop at local markets:
Instead of crowding at the up-scale shopping malls and high-end shops, you should consider shopping at the local flea markets and shops. You may find some unique and invaluable clothes and junk jewelry made by local people at very affordable prices. You can also visit the downtown markets and shops to get good shopping deals and unbelievable discounts.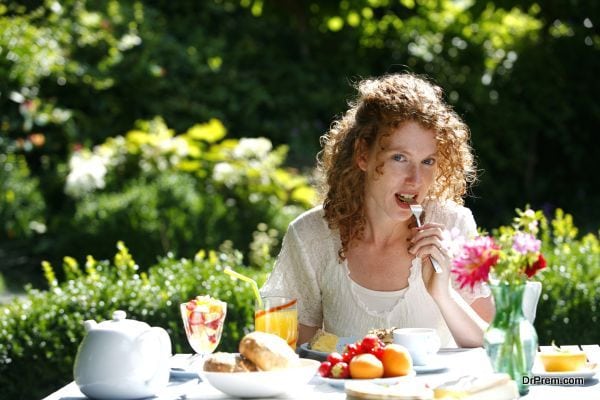 Eat carefully:
One easy way to save money on road trips is to pack your snacks and carry cooking utensils. There are many places where you will get both bed and breakfast at an affordable rate. Always fill your water bottle at places where safe drinking is available for free. In many shops and malls, you will find water filters from where you can fill your bottle. Eat at the local shops instead of dining at pricey restaurants.
Summary:
If you plan properly, travelling on a tight budget is not that difficult. You just need to do your own research and make careful plans. Make use of coupons and discounts to save money.
https://drprem.com/wp-content/uploads/2014/03/175689319.jpg
400
600
Dr Prem Jagyasi and Team (C)
https://drprem.com/wp-content/uploads/2021/06/Dr-Prem-White-Logo-Live-A-Great-Life-With-DrPrem.com_.png
Dr Prem Jagyasi and Team (C)
2014-03-07 09:33:01
2022-09-08 16:36:21
Simple yet important tips to travel on budget