Medical Tourism Updates & Trends
With the rising popularity of medical tourism, most of the countries are on their way to develop best medical facilities with luxurious lodging facilities. The main motive behind this is to make the country as the best medical tourism destination so that they can attract more international patients and can earn huge profit. Countries like China, South Korea, and Russia are emerging as best medical tourism destination as they are trying their best to improve health care facilities up to an international level so that the citizen of China can get quality and affordable healthcare in their own country.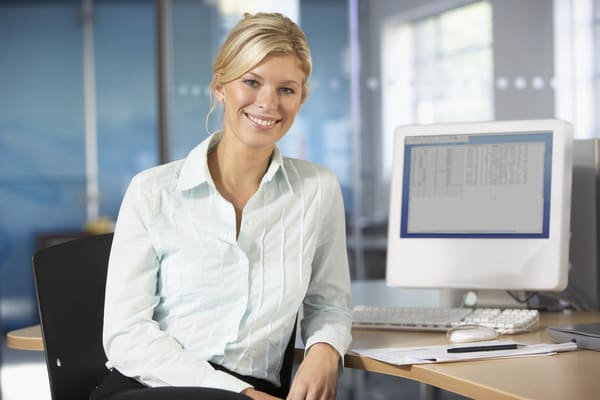 Additionally, some countries are also introducing new visa waiver programs between two or more countries in order to increase the number of medical tourists in their countries. According to this contract, people of both the countries do not have to follow visa and other legal formalities. People can easily get the desired treatment without spending much. The USA is offering cost effective medical facilities to its people so that they do not have to cross the international boundaries for quality yet affordable medical treatment.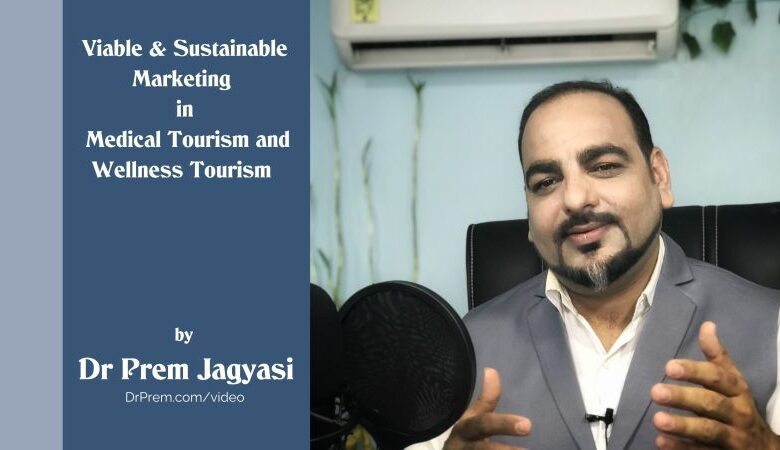 Will medical tourism die? Will wellness tourism collapse? Prolonging of the pandemic has given rise to these obvious questions. A…
Read More »