At Dr Prem and Associates, we love automating most of our social media tasks, such as social media conversations, conversions, smart scheduling, content creation, ad management, and even campaign management. With a bit of human intervention, AI now allows us to serve more clients than we probably used to a few years ago. Thanks to some of the best AI tools, our Social Media Marketing Team is now better equipped to offer up to 200% more results for 45% lesser prices.
Social media platforms serve as the most popular and accessible forms of communication in the world. In business communications over social media platforms, things have changed drastically over the years. How businesses interact with each other or with customers and how they share their thoughts and ideas with others has changed for good with the advent of AI tools.
Most businesses do not have time, resources, or expertise in writing or designing posts that actually leave an  impact, deliver results or initiate engagements. This is where AI tools come into play. Modern AI tools can take care of everything from trends analysis, content writing, design selection, and even go on to offer a deeper insight into Social Media Marketing.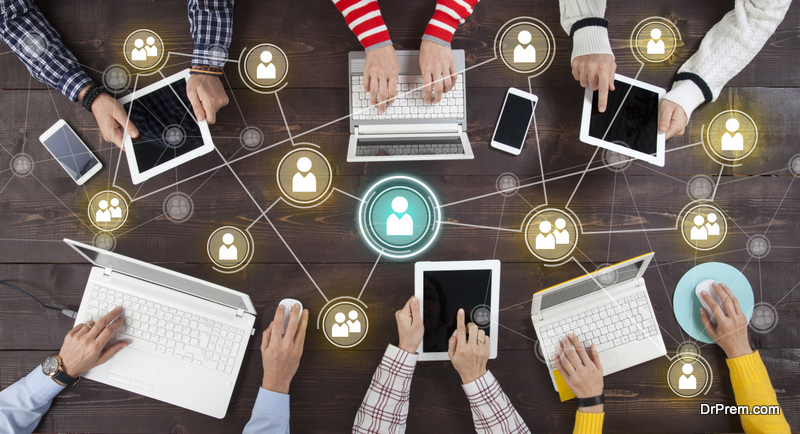 AI for Trends Analysis
With AI, it is far easier to understand what content, design, hashtags, and trends usually make an impact.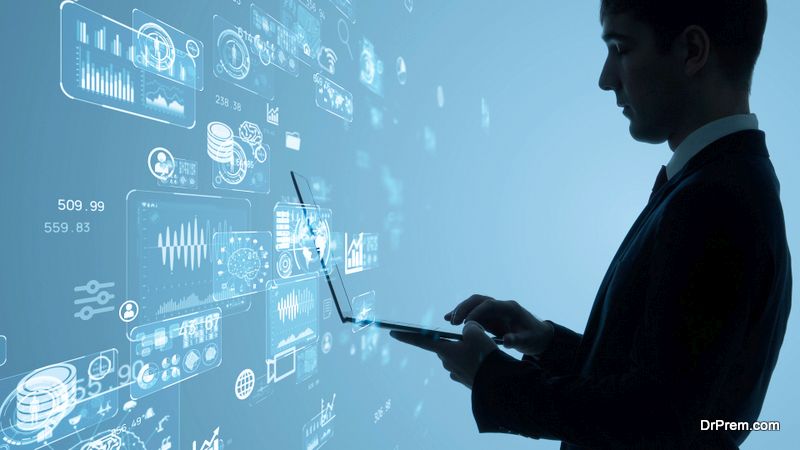 AI for Content Writing
Forget about investing efforts in writing content, and then see it not delivering any engagements. AI tools are here to help you with plagiarism free, highly impactful, and SEO-optimized content at the touch of a button.
AI for Design Selection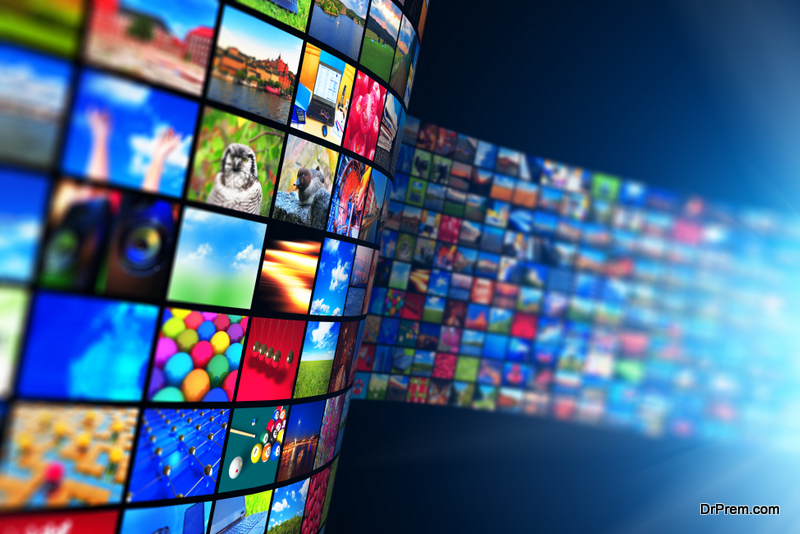 AI nowadays is advanced enough to suggest trending designs, utilize amazing design templates, and create stunning Social Media Reels / Stories / Posts' designs that draw conversions and better lead generation.
AI for Optimization
Be it optimizing a Social Media Bid or creating relevant content optimized for social media platforms such as Facebook, Instagram, etc, we have AI tools for all these seemingly complicated tasks.
AI for Social Media Engagement Behavior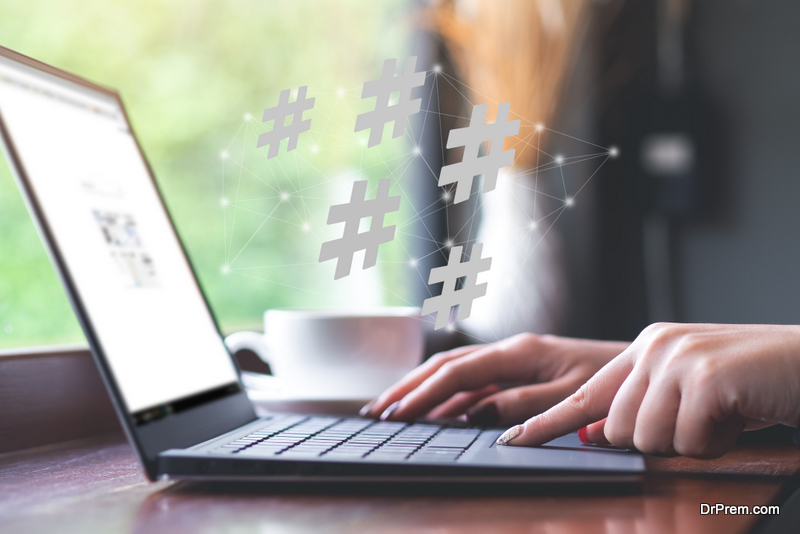 Right from social media interactions with humans in real-time to assessing social media data produced by users, AI has solutions for everything.
AI for Audience Insights
AI makes it possible for the average user to have deeper insight into social media marketing, assess PPC ads across channels, and make sense from data-driven recommendations.
https://drprem.com/wp-content/uploads/2022/10/AI-Tools-for-Digital-Marketing-with-Dr-Prem-and-Associates-1.jpg
479
800
Dr Prem Jagyasi and Team (C)
https://drprem.com/wp-content/uploads/2021/06/Dr-Prem-White-Logo-Live-A-Great-Life-With-DrPrem.com_.png
Dr Prem Jagyasi and Team (C)
2022-10-12 17:44:27
2022-10-13 12:58:02
AI Tools for Digital Marketing with Dr Prem and Associates