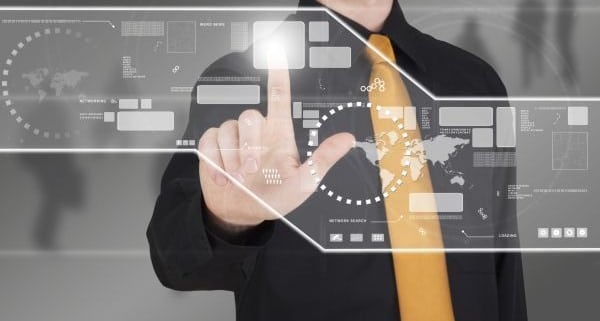 In the age of the internet, digital marketing can help boost your business significantly. Sites like Twitter have become hotspots for potential business owners wishing to promote their business via marketing messages. However, with over 58 million tweets being passed around every day, it would be difficult for a simple marketing tweet to stand up and garner attention. In this case, you can enlist the help of promoted tweets to gain more attention in the online world as well as increase the ROI of your digital marketing campaign.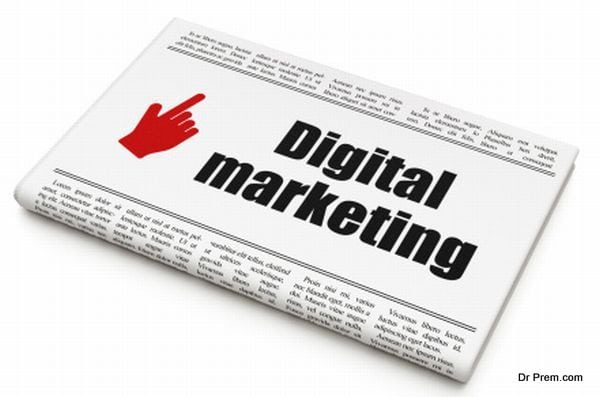 What exactly promoted tweets are? A user who has an online profile with a social media network would most probably buy a product if his/her favorite celebrity endorses it or he/she gets to hear about it from a trusted friend who in turn would spread the message after seeing the product's advertisement.
Advertisers therefore, pay several social media users to promote their advertisements among friends and followers via posts, status updates, blogs, tweets or photographs.
As a business owner, you can take advantage of this fact and promote your business online. Accordingly, your advertiser would pay influential Twitter users for each tweet that they use to promote your brand.
This form of marketing would benefit both parties. While you would be able to reach a wider target audience and gain more customers, the users who get paid for tweeting about your products/services would be encouraged to tweet about the same on a regular basis.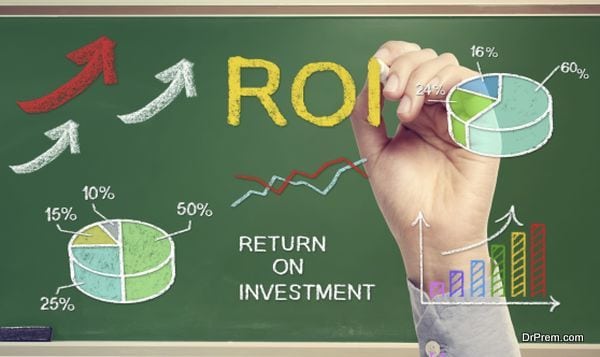 You can choose to pay these tweeters either on a one-time basis or on a pay per tweet basis. For instance, if you choose the first option, you can pay a specific amount to the tweeter to promote your brand and then let him/her do the rest.
If you choose the latter, then you do not need to pay any fixed charges, but can pay him/her a specific amount of money for every click his/her tweet brings to your website.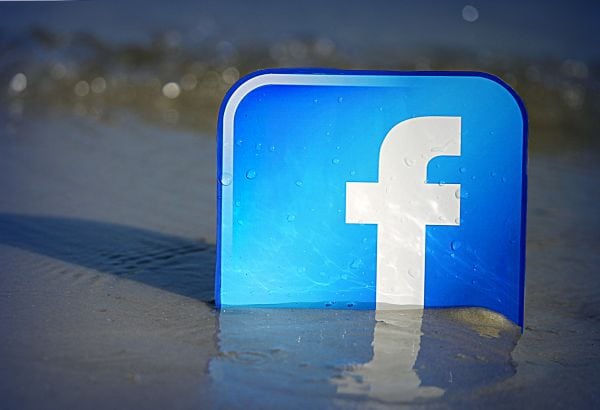 It is not necessary that you choose only celebrities and influential people to endorse your brands. You can also choose individuals who are very influential in social media networks like Twitter and Facebook etc. Choose an individual according to the number of followers he/she has, the number of tweets he/she sends out on a regular basis and his/her influence in the circle of followers.
The metrics advertisers would zero in on potential tweeters to promote your brand. Influential tweeters would also have a say in choosing which brands they want to promote and how much they would charge for their promoted tweets. This makes it a fair deal for both parties involved.
Summary
While normal tweets would tend to get lost in the sea of tweets Twitter sees every day, you can make use of promoted tweets to promote your business. Paying an influential tweeter to tweet about your brand would help you reach a wider target audience. You can choose influential tweeters based on several metrics to tweet about your business. And you can opt to pay them in different ways for their services. Promoted tweets would definitely help you optimize your digital marketing ROI in the long run.
https://drprem.com/wp-content/uploads/2014/03/178476805.jpg
400
600
Dr Prem Jagyasi and Team (C)
https://drprem.com/wp-content/uploads/2021/06/Dr-Prem-White-Logo-Live-A-Great-Life-With-DrPrem.com_.png
Dr Prem Jagyasi and Team (C)
2014-03-01 05:51:33
2022-09-08 17:09:25
Using promoted tweets to optimize your digital marketing ROI