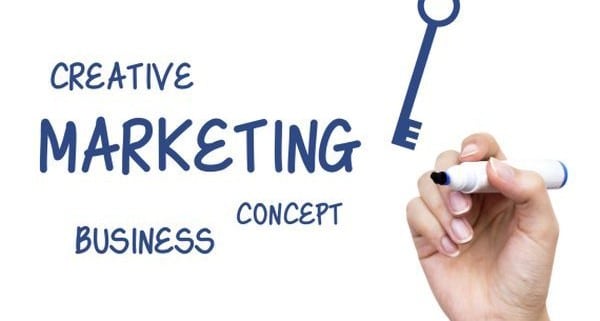 It would be difficult for you, as an author, to stay afloat when your niche becomes over saturated. Niche over-saturation is said to occur when your niche becomes flooded with so much content that it tends to outweigh the user demand.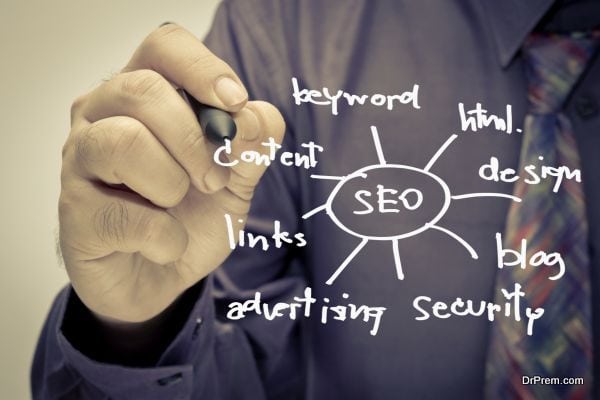 Most authors who fall prey to niche over-saturation tend to be inexperienced in their methods. These authors would either promise and then not deliver on that promise or follow practices that are considered ineffective and inefficient in the market, including article spinning, spam and derivative content.
So how do you as an author, float above all these over-saturated niches and create an impression among your target audience? Here are some tips to help you out on that.
Be Unique
Offer only unique content in your article. Stop rehashing topics and start from scratch instead. Add your own views in your articles, engaging readers with personal stories or experiences. Do not be scared to voice your disagreement to content in other articles in your niche. Be open and discuss these disagreements in your own article, as this would show that you mean business and are not around to just earn a quick buck or two.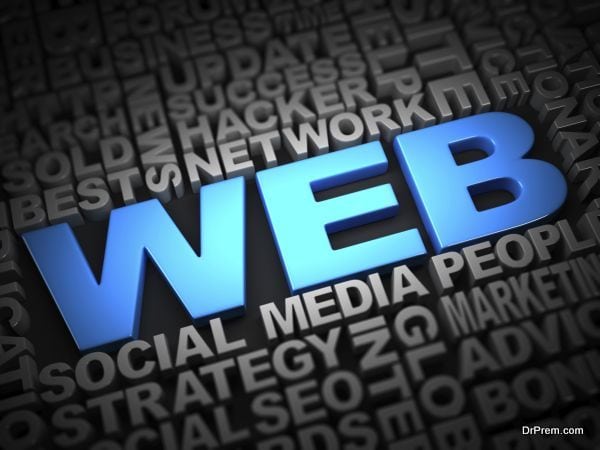 Map out your Niche
Stay away from potholes like rehashing and writer's blocks by mapping out the way you want your niche to look beforehand. Start with broad-scale niche topics and opt for two sub-topics of opposing views under this main topic. Branch off two more topics under the respective sub-topics, two more from these two and so on! This way, you can be assured of providing fresh, unique content in each of your articles. You can also visit the upper order niches at any point to add more sub-topics and branch off from there in another direction.
Quality over Quantity
Never fluff your articles to make them look longer, but less meaningful in the process. Length is not a major concern in an article. What matters is the quality of the content, which may degrade if you tend to stretch it more than is needed. Be confident in the way you present your information, adding personal twists now and then to keep readers engaged. Rather than reiterating the views of others, put down your own personal views in writing. This way, readers would know that you provide the best information in your niche.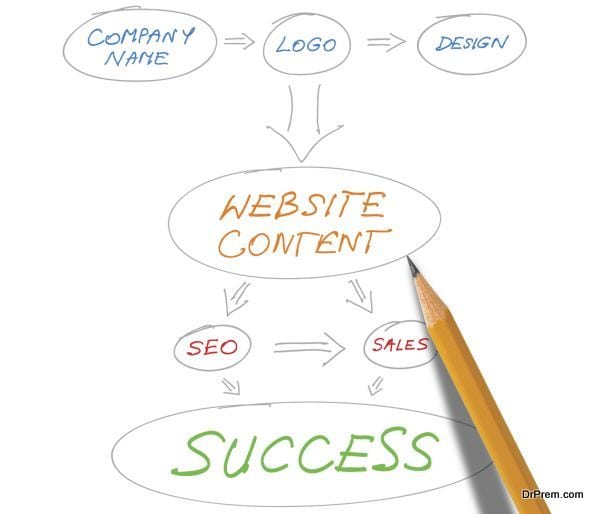 Creativity
Instead of sticking to a simple article, try incorporating some creativity in your pieces. For instance, try adding article templates to illustrate certain points. Also, make it a point to offer tips, techniques, analysis, case studies and opinions on a regular basis in the articles, as these would attract more readers to your niche.
Summary
Staying afloat in an over-saturated niche is not an easy task. However, with a little know how and practice, you can make your content look fresh, unique, creative and engaging. This in turn would make your articles get noticed from readers who would tend to brush away other articles stuck in the niche.
https://drprem.com/wp-content/uploads/2014/02/188040159.jpg
403
600
Dr Prem Jagyasi and Team (C)
https://drprem.com/wp-content/uploads/2021/06/Dr-Prem-White-Logo-Live-A-Great-Life-With-DrPrem.com_.png
Dr Prem Jagyasi and Team (C)
2014-02-27 12:20:40
2022-09-08 17:14:05
Handy tips to prevent over-saturated niches and stay afloat