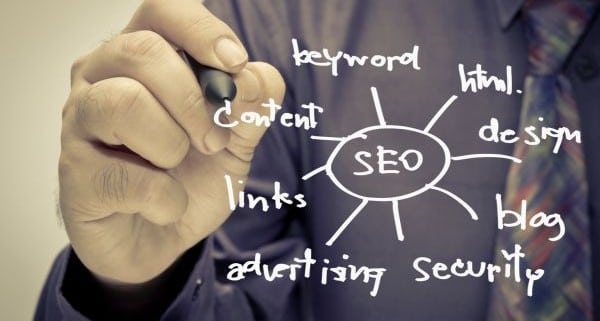 If you are looking to promote your business online, then one of the best ways to do that is to make use of the power of search engine optimization. SEO marketing would provide your business with the exposure it needs to stand up and be noticed in the market. It would enable your website to rank higher in the search results in search engines, thereby generating more traffic aka more customers to your website and eventually, business.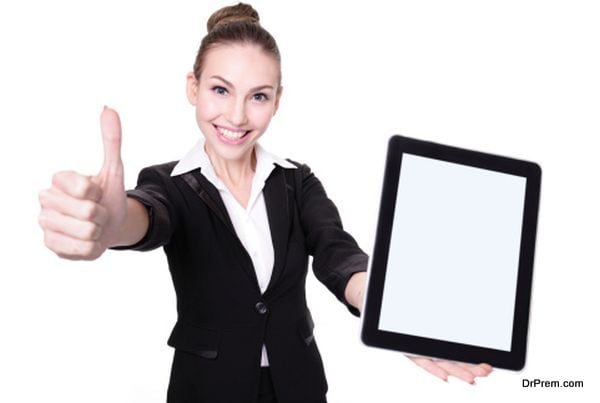 However, in order to ensure that this happens, you need to enlist the help of a reliable service provider to build plenty of quality links to your websites. You can do it by article writing and submission.
In order to promote your business website, you would need to write quality articles and submit the same to some of the top directories on the internet. You would need to produce many articles in order to produce quality backlinks to your website. Look at the backlinks of rival competitors to see how many backlinks and articles you need to provide regularly. This will make your website reach a higher rank in search engines.
You can also join leading directories to create quality backlinks to your website. These directories would help you create two backlinks for every article that you post. Better yet, these articles will contain only the backlinks that you provide and not any link that would lead to other websites. Thus, article submission in directories would ensure the flow of quality traffic to your website on a consistent basis.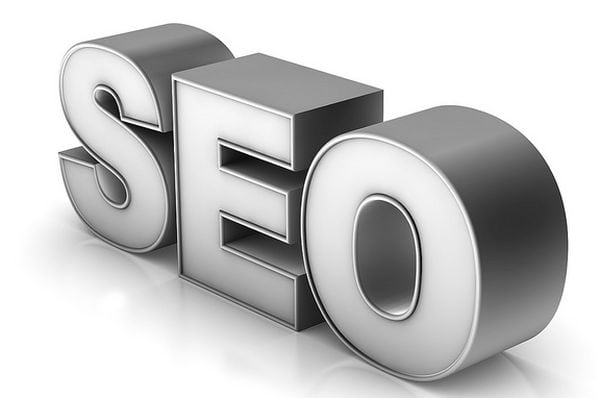 While creating the articles that need to posted on these directories, it is vital that you choose titles that are attractive and captivate the reader's attention immediately. Choosing titles that sound interesting would make readers click on them instead of moving onto other articles.
The first paragraph of the article should also reflect the gist of the article appropriately. Readers reading the articles should be able to comprehend the nature of the problem being addressed as well as the probable solution for the same in the first paragraph of the article itself. This would interest them enough to read the article further and click on the backlink to visit the website.
Summary
Article writing and submission can help you attract more customers to your online business. All you need is the right SEO tactic to help you out in creating backlinks for your business website. Good quality articles will definitely increase your page rank in search engines, thereby attracting more visitors. And converting these visitors to customers with a good landing page would definitely let your online business grow prosperously.
https://drprem.com/wp-content/uploads/2014/02/179062270.jpg
400
600
Dr Prem Jagyasi and Team (C)
https://drprem.com/wp-content/uploads/2021/06/Dr-Prem-White-Logo-Live-A-Great-Life-With-DrPrem.com_.png
Dr Prem Jagyasi and Team (C)
2014-02-26 12:46:03
2022-09-08 17:11:57
The impact of SEO article writing and submission on Online Businesses