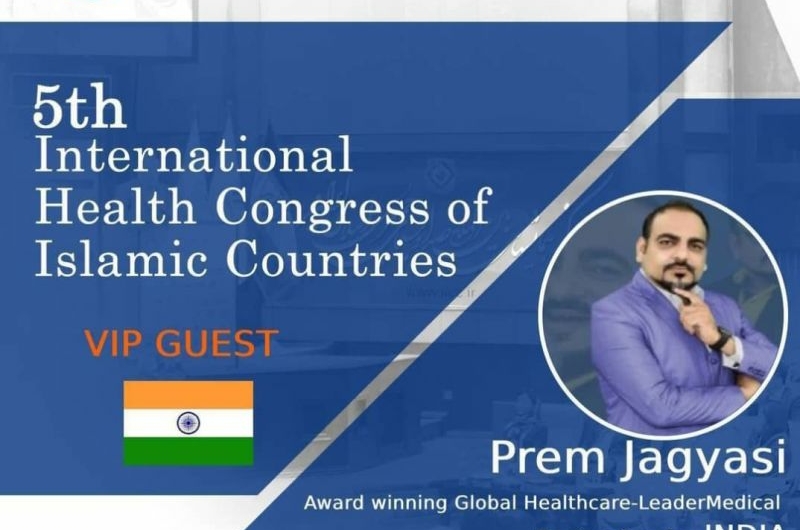 The 5th International Health Congress of Islamic countries scheduled for 7th-9th November in Tehran could not come at a better moment. The global medical tourism is gearing up for a faster resurgence tapping every opportunity that lie ahead right now. I am invited to deliver a keynote speech on 'Developing sustainable medical tourism in Islamic countries' and conduct a masterclass on "Medical Tourism and Wellness Tourism".
I have repeatedly stressed that medical tourism cannot be held up for a long time. As expected, it is picking up with the staggered lifting of travel restrictions.The pent-up demand is huge, led by the massive cancellation of 28.5 million elective surgeries globally and endless deferment of treatments. Patient waiting lists have lengthened beyond comprehension. Stress and anxiety tripled during the pandemic, forcing people to take a sustainable approach to health and wellbeing.  Amid such a scenario, how can Islamic countries create a sustainable medical tourism market?
Golden opportunity for Islamic countries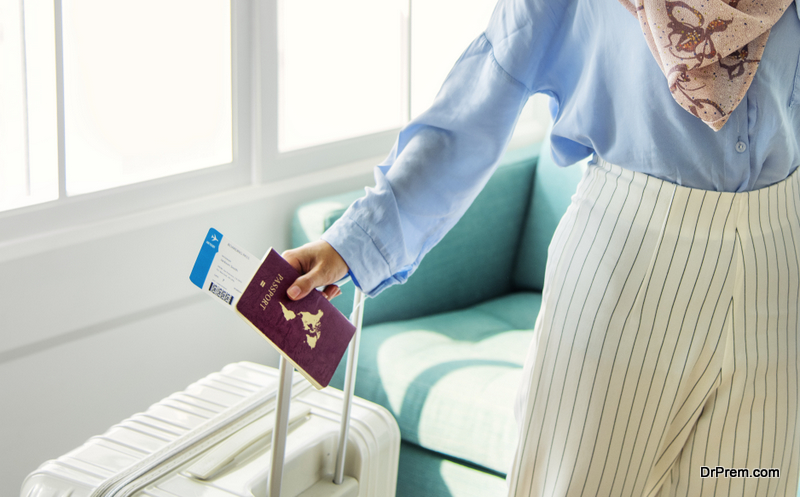 The Islamic travelers' market is one of the fastest-growing segments in the global tourism sector. According to Statista, the total number of outbound Islamic travelers is more than 200 million in 2019-21. According to the Global Muslim Travel Index (GTMI), expenditure by Islamic tourists is expected to touch $220 bn by 2020.
Islamic nations need to consider many things from the patient's perspective and strike the right balance between patients' behavior and practices and modern healthcare practices for a delightful patient experience free from harm and threats.
Zero inconvenience perception
Will things be convenient for me? A common query of medical tourist. Inconvenient tourism experiences of Muslim travelers in non-Islamic countries are common owing to the lack of understanding of the Islamic culture, traditional Islamic healthcare practices, and Islamic hospitality.  Recent research shows, international Muslim tourists have a strong inclination to destinations branded as Halal-friendly,which allow them to freely engage in day-to-day practices complying with Islamic principles.
Promote Islamic Medical Tourism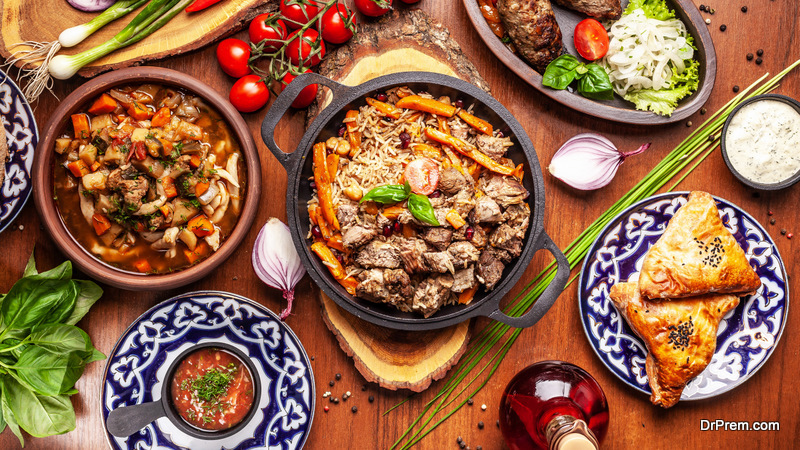 Islamic medical tourism is a growing phenomenon, and is very much related to Islamic hospitality, Islamic spa culture, Halal food, and Islamic religious, spiritual, ethical and cultural practices.Islamic countries have tremendous opportunities to promote Islamic Medical Tourism or Halal Medical Tourism as they have a better understanding of Islamic travelers. They can minimize all inconveniences related to medical and non-medical needs.
Apart from emphasizing cutting-edge medical procedures, state-of-the-art facilities and robust infrastructure, Islamic countries will need to focus on convenient end-to-end arrangements complying with culture-specific practices and the highest safety protocol standards. Customer-specific medical tourism packages, healing holidays, wellness vacations, etc. will be the prime criteria to attract medical tourists.
Halal Branding – pay more attention to the nuances
Halal tourism is growing very fast in the world but all healthcare facilities in Islamic countries may not have the right halal-friendly arrangements. Given its potential, the hospital and hospitality sector must adapt to the changing halal requirements of Muslim travelers. Medical tourism providers should not only offer Halal food and special praying spaces and washroom facilities, but also keep an eye to the nuances that add to the individual convenience factor. Stakeholders need to join hands to improve the perception of Halal branding.
Merging Medical Tourism, Wellness Tourism, and Religious Tourism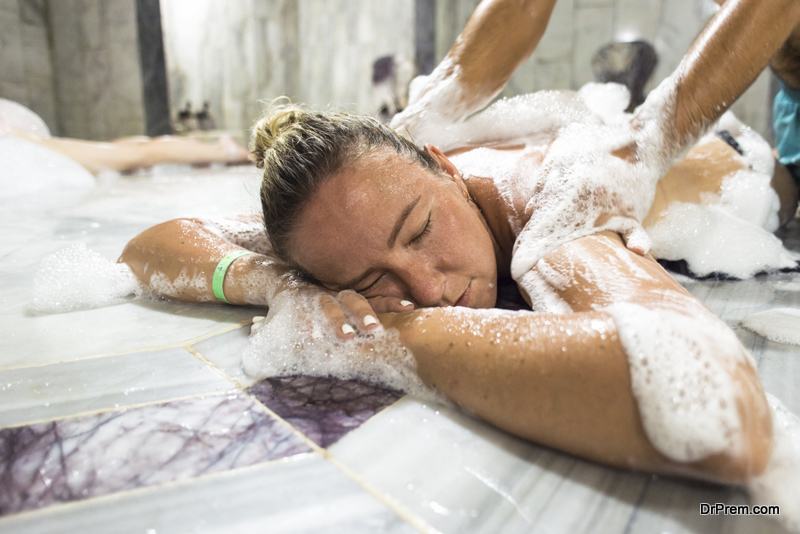 Many people regard spiritual and physical health equally important. In illness, it is natural for people to lean more towards spiritual needs. Several studies have also identified the positive impact of religious and spiritual activity on physical and mental health.
A majority of Islamic countries are known for religious and spiritual tourism, which could be combined with medical tourism to create attractive propositions. Destinations enriched with natural resources can also combine their wellness offerings into an all-inclusive package.
Removing communication barriers
Islamic countries should focus on creating special international patient departments with efficient Arabic and Non-Arabic language support and concierge packages. This helps in trust building among patients who feel relieved to be emotionally understood by the doctors and caregivers.
Establish standards in medical tourism practices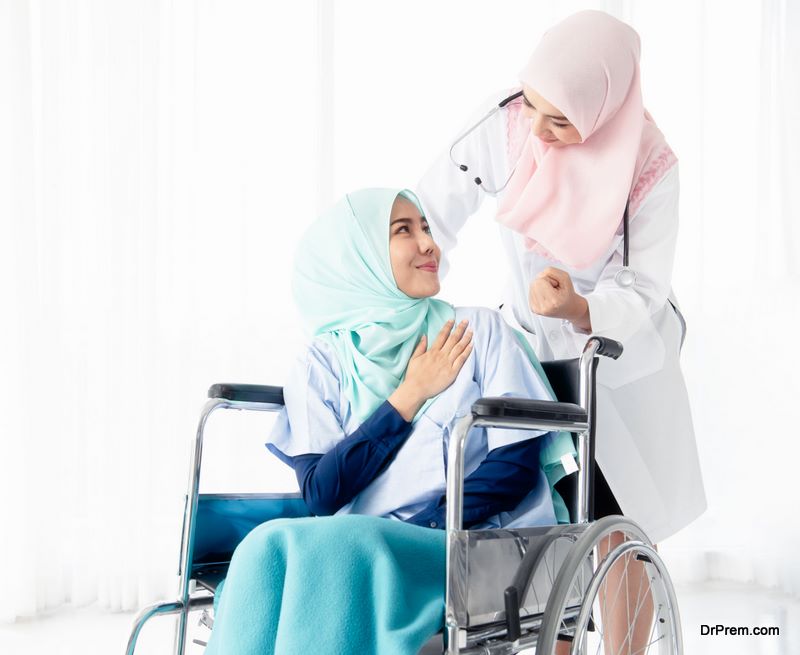 Adopting Shariah compliance healthcare practices is crucial along with advanced medical treatments. Shariah compliance in medicine selection and selection of physicians and caregivers attracts Muslim patients who get the 'feel-at-home' ambience. Medical tourism providers should also ensure allowing specific cultural practices related to birth and death for both Muslim and non-Muslim patients.  Established healthcare safety standards in compliance with the cultural aspect, and the management's attitude influence patients' decision on destination selection.
Innovative Medical Tourism Matchmaking
Innovative Medical Tourism matchmaking will be key success determiner that offers the best-fit solutions and packages catering to all said and unsaid needs of medical tourists. Medical tourism providers can create innovative digital platforms to empower patients to make their own choice based on their religious and cultural orientation. Special attention should be given to the patient's emotional aspect while curating medical tourism or wellness tourism packages.
Travelling convenience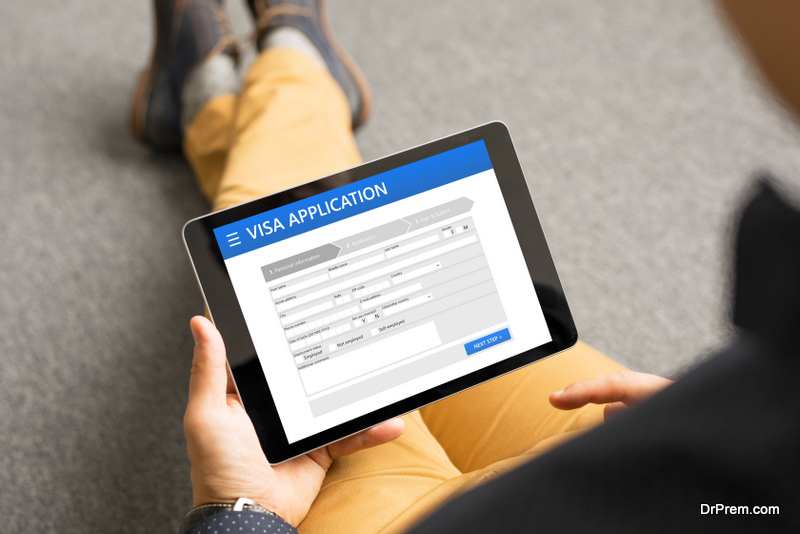 Travel confidence among medical tourists is not very high at this moment. Long-haul travel will take some more time to pick up. Islamic countries should focus on easing visa procedures and other protocols to make travel a less cumbersome affair. Establishing Travel Bubbles with target markets will improve the destination's tourism potential to increase tourist footfalls.      
https://drprem.com/wp-content/uploads/2021/10/Dr-Prem-to-deliver-keynote-and-masterclass-in-upcoming-5th-International-Health-Congress-of-Islamic-Countries.jpg
804
800
Dr Prem Jagyasi and Team (C)
https://drprem.com/wp-content/uploads/2021/06/Dr-Prem-White-Logo-Live-A-Great-Life-With-DrPrem.com_.png
Dr Prem Jagyasi and Team (C)
2021-10-27 17:52:23
2021-10-28 10:01:39
Dr Prem to deliver keynote and masterclass in upcoming 5th International Health Congress of Islamic Countries