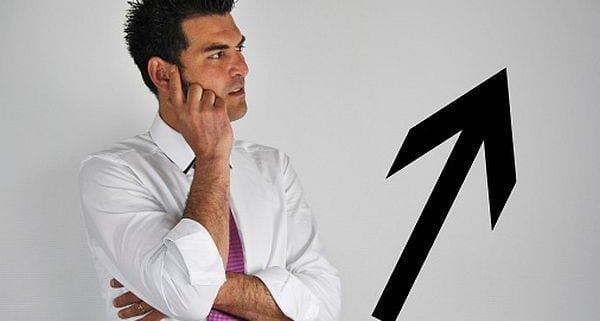 In stark contrast to the popular notion that a startup needs to be prim and proper when it is launched, it pays to launch a minimum viable product (MVP) in the market first in order to identify risks and solve them before mass production. This goes to say that the first possible version of your startup can be a very simplistic model that should most likely embarrass you enough to work on the model more.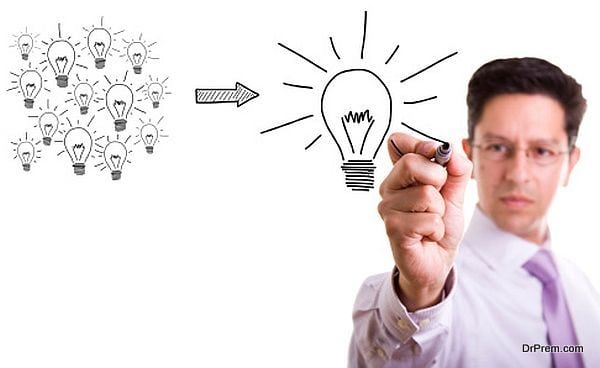 Let's take a few likeminded firms as examples to prove this point.
Y Combinator decided on each round being three months long owing to the fact that it would give startups plenty of time to work on their ideas and convert them into live products. The company believes that given the time frame of three months, any startup that takes longer than that would have bigger problems to face.
The first version of Airbnb startup showcased just a single apartment in San Francisco. The startup now has more rooms for rent than even Hilton Corporation. And let's not forget Hipmunk which started as a flight only search option and then quickly expanded to include car rentals, hotels, and the like.
The moment you launch the simple version of your startup, let everybody know about it. Get to know the feedback for the MVP models from users. Find out what they are talking about your product. Check their logs too gauge their responses. Compared to adverts and claims, creating a prototype of a product that can actually be used by someone would be more relevant and rewarding.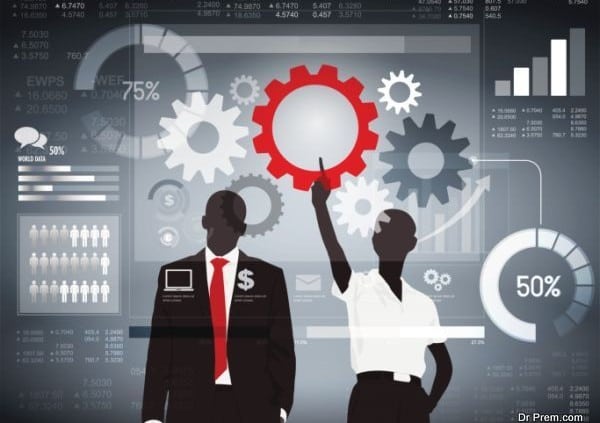 Once your product is ready to offer something, use whatever tools you can get to share the idea to people you may know, asking them to spread the news and so on. Make use of the social media to get your message across to your target market. Once your product is noticed, word would start flying around these networks, thereby gaining you a wider target customer base.
Positive word of mouth would also help your initial startup version get the recognition it deserves. Get in touch with the first set of customers who are willing to try your product. Understand their concerns and feedback. Find out how they treat your product. Solve problems that they encounter in it. This would make the end version more customer –friendly, thereby giving your startup an edge over other similar competitors in the market.
Summary
Before launching your startup, opt to launch an initial version of it to gauge customer feedback. This initial version would need to embarrass you to the extent that you work on it based on the response it generates in the market. Use social media and your connections to spread the word about your startup. Treat your first set of customers well and handle all their issues so that when you finally launch the complete startup, you would have a loyal customer base waiting for it.
https://drprem.com/wp-content/uploads/2014/06/492597119.jpg
402
600
Dr Prem Jagyasi and Team (C)
https://drprem.com/wp-content/uploads/2021/06/Dr-Prem-White-Logo-Live-A-Great-Life-With-DrPrem.com_.png
Dr Prem Jagyasi and Team (C)
2014-06-26 05:03:07
2022-09-08 11:13:28
Your first start-up version needs to be embarrassing