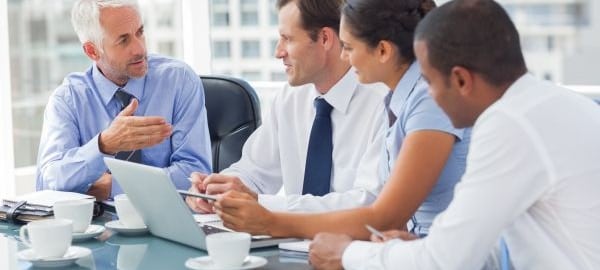 There are many questions regarding scaling companies like means by which it can be possible to scale a company faster or reasons to invest in any particular activity when it is not scalable. It is important to invest in activities that are scalable but interestingly many of the useful insights originate from activities, which are considered to be unscalable.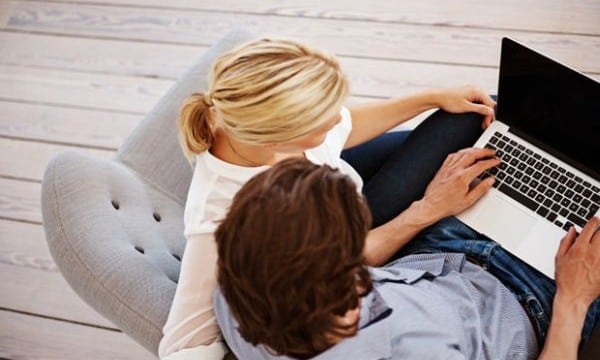 Things that do not scale
There have been many instances of entrepreneurs investing time in performing things, which do not scale. As for instance, Nick Swinmurn, who was the founder of Zappos used to take pictures of shoes from retailer showrooms and post online to check if customers will feel interested in visiting any online shoe website, instead of spending time to create an ecommerce store, which many would consider an unscalable activity.
However, the analysis by Nick reflected that consumers were prepared to buy shoes online and accordingly he went on to develop an online platform for selling shoes online, which quickly became a multi-million dollar business. Thus, this example tells us that entrepreneurs need to freely test their hypotheses on a sample product and analyze customer response to it.
Advantage for Small Businesses
Startup can do such activities that are considered unscalable to delight the customers, as for example, a gift or a thank you note that is handwritten for users who sign up on the site will be very special for them and they will feel that registering on the site was actually useful. It is especially an advantage for smaller companies, which can provide consumer a lot more attention in comparison to larger corporate firms.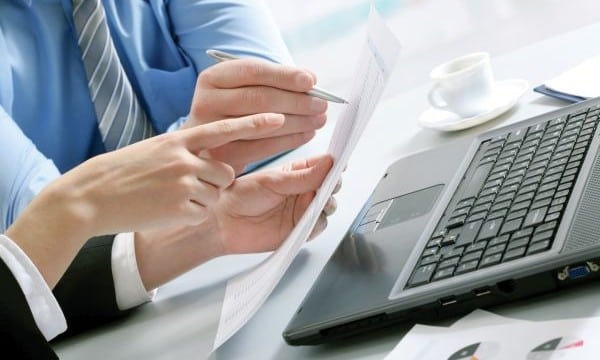 Measuring Unscalable Activities
Let us look at another example of a company named ZeroIn, which for the first two years tested many different things that fall in the category of unscalable activities. The company started direct communication with quite a few of its investors for understanding how their product will meet the needs of those investors.
They also go through all the presentations posted on their platform by the investors to find out whether they are comfortable with using the platform or not and such feedback can be used in future when the company grows up. The company has also started using scalable machine learning since they have enough data now, but even then, the initial feedback they had received from investors will be assisting them in iterating and building winning user experiences.
Testing Ideas
Startups generally work on things which in the long run are not considered sustainable and there are two basic reasons for it. Firstly, it is used for testing many different ideas instead of going into full-fledged implementation since it helps to save money as well as time. The other reason startups work on unscalable activities is that these are best tools, which you can use for creating trust relationship with customers.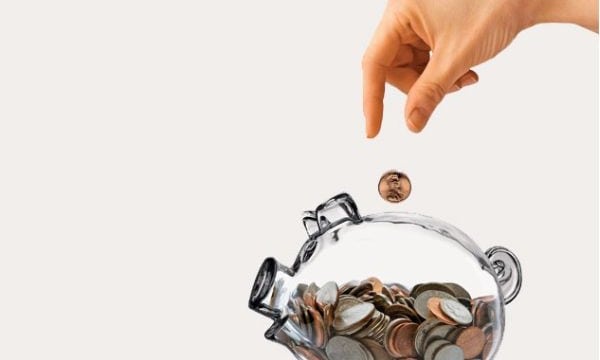 Investment in Unscalable Activities
It can however be a tough thing to make investment in products, which are not scalable especially when you are just starting up as a young entrepreneur. The pressure mounts further, when there is criticism about long-term viability and its dependence on demonstration of scaling capability.
However, startup ventures should continue to invest in different activities, which are not scalable since the startups have to understand the requirements of its main assets, its customers, if they want to succeed. Customer response capture is like initial phase of establishing a relationship with to-be spouse but the same behavior will not work with spouse.
Summary:
Things and tasks that are not scalable also have equal importance, especially for startup ventures. These unscalable activities can be great for judging customer behavior and changing the plan of action according to the findings.
https://drprem.com/wp-content/uploads/2014/08/startups-should-care-about-unscalable-things.jpg
400
600
Dr Prem Jagyasi and Team (C)
https://drprem.com/wp-content/uploads/2021/06/Dr-Prem-White-Logo-Live-A-Great-Life-With-DrPrem.com_.png
Dr Prem Jagyasi and Team (C)
2014-08-07 08:19:24
2014-08-11 09:21:17
Reasons why startups should care about unscalable things