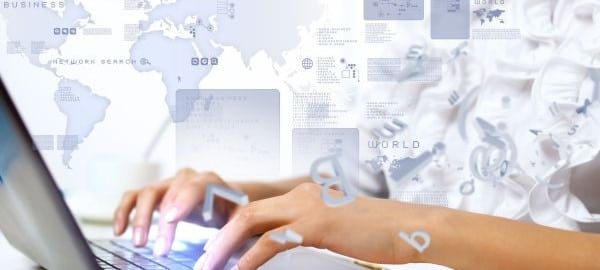 Some years back you were just required to get some backlinks to your site and the website would rank well in search results. However, it is not so now and you need to work a lot more to get your site ranked. More than backlinks, you need to develop good content if you want to build your position in search results.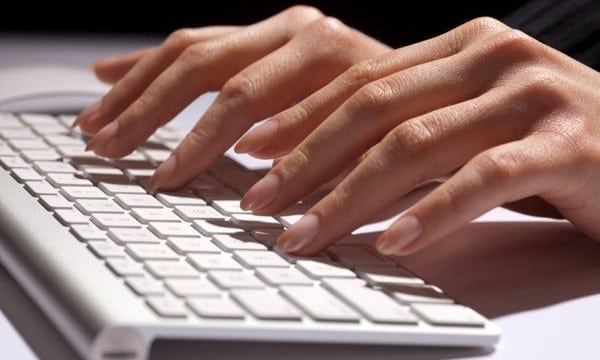 How your content should be?
Content you make should be of high quality, be of long, have proper formatting and right use of grammar as well as correct spelling. If your content has all these qualities, is informative then you can expect it to be shared by other people and generate useful backlinks for your site, resulting in improving search result positions for the website.
Developing Great Content
Developing great content takes a lot of effort but in the long run the effort pays off. Content can be developed for internal use as well as for posting on external sites. Let us look at details of it in the next section.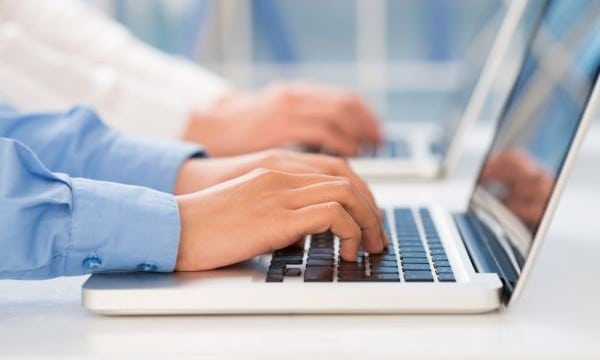 Internal Content:
The company blog could be the place to post content on a regular basis if the main site's pages cannot be the place to post on regular basis. Good quality content posted as per set schedule can help the site improve its ranking in search engine rankings in addition to providing users with fresh content on daily or weekly basis. Repurposing blogs as well as other content is also a method to explore. You can try to expand an elaborated idea into series or create a white paper out of it that users can download from the site.
External Content:
Your team of content writers can make guest posts on external sites and help to increase your authority in your niche. If your content is good, other sites will share it, get you free links from those sites, and assist in building your online reputation. By getting your content posted on other sites, you will be able to improve your author rank and boost ranking of all the content you publish, on both your own site and other sites.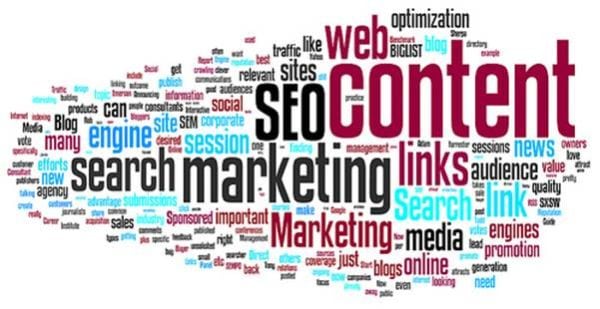 Other Factors Effecting Content Optimization
It is not enough to make good quality content and forget about it. If you had created a page with good content some 6 months ago and then touched it, then you cannot expect to rank that page in search ranking since search engines such as Google are giving more importance to freshness of content. The reason is quite simple, it is quite possible that the content you made six months back is not relevant any more in present situation and does not have any value. Thus, content needs to be fresh to get value from search engines.
Additionally, the content should be of good length but it does not mean that you just have to make content, which does not mean anything for your audience. It should be informative as well as engaging to be considered valuable by search engines.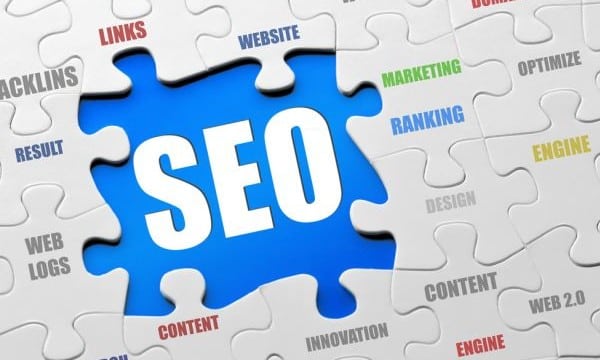 Content and SEO
The usual requirement to make the content SEO friendly still hold value, such as having good keyword density on any particular page, use of keywords for anchor text, relevancy of content to the theme of the site and having the right phrases in the content. For example, if the content is about advocates then the content should have words such as court, law, judgment, lawyer and judge to make the content relevant to the topic in question.
Summary
Content is now the most important aspect of getting a site ranked and if you are able to develop the right content which is informative then you can expect to attract attention of search engines such as Google.
https://drprem.com/wp-content/uploads/2014/08/Creating-Engaging-Content-in-Search-Engine-Optimization.jpg
400
600
Dr Prem Jagyasi and Team (C)
https://drprem.com/wp-content/uploads/2021/06/Dr-Prem-White-Logo-Live-A-Great-Life-With-DrPrem.com_.png
Dr Prem Jagyasi and Team (C)
2014-08-08 07:02:29
2014-08-08 07:02:29
Value of Creating Engaging Content in Search Engine Optimization