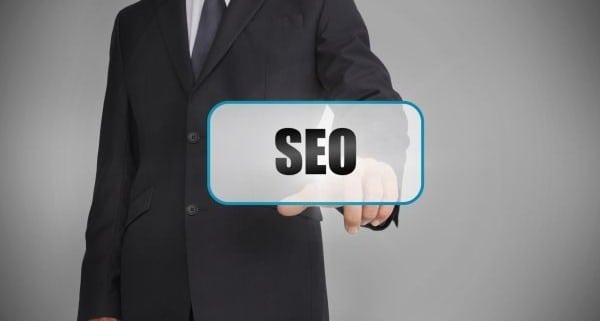 Search Engine Optimization (SEO) is a strategy, which revolves around content creation. Content creation has a strong impact on SEO via social media interactions and blog postings etc. However, you need to be plan and execute it in a timely as well as flexible manner in order to be successful and adapt to continuous changes.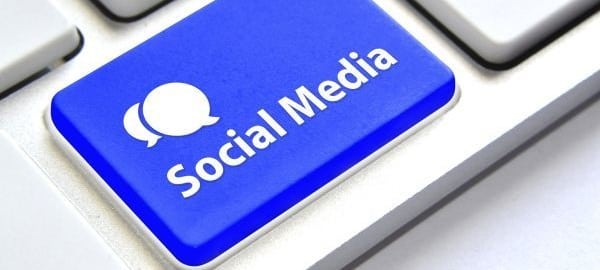 Handling content creation can be a tough task if you are new to the business. Alternatively, you can choose to hire a SEO firm to do the same for you. An SEO firm would help generate meaningful content for your business on a regular basis, tapping into various streams like blogs, websites and social media networks to provide you the maximum exposure.
The firm would use real time search engine algorithms to keep your content up to date and engaging. This in turn would increase your fan base (readers) and page rank in search engines in the long run.
The SEO firm that you choose must understand your area of business completely as well the target audience you wish to reach. This will help the firm generate meaningful content that would attract readers and increase rankings. Content that is posted on social media networks should not sound forced or didactic. Your SEO firm should know this and work accordingly.
The SEO firm you choose must also know the difference between meaningful links and burdensome links. A page's weightage does not depend on the number of backlinks it has, but the content it wishes to portray. As such, your SEO firm should know when and where to include back links and when and where to omit them so that readability is not affected in the process.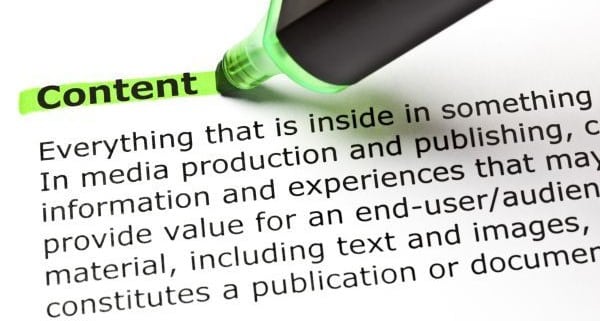 The SEO firm you choose must have its own content creation strategy planned out and ready by the time you collaborate with it. This content creation plan needs to be in line with your marketing goals and involvement on the internet.
As such, the firm should employ skilled in house researchers, writers and editors to make sure the content on your site is well researched about, written and optimized for the reader. The firm would also need to control your online presence effectively by actively handling in blog postings and social media profiles, making sure the content is uniform throughout these sites.
Summary
Content creation plays a very important role in determining your page rankings in search engine results. So contact a reputed SEO firm to help you get back on track and face the competition head on in the search departments.
https://drprem.com/wp-content/uploads/2014/03/175223311.jpg
400
600
Dr Prem Jagyasi and Team (C)
https://drprem.com/wp-content/uploads/2021/06/Dr-Prem-White-Logo-Live-A-Great-Life-With-DrPrem.com_.png
Dr Prem Jagyasi and Team (C)
2014-03-12 08:17:22
2022-09-08 13:06:55
How content creation plan affects search engine optimization