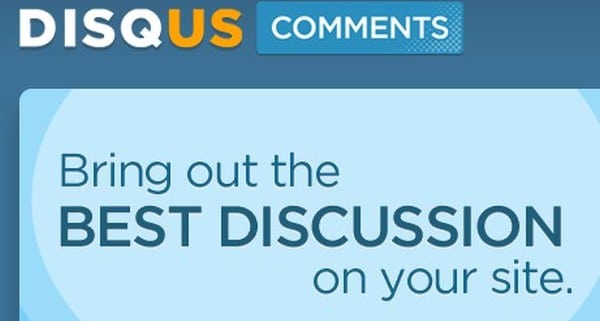 If you are an active blogger and use WordPress for the same, then using Disqus would help you manage your blog comments better. A social commenting tool designed for WordPress, Disqus makes use of social networks like Gmail, Facebook and Twitter etc. to get rid of potential spammers by asking users to comment only via their profile IDs on these networks.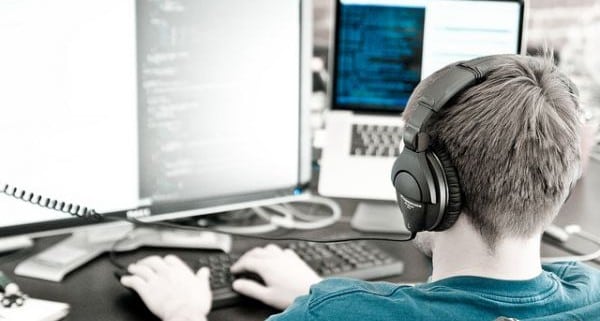 However, of late, Disqus has been attracting a lot of negative attention and criticism from users in the form of irrelevant ads that attach themselves to your blog posts using WordPress. These ads would appear at the bottom of your posts, with some of them being completely irrelevant to your post.
For instance, if you posted a blog on weight loss, an ad promoting vulgar sites would pop up at the bottom. The feature would also be enabled on all your Disque enabled sites. Consider the effect this would have on your reputation should you be a professional blogger.
So how do you go about disabling this feature and preventing these ads from appearing in your blog posts anymore? Simple, just follow these tips to turn of this feature in your WordPress blogs and websites.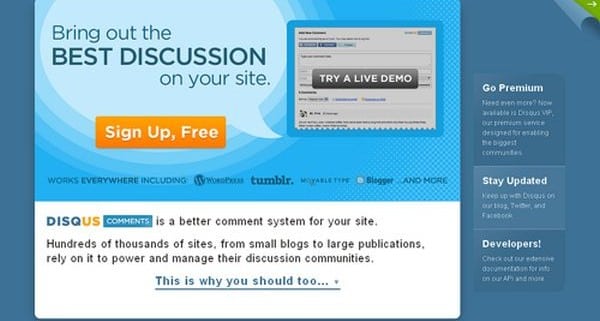 Step 1: Login to your Disqus enabled WordPress account. The dashboard page would open up
Step 2: If you have multiple websites under the same Disqus account, select your website profile
Step 3: Click on the Settings tab
Step 4: In the tabs that open up, choose and click on the Discovery option
Step 5: You will find an option called Just Comments in the window that opens up. Select the option
Step 6: Click on Save Updates to save the changes
Step 7: Exit the window to go back to the WordPress dashboard. Check your posts again. If you followed the above-mentioned steps correctly, you would not be able to spot any ads beneath your posts from now on.
Summary
Disqus can be a very effective tool to promote your online blogs and manage the comments for the same. However, this self-hosted tool has a serious glitch that can cost it and its customers a lot in terms of online reputation and business. The tool has a feature that enables irrelevant ads to pop up on all WordPress blogs and websites that are Disqus enabled. However, disabling this feature is not that hard a task. Follow these simple steps to turn off this option in your WordPress profile and enjoy blogging without worrying about those incessant, annoying ads anymore.
https://drprem.com/wp-content/uploads/2014/03/4351588279_12b018d461.jpg
342
600
Dr Prem Jagyasi (c)
https://drprem.com/wp-content/uploads/2019/06/Dr-Prem-Blue-Logo-2-300x98.jpg
Dr Prem Jagyasi (c)
2014-03-15 05:12:53
2014-03-15 05:12:53
Easy steps to get rid of annoying Disqus ads from WordPress Blogs