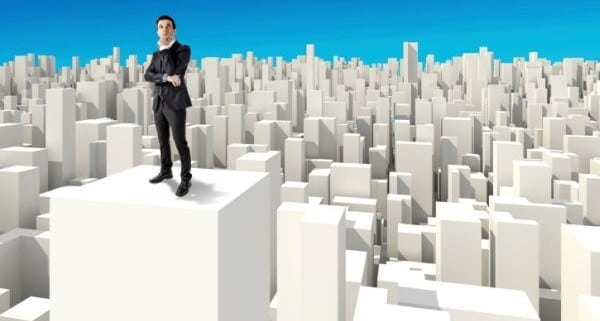 A leader is someone who leads other and you may be afflicted by leaders who sometimes find them managing staff after years of being led by someone else. This is a wish to get rid of old habits, ways, old practices, methods and from time to time even some of the old staff has to go. You have to manage things, working system and will have to learn the new ropes to the fullest before you become fully in charge.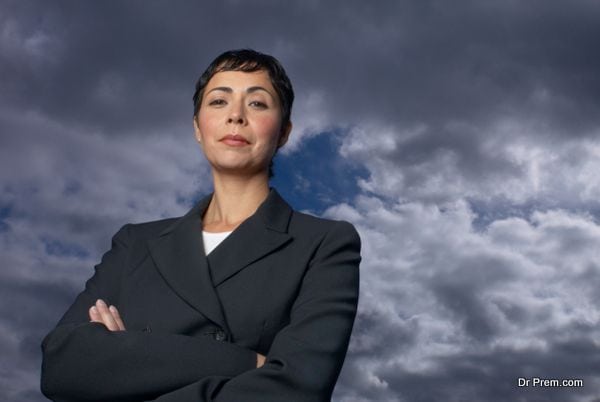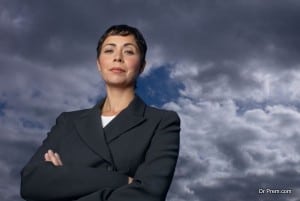 If you want to shun new broom syndrome as a new leader then you have to remember the following things:
Once you become a leader or manager, have patience because it will take time to spot the general trends in an organization. Your working conditions may differ from your past working conditions and you cannot apply those rules and regulations that you have learnt in your previous organization.
Your predecessor may have been so well- loved that nobody wanted to leave him and this will take time to accept you at your predecessor's place. It's better to let people understand you before you implement changes.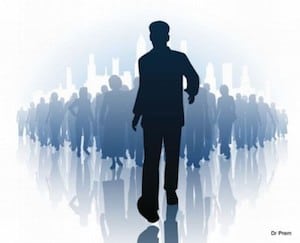 The whole process is time consuming so, it will take time to get to know people and their roles. You can ask them questions about how they see their role and what they expect from the organization they work for.
You need to observe the organization structure, unit functions, culture, department and staff, because then only you can make important decisions regarding employees and organization.
A leader cannot work alone in an organization, he need to involve employees and staff to get innovative ideas and to work systematically. You can ask your subordinates for their ideas because this will motivate them and that will help a leader in performing his job in a better way.
A bunch of sudden changes will leave everyone lurching and this will lead to destabilization of your organization. Don't assume that you know everything and what decisions you are taking they are good because people will take time to understand you and your decisions.
Summary
New leader in a new organization have to face many problems and have to accept many challenges. However, if they will have some patience, manage things properly, will observe the organization and staff continuously then only he will able to shun new broom syndrome in them.
https://drprem.com/wp-content/uploads/2014/01/454161563.jpg
400
600
Dr Prem Jagyasi and Team (C)
https://drprem.com/wp-content/uploads/2021/06/Dr-Prem-White-Logo-Live-A-Great-Life-With-DrPrem.com_.png
Dr Prem Jagyasi and Team (C)
2014-01-01 05:35:51
2022-09-08 17:35:58
How a new leader can recoil from New Broom Syndrome