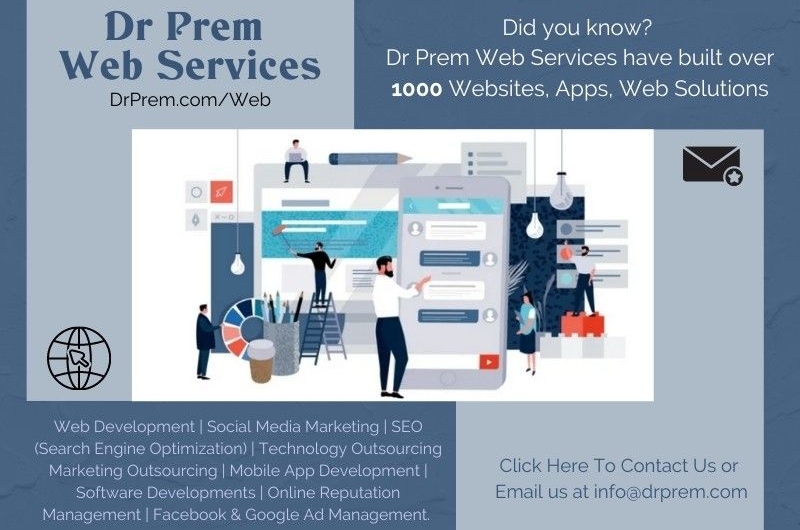 So as you might already know, Dr Prem Guides and Magazines serve millions of readers across the world. We decided to use to work under the iceberg and accordingly, utilized the Covid time to improve our 50+ niche web magazines' network.
I would like to share some updates and encourage you to use this window to improve and enhance your business objectives. Remember if we don't get better during Covid time, we are just wasting an opportunity to convert crisis into an opportunity that could fetch us desired results.
First-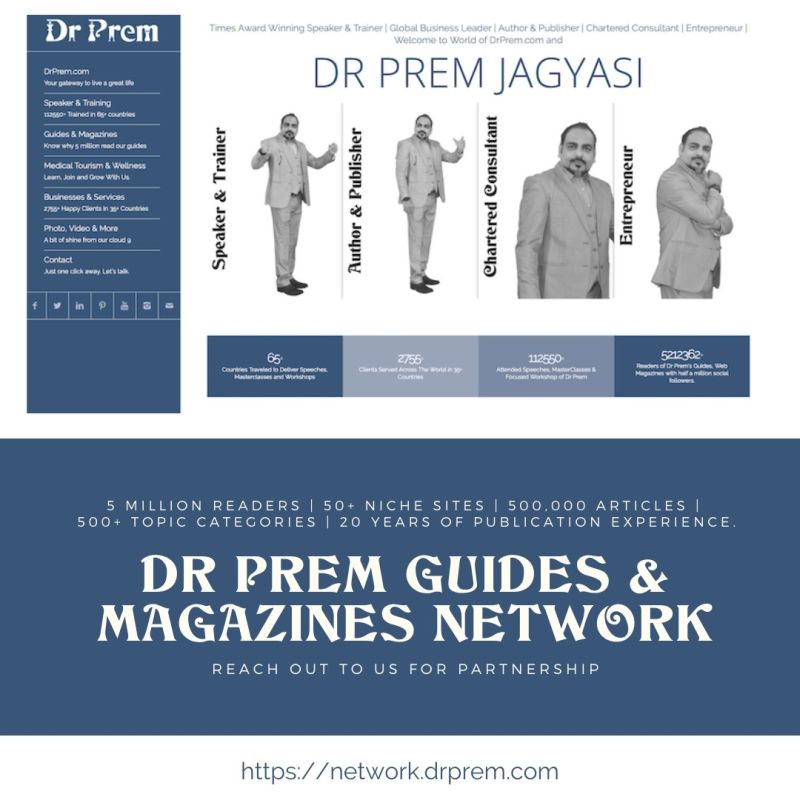 We moved all of our sites to Google Cloud Server using Flywheel's Self Managed Hosting and some of the worlds's most advanced tools like Cloudflare, Fastly and others.
Second-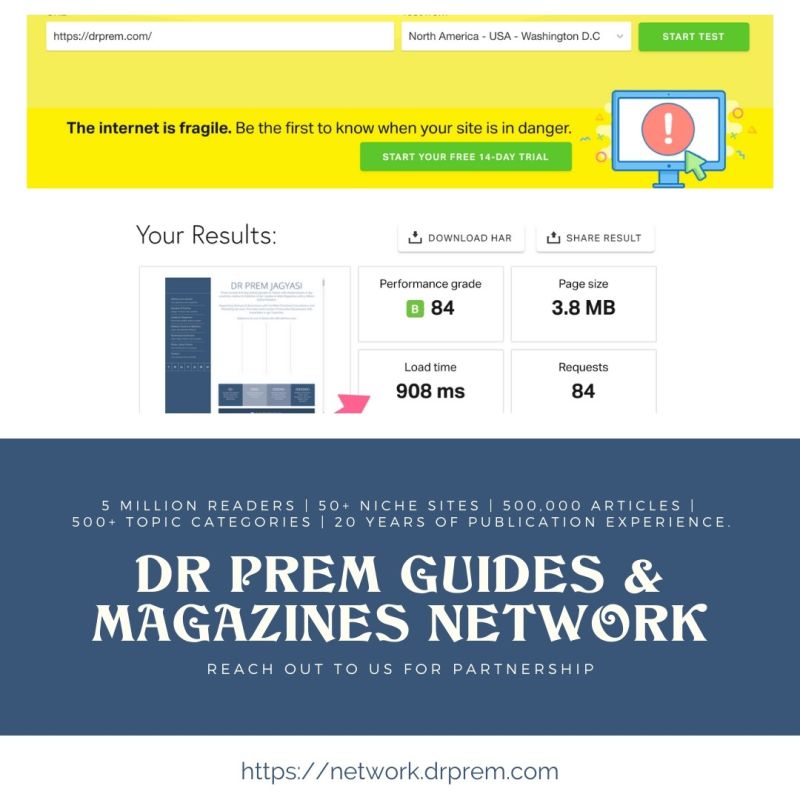 All of our sites now load in micro seconds. Most of our sites don't even take one second counter. Here are some screenshots.
Third-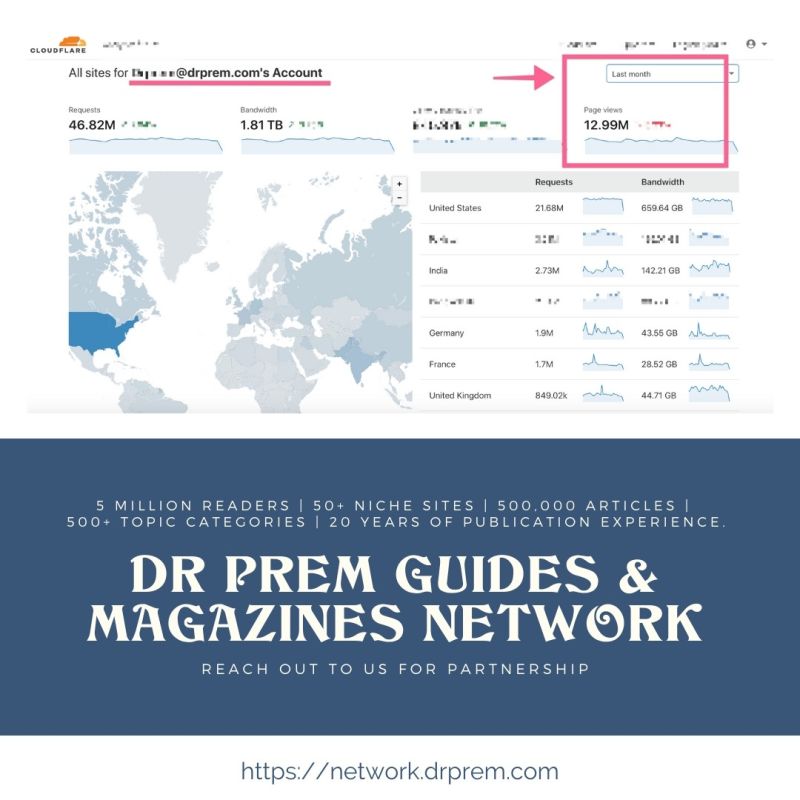 We are getting 13-14mn page views a month as per Cloudflare; however, we claim only 5mn as Human Traffic. Still, the fact is that our server handles over 40mn requests every month.
Fourth-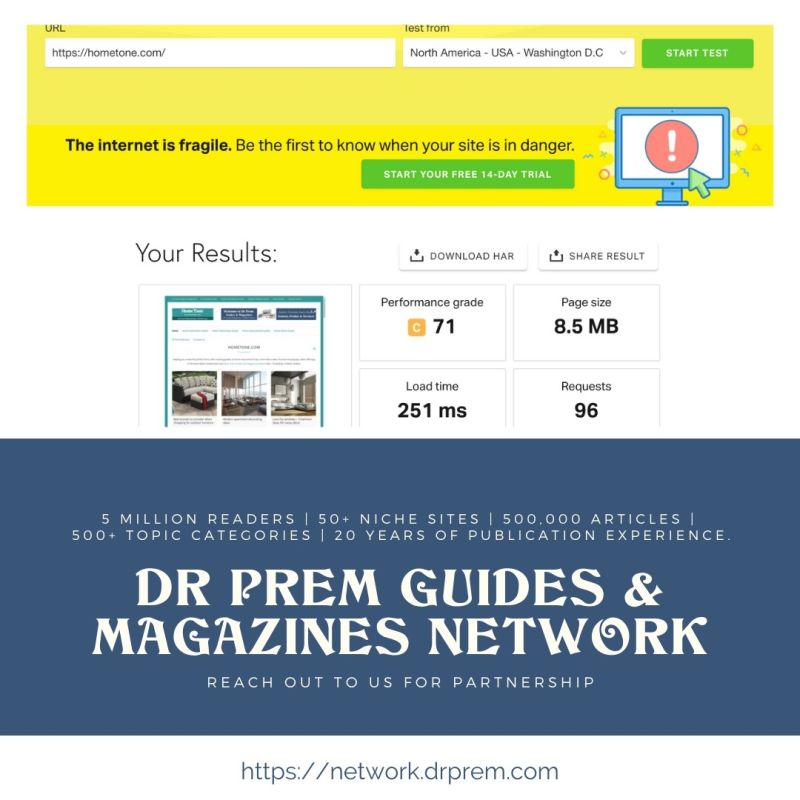 Both our traffic and sites' ranking are in fact growing during this crises because of our robust efforts. We also have more or less stable revenue, whereby we are helping our team to continue to work during these challenging times.
Fifth –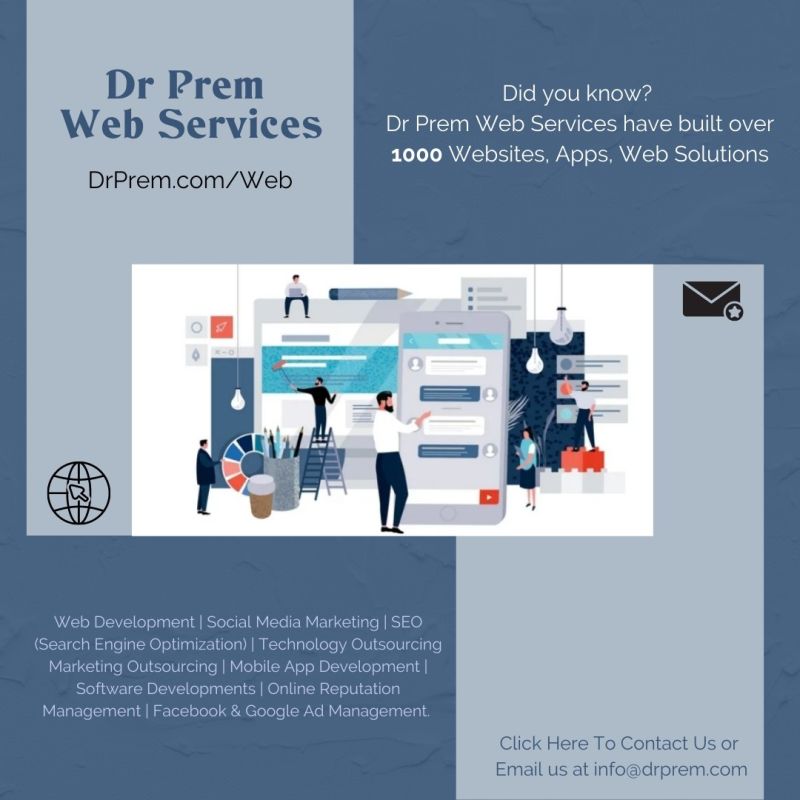 We have recycled over 100,000 articles, working on a sustainable online footprint.
Sixth –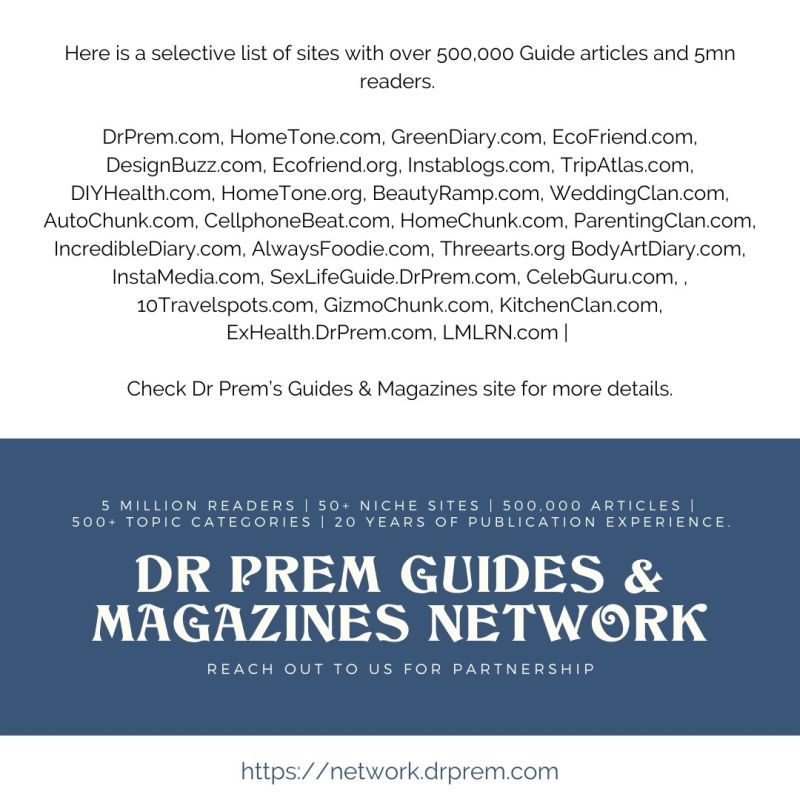 We are working on two new sites: Quotes and Timeline to share awesome updates at one place. Our Video team has utilized this time to come up with documentary-style video posts with incredible shots and quality content that you always love.
Seventh –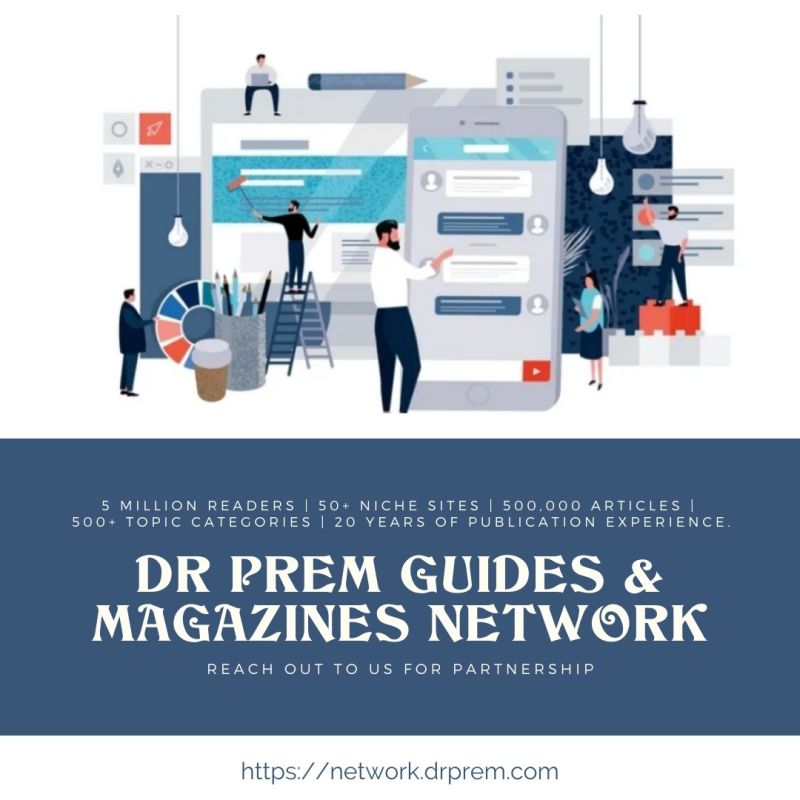 Last but not least, we are open to share our experience, knowledge and work with you all. We will be delighted to help you enhance your online reputation, get better ranking to your websites, help you with promotion via guest posts and any of such requirements you might have.
https://drprem.com/wp-content/uploads/2020/07/Dr-Prem-Web-Services.jpg
550
800
Dr Prem Jagyasi and Team (C)
https://drprem.com/wp-content/uploads/2021/06/Dr-Prem-White-Logo-Live-A-Great-Life-With-DrPrem.com_.png
Dr Prem Jagyasi and Team (C)
2020-07-13 14:34:49
2020-07-13 17:40:18
What are we doing at DrPrem.com and Dr Prem and Associates during Covid 19?