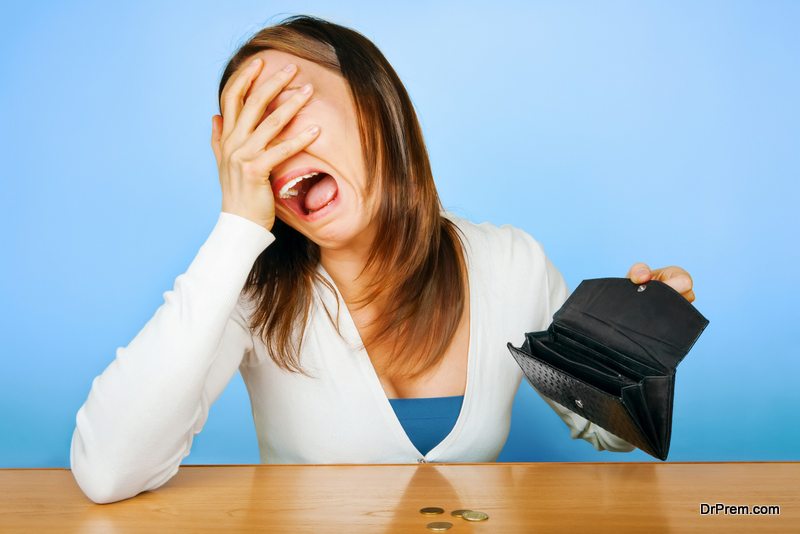 In a capitalist world where money is everything, the lack of it can be a big blow to your survival. No one wants to land up in a financial crisis. No one wants to live without papered happiness. No one wants to be broke. But, at some point in life, every one of us has been through this stage. If you haven't experienced financial crisis yet, you might experience it in the future. It is best to be fully prepared for it. If you can't tackle it, learn to handle it. It is a mammoth task. However, with the right tips, you can handle financial crisis effectively and easily. Read more to find out how to keep going through financial crisis and finally overcome it. 
Budget is the magic word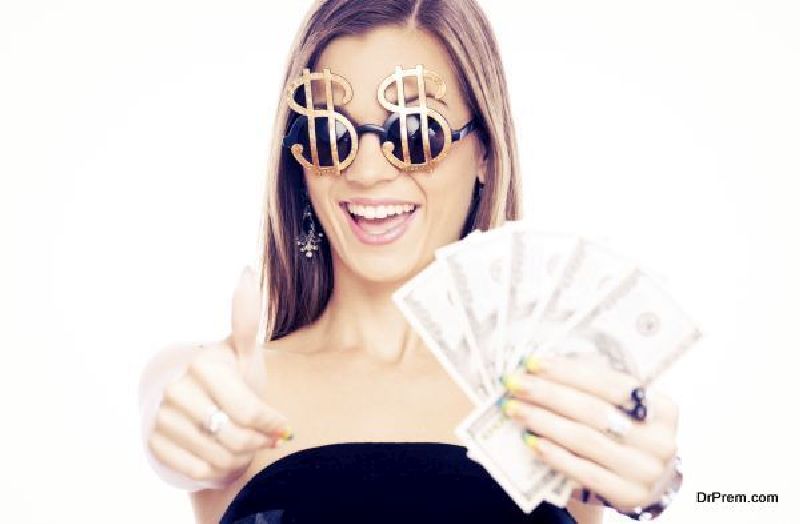 The biggest reason that you are stuck in a monetary crisis is your budget. Well, it isn't a sin. Anyone can go wrong with budget. If you are a newbie at budgeting, you too can go downhill with it. Fret not! Fix your budget. Cut down on unnecessary expenses. Cancel memberships of services that you rarely use. Refrain from purchasing brands. Look out for discount and offers while shopping for anything. Reduce going to expensive dine-outs and cook delicious meals at home. If you are somewhat forgetful of your spend-thrift tendencies, keep a spreadsheet. Use budgeting apps on your smartphone to keep a track of your expenses. Do whatever it takes. But remember, budgeting is the key to a better financial future.
Confide in the ones you trust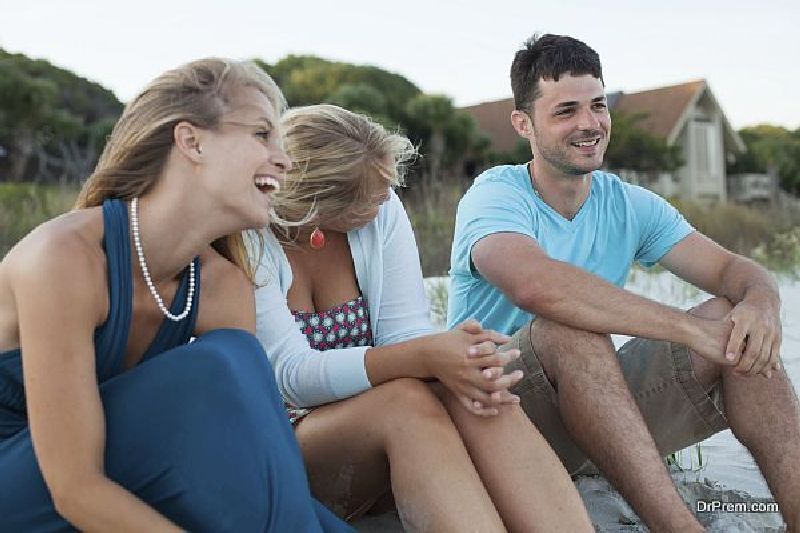 Your loved ones still think that you are financially secure. Only you know the truth. Now, there are two options. Either you keep spending more and more on them, resulting in being more broke than ever; or you can be honest with them about your situation. Let them know that you are stuck in quite a lot of muck. Let them know that despite your financial crisis, you do want to spend quality time with them. Moreover, if you are willing to let them in your problems, they will be willing to help you out. Even in a dire situation, you will be glad to know that your loved ones will stand by you.
Work more to earn more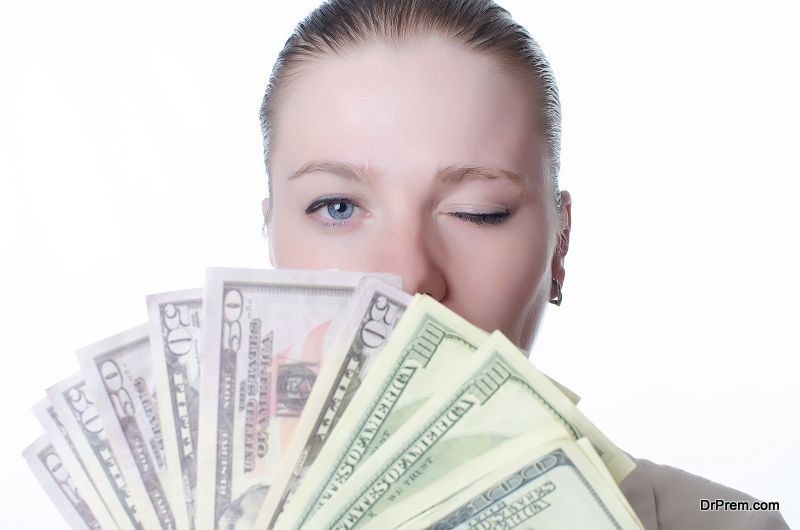 You notice that even after cutting down on your expenses and saving every penny that you possibly can, your savings aren't enough. Financial crisis has reduced, but it still exists. In such a scenario, there is only one thing that you can do. Work more. Take up an extra job or go for overtime work. It is tedious. But it is also temporary. You can go back to a less stressful life once you are out of your financial crisis. Do little side jobs till the crisis is averted. Try babysitting, online surveys, blogging, tutoring, etc. There are hundreds of options to choose from. Not only will you get a chance to earn more money, but also be able to bring out your creative persona!
Set financial goals, handle financial crisis effectively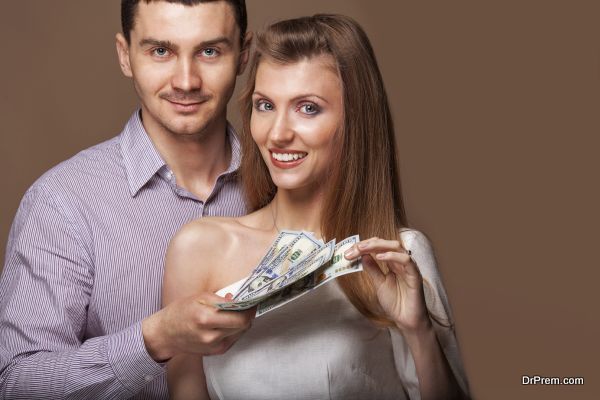 Financial goals are important. Financial goals are helpful. Financial goals are everything. Set financial goals. Plan financially. How much money will you require in your account to be in a much better place? How much time do you require to earn all that money? What will you need to do in order to earn that amount? Can you get there faster? Make a list of such questions, sit down on a sofa, and answer them honestly. Once you have answered them, get to action. Very soon, you will be out of this financial crisis.
Let go of things you don't need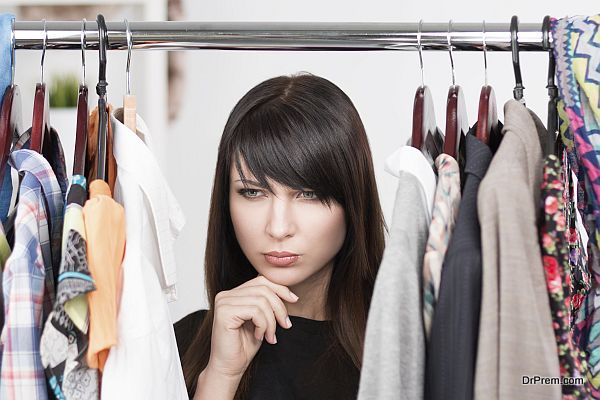 We were all teenagers once. We all have a fair share in thoughtless, reckless expenses. We all have at least one thing that we purchased unnecessarily. They could be clothes that were once the talk of the season, or musical instruments that made heart-throbs out of shy youngsters. These things are lying in your closet. Don't ignore them. If you have no use for them, consider selling them. You will earn extra cash easily and your financial crisis will be a little less nerve wrecking.
Financial crisis is unexpected and inevitable part of life. However, if you ever find yourself counting your last pennies, don't worry. Just remember how to handle financial crisis effectively. Use these tips wisely. Work hard. Work smart. In the end, you will triumph over the crisis.