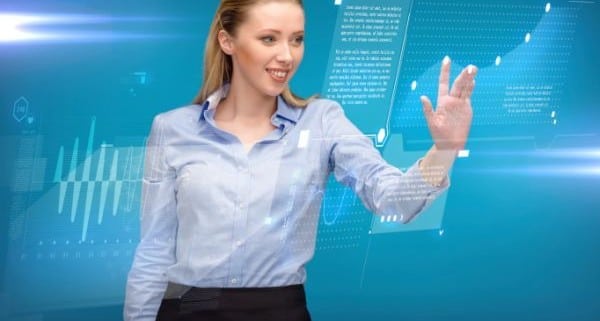 In today world, social media is an important tool to build a brand and develop loyal customers. The first task is to create presence on social networking sites and after that, use strategies, which can make your fans on sites like Facebook and Twitter become customers for your products and services. Studies have found that there are several types of followers and different techniques are to be used to make them into engaged customers.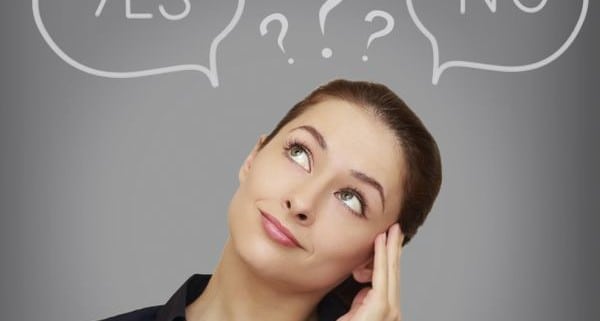 Types of Followers
There are several types of followers, such as:
Quiet Follower:
These people are recognize your company but are not your customers. The reason they like your page is because some of their friends also like your page and having such kind of followers is not going to harm your social presence in any way. The thing you have to do is create attractive content like videos, polls and pictures that have focused call to action so that these fans can be engaged.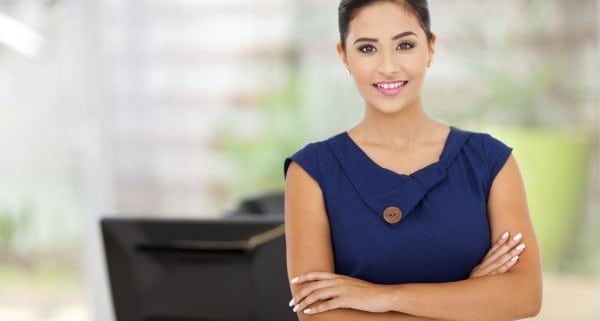 Casual Liker:
These people actually like certain topics about which you make posts. They are connected with your brand as they had made a purchase from your store previously and want to provide their friends good recommendations. The main task with these casual likers is to create engaging posts related to new product launches and convince them to share it.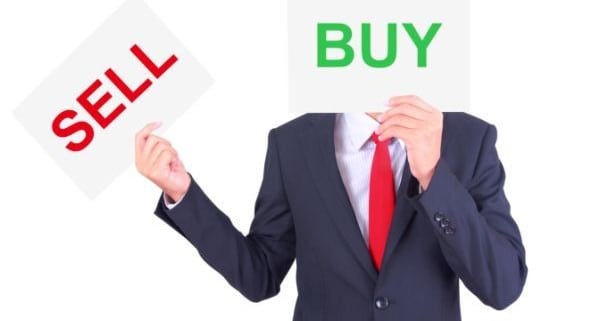 Deal Seeker:
These fans tend to base purchase decisions upon value rather then loyalty and have update information about several businesses. They can become potential customers who will drive sales for the business. Here the main challenge is to offer promotions and various deals, as part of fan appreciation to get greater share of sales from them.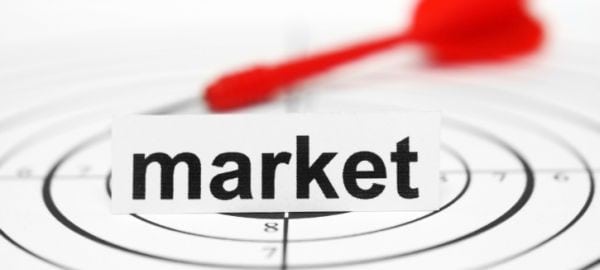 Unhappy Customer:
Somehow, these customers had a bad experience with your company and are determined to talk about it. These people talk about their negative experience on social media and want you to respond to them as early as possible. Such people and their posts can have a negative effect on company's online reputation. You job will be constantly monitor social sites for mention of your company's name and professionally reply to these queries.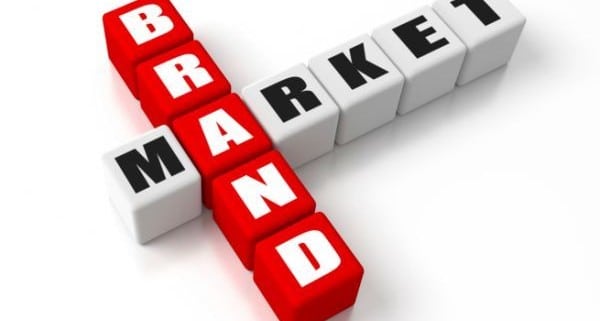 Cheerleader:
These people love your brand and regularly share and like your posts. They help community grow and take part in most of the contests. Your aim here is to create content that would be worth cheering for so that it comes into notice of their friends as well.
Summary:
There are several types of fans and followers attached with your brand and with a proper strategy you can turn them into loyal customers who are willing to purchase from your website and spread the word for you on social platforms.
https://drprem.com/wp-content/uploads/2014/03/464836405.jpg
378
600
Dr Prem Jagyasi and Team (C)
https://drprem.com/wp-content/uploads/2020/05/Dr-Prem-Main-Logo-White-Blue-Background-LR.jpg
Dr Prem Jagyasi and Team (C)
2014-03-22 04:52:17
2020-06-02 14:55:36
Different ways of transforming fans on social platforms into customers