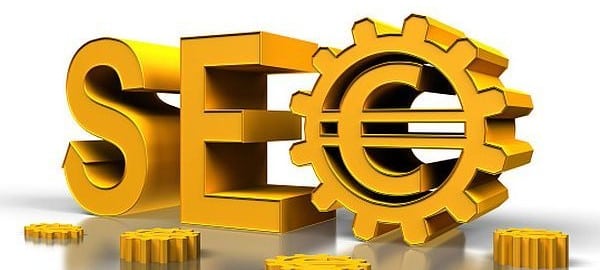 If you want to improve online presence of your company then SEO or search engine optimization is of utmost importance. In recent years, there have been many changes in search optimization and with it, how SEO is done has also changed considerably. The main thing is that if you want to get results out of search engine optimization then the most important thing is to have patience.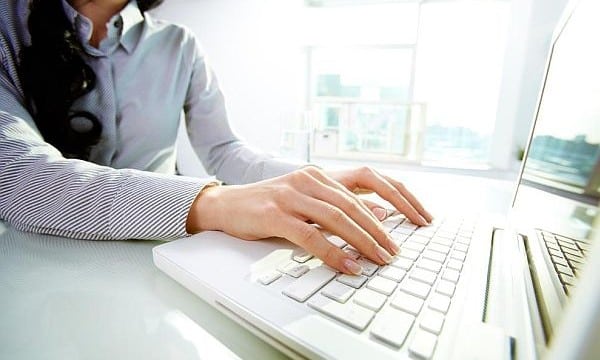 Importance of Patience in SEO
Many people are impatient and look for quick results no matter which methods are used. However, if you want SEO to be done in an ethical manner then it will be necessary for you to have patience and wait for positive results. If you want to get better results from SEO then it could mean disaster for your site.
Some SEO service providers try to lure businesses by promising them good ranking and results from SEO and then use various unethical techniques to get the site ranked. Some such techniques include building poor quality links and posting duplicate content from other sites. The result is that search engines place severe penalty on such sites by dropping their search rankings as well as totally removing them from their search results, which could lead to substantial loss of business for companies.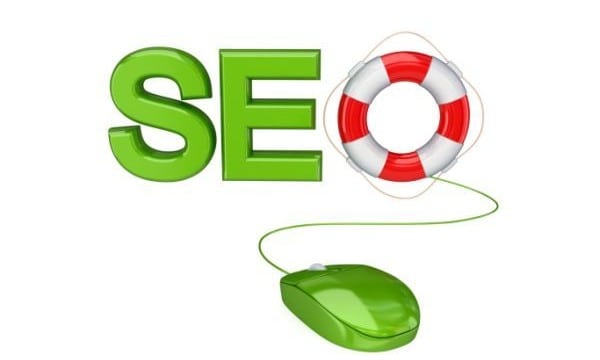 SEO – An Ongoing Process
Thus if you want to rank well in search engines then it will require persistence as well as patience from your end. You will not get ranked overnight nor will it be a onetime task where you will do SEO, get ranked and then forget about it. It will not be like that, if you want to maintain your top ranking then you will have to continue doing SEO.
Pay Per Click – Get Immediate Visibility
However, if you require immediate visibility for your site in search results then you will have to look at paid advertising, which is commonly known as Pay Per Click or PPC. Almost all major search engines have such programs that can get your site listed in search results and you will only have to pay when someone clicks on your ads.
We may add here that the clicks on paid results are far less than on organic non-paid search results and thus your main emphasis should be on getting site ranked in top results by doing proper SEO work.
The main thing will be to hire a SEO company which uses ethical practices for getting a site ranked and they should be able to show examples of their previous work where other sites are ranking well for a number of years.
Summary:
SEO is a great way of getting your website ranked in top position of search results but what is important is to have the patience and let your efforts yield results.
https://drprem.com/wp-content/uploads/2014/08/SEO_1.jpg
354
600
Dr Prem Jagyasi and Team (C)
https://drprem.com/wp-content/uploads/2020/05/Dr-Prem-Main-Logo-White-Blue-Background-LR.jpg
Dr Prem Jagyasi and Team (C)
2014-08-19 09:11:39
2014-08-08 09:42:45
Why You Need to be Patient While Doing SEO for a Website