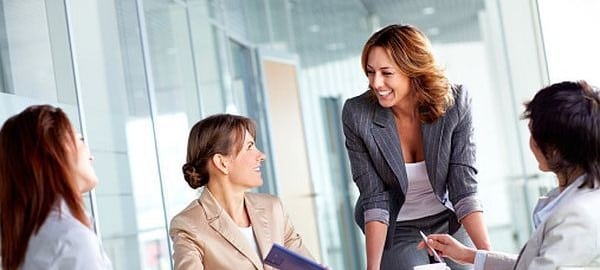 A healthy work atmosphere is very important for startups and can help improve productivity of employees as well as lead to business success. Pleasant office atmosphere would generally consist of good physical space, bright lighting and collaboration zones so that employees can interact with each other and share ideas that help the company grow.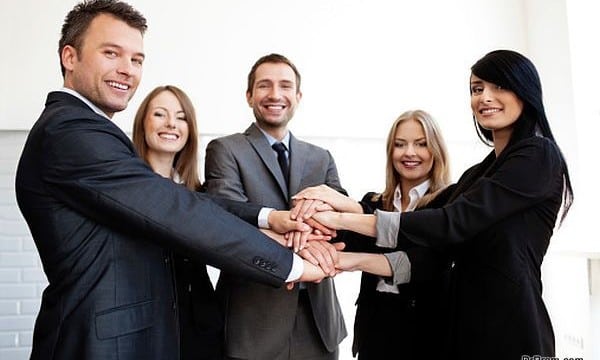 Creating Positive Work Environment
An entrepreneur can do several things to promote amiable work environment, let us look at some of them here:
Define what is expected from employees and share them with the employees.
Give support as well as training to your employees so that they improve and learn from their errors.
Take interest in concerns your team members have.
Create an open environment where employees can freely talk to you about any topic.
Develop a reward system which that recognizes good performance.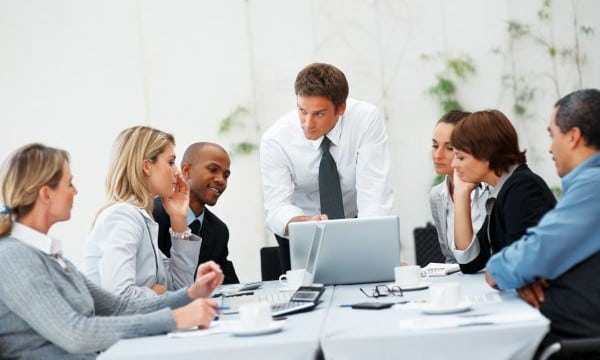 Building up a Healthy Startup Atmosphere
It is also necessary to ensure that your employees are in good health so that they achieve best productivity levels and deliver as expected from them. The following are some of the things you can do to make sure your team members stay healthy and the atmosphere of your startup venture remains healthy as well.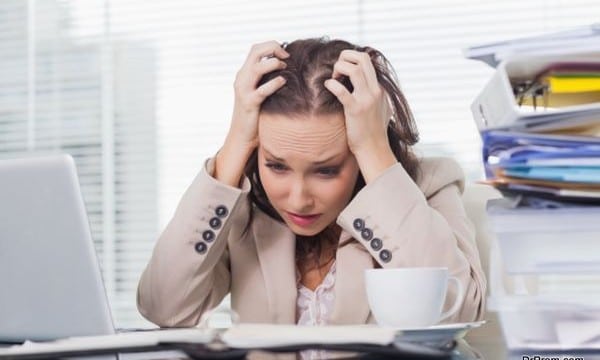 Reducing Stress and Keeping Focus:
In any startup venture, the atmosphere is almost chaotic and it is important not to be stressed out. Stress can result in lowering your decision making power, make you irritable and have several other physical as well as psychological effects. The solution is to keep your focus on the task you are working on and you will get positive results.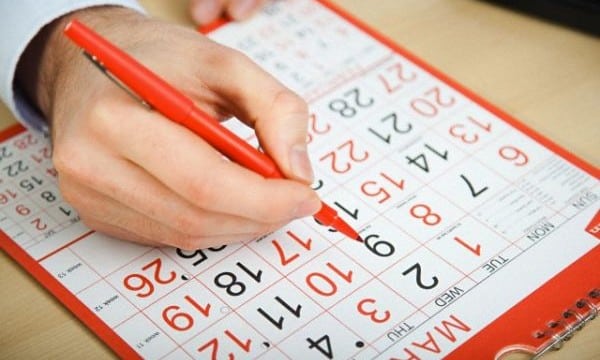 Organize Yourself:
You cannot finish all the tasks in a day so it is important to organize your work in a proper way. You should have a well planned out schedule, which you will have to follow with devotion and along with it use different tools to make organizing tasks easier for you such as Basecamp, Google Apps and Evernote.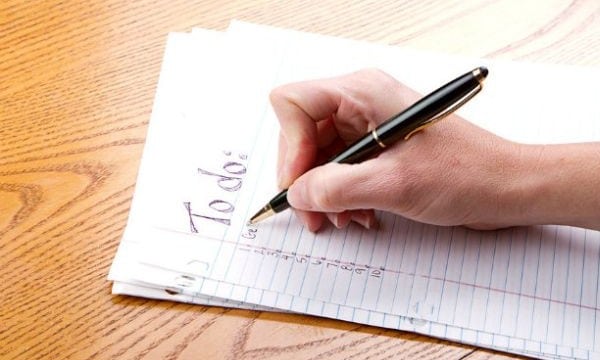 Fix Deadlines and Goals:
It is necessary to set measurable goals so that you could easily track success and performance. Fixed set of goals also help in analyzing whether work is being done as required and everyone is moving in the right track. Set up goals that you want to accomplish in the next 6 months then within a year so that it is easier to track and analyze them. Additionally, create a reward system for accomplishment of goals so that there is an incentive that people will work to achieve.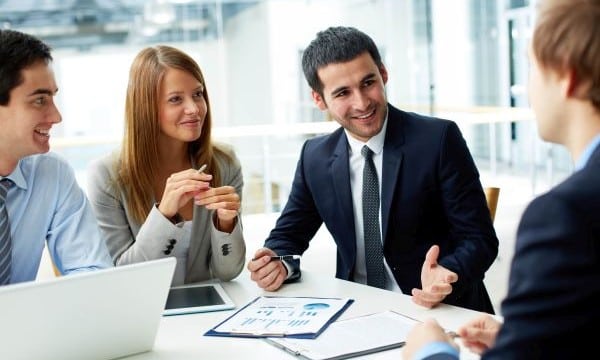 Workplace Environment:
Even in small startup ventures with limited financial capacity, the workplace environment should be conducive as well as comfortable for work. You cannot expect any productivity from your team members if it is freezing cold inside the office or if everyone is sweating. Similarly, if there is any employee suffering from asthma then the person will have problem humidity or cold air and as an owner, you will have to find a solution for that. If you were able to create good work environment in the office, then it would help your employees achieve better productivity and lead to growth of the company.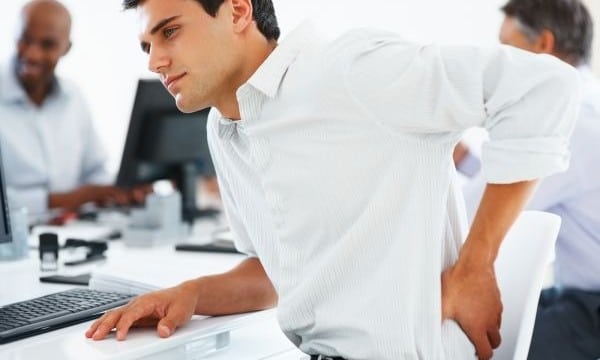 Health of Employees:
According to statistics, US employers lose about two hundred billion every year from lost productivity because of health concerns of their employees. Thus, it is important for you as owner of the company to make sure that your team members are in good physical as well as mental health. You need to spread awareness about taking healthy snacks and provide as well if possible to create a habit among the employees.
Summary:
A healthy environment in the office can help motivate employees to perform at their best and help the company achieve its goals.
https://drprem.com/wp-content/uploads/2014/08/start-up.jpg
400
600
Dr Prem Jagyasi and Team (C)
https://drprem.com/wp-content/uploads/2021/06/Dr-Prem-White-Logo-Live-A-Great-Life-With-DrPrem.com_.png
Dr Prem Jagyasi and Team (C)
2014-08-20 09:10:59
2014-08-08 09:55:26
Importance of Developing Healthy Work Atmosphere for Startups