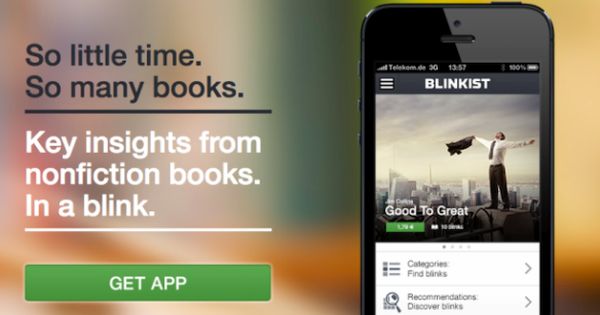 If you love reading books but do not have enough time, an amazing app Blinkist is available to solve your problem. It is the creation of four friends from Germany with a current team of 14 employees. Blinkist is a Berlin based collection of books that help you read several books within a few minutes. You can read a single book just in 15 minutes. Launched in August, the app is compatible with android and iPhones, and gives you updates on the important points, somewhat similar to news updates.
Blinkist and Kindle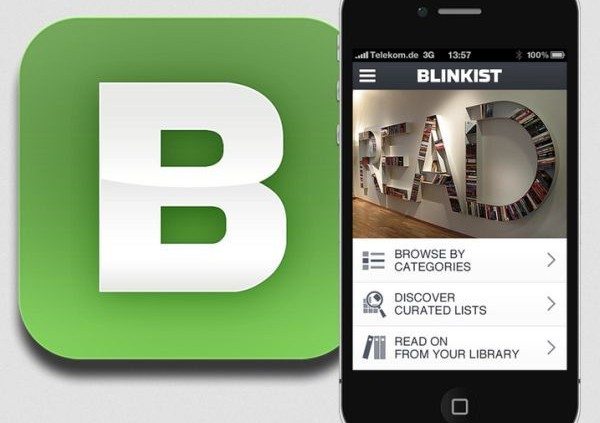 Blinkist makes summaries of non-fiction books both in audio and written forms. It distills the writing into concise reading bits, known as blinks, giving a quick overview of the book. Each book is in thorough knowledge of the writer and thereafter, readers get the output. You can read a blink in only two minutes and the entire book within just fifteen minutes. The format is available in mobile devices but Amazon.com has produced a device called the Amazon Kindle that provides you with a series of e-book. With this device, you can shop, browse, read and download various blogs, newspapers and magazines as per your convenience. Kindle comprises of a wide range of devices that help in intellectual reading.
Sending blinks to Kindle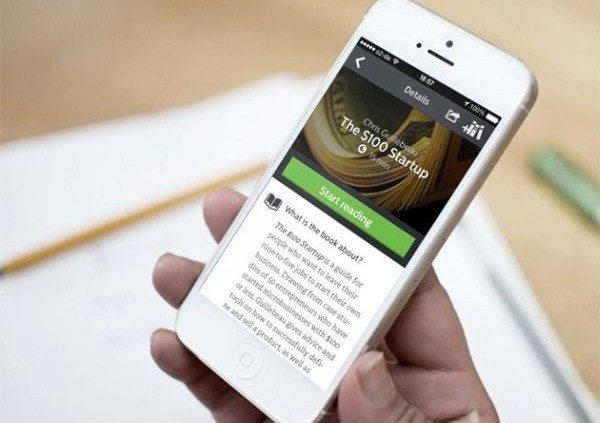 To send blinks to Kindle, you need to be a Blinkist premium subscriber. Once you have subscribed the service, set your Kindle email in the Blinkist app account and add [email protected] to your verified email in the Kindle settings with the web app only. Now, whenever you wish to send blinks to kindle, add them to the Blinkist library, tap the menu of book and send it to the Kindle.
I once discovered an amazing book on politics and society but lacked the time to read it. After some research, I found a solution to my problem and that was Blinklist. I found the service interesting and took a try. After getting three days free trial, the experience was incredible and now Blinkist has become my true reading friend. Nothing can be a better option to read these books in Amazon Kindle, the best e-reader. @AmazonKindle and @blinkist form an amazing combination for voracious reader like me. It is Sunday morning and I have already finished 10 books. Love it.
Blinkist has made reading easy and interesting. The audio and written summaries are a pack of blinks that you can read and easily download for offline reading also. The two key combination of reading blinks on Kindle have made the summaries even more fascinating.
https://drprem.com/wp-content/uploads/2016/02/Blinkist-an-amazing-app-3.jpg
315
600
Dr Prem Jagyasi and Team (C)
https://drprem.com/wp-content/uploads/2021/06/Dr-Prem-White-Logo-Live-A-Great-Life-With-DrPrem.com_.png
Dr Prem Jagyasi and Team (C)
2016-02-17 11:09:52
2016-02-17 11:09:52
Blinkist, an amazing app to read books in a few minutes