Employee development is always one of the topmost priorities for businesses for reasons that are quite easy to comprehend. The obvious factors that corporate training sessions eye on include improving productivity, acquiring new skill sets, boosting goal-oriented endeavors, adhering to better quality standards, and of course, increasing ability to respond to change with confidence. Then again, there are several other deliverables that such sessions should target to enhance the competency level of its staff, some of which include empowering them to realize their dreams, make meaningful contributions and accordingly, improve their lives.
Empowers folks (staff) to realize their dreams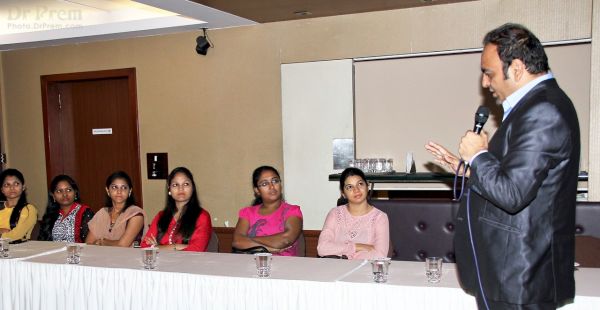 In order to inspire team to make meaningful contributions, corporate training workshops should have empowerment as one of its buzzwords. Empowerment here means developing the ability to understand their objectives, while staying true to their passion-driven professional goals and making calculated efforts to realize the same. Empowerment further means leading others and guiding them to their professional goals and objectives.
Helps them achieve their life-improvement goals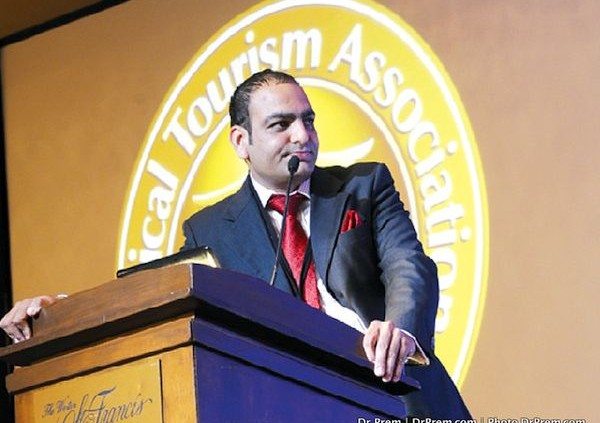 Corporate training sessions should further tend to think beyond professional competence. By including the elements of meditation, camaraderie, constructive dialogue, and healthy interaction among participants, corporate training workshops can help attendees to improve their lives, which would eventually show in their work performances as well. When aiming to bring about holistic development of staff, colleagues, and employees, such sessions could go a long way to become more interactive, fun and result-oriented.
Corporate training tools inspire confidence among participants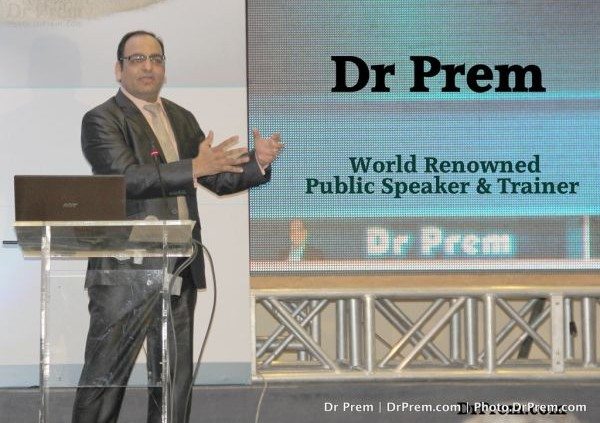 Through interactive sessions, GD rounds, case studies, problem solving sessions, motivational speeches and Q&A sessions, they are sure to inspire their imagination and creativity to achieve higher goals. Corporate training, thus, helps them realize or believe in even those dreams that they considered unachievable thus far. In the form of corporate training feedback, they are able to understand what needs to be done to step up the ladder of success at a pace that provides them peace of mind.
Thus, when executed in the right manner, corporate training could lead to substantial reduction in inefficient use of time, resources, and finances. The staff turnover and absenteeism improves as employees get to know the significance of meaningful contribution. Such sense of constructive participation boosts the level of self-belief of participants, aside from allowing them to have a sense of purpose about everything they do in and outside their offices. Finally, upon the successful completion of their thoughtfully designed and implemented corporate training workshops, seminars or sessions, they could cultivate the values of motivation, passion, teamwork, and focus.

https://drprem.com/wp-content/uploads/2016/04/Helps-them-achieve-1.jpg
400
600
Dr Prem Jagyasi and Team (C)
https://drprem.com/wp-content/uploads/2021/06/Dr-Prem-White-Logo-Live-A-Great-Life-With-DrPrem.com_.png
Dr Prem Jagyasi and Team (C)
2016-01-22 06:27:57
2020-06-02 14:56:55
Corporate training promotes the sense of contribution to realize higher goals