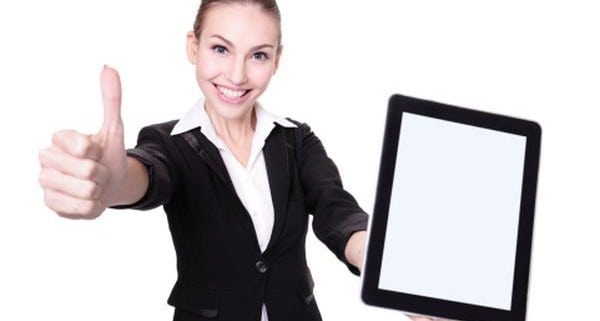 'Branding' is one of the most significant parts of a business. If you want your brand to be successful in the industry, you have to develop it carefully, protect it tactfully and market it purposefully. Moreover, you have to take your business to the internet and focus on online branding in order to get the most out of it. The whole world of business is making the foray online with each passing day. Hence, creating a strong online presence is of utmost importance for surviving the competitive market. Here is a brief discussion regarding how to do online branding successfully.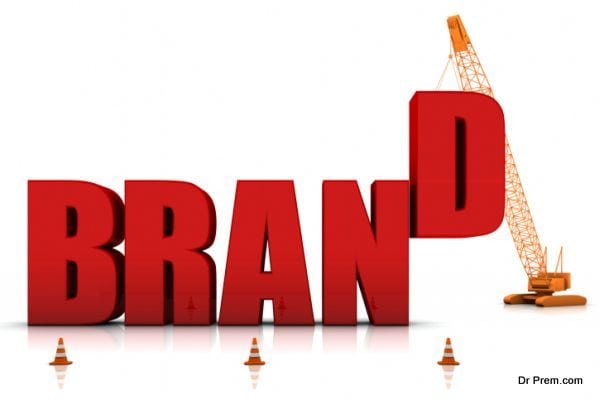 What is online branding
Online branding is basically an organized blend of effective internet marketing and efficient reputation management of a business. In today's highly technical world, building a strong web presence is necessary for every business as it contributes to the profit of the company a lot. Online branding efforts strengthen the web presence of a business even more and help in creating a huge customer base around the world.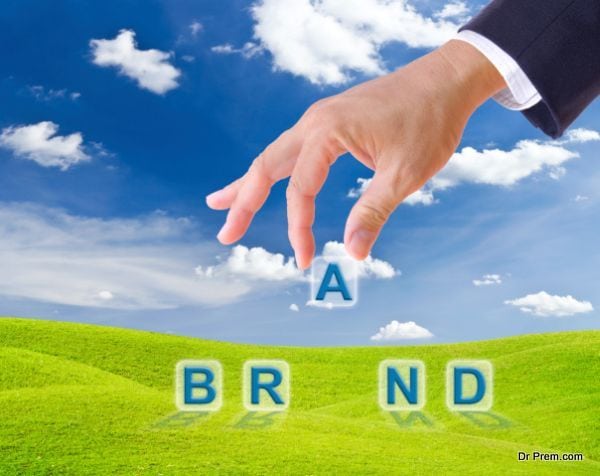 Why to opt for online branding
Benefits of online branding are comprehensive. However, the first and foremost thing that should be considered by a business owner is the 'brand equity'. Branding generates a deep trust among worldwide people about your products or services and makes them less sensitive to price. A large number of potential customers compare the prices as well as qualities of required items online, and it has been seen that most of them are inclined to quality products or services rather than grabbing the inexpensive ones.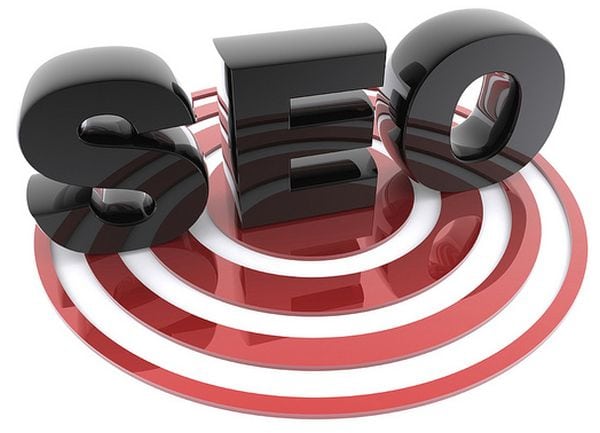 Best online platforms for branding
Entrepreneurs need to be highly strategical while choosing platforms for online branding. Two ways that can prove to be to extremely beneficial for this purpose are Search Engine Optimization (SEO) and Social Media Marketing (SMM). SEO plays a significant role in placing a website up in the Search Engine Results Pages (SERPs), which eventually gives businesses a worldwide exposure for strengthening their position in the global marketplace. Conversely, SMM helps in building credibility of a product or service through easy communication with customers. Hence, it can be said that being successful in an online branding campaign is difficult without proper utilization of these two platforms.
Summary:
In today's competitive world, branding is highly necessary for achieving success in any business. Online branding makes the task even easier by giving a worldwide exposure to the entrepreneurs. Know about why it is essential for your business and how to make the most of it.
https://drprem.com/wp-content/uploads/2014/02/467464253.jpg
403
600
Dr Prem Jagyasi and Team (C)
https://drprem.com/wp-content/uploads/2021/06/Dr-Prem-White-Logo-Live-A-Great-Life-With-DrPrem.com_.png
Dr Prem Jagyasi and Team (C)
2014-02-15 06:47:59
2022-09-08 17:17:39
Online Branding – Why and how to do it successfully