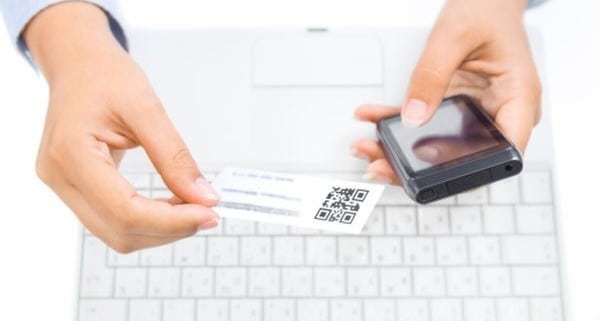 As technology evolves and prospers, we will have to move ahead with time and embrace new technical tools and innovations for the advancement of our business. One of the newest tech tools for strengthening your existing marketing strategy is QR code. Some of the biggest names in the business have already implemented QR code strategies for boosting their marketing strategies.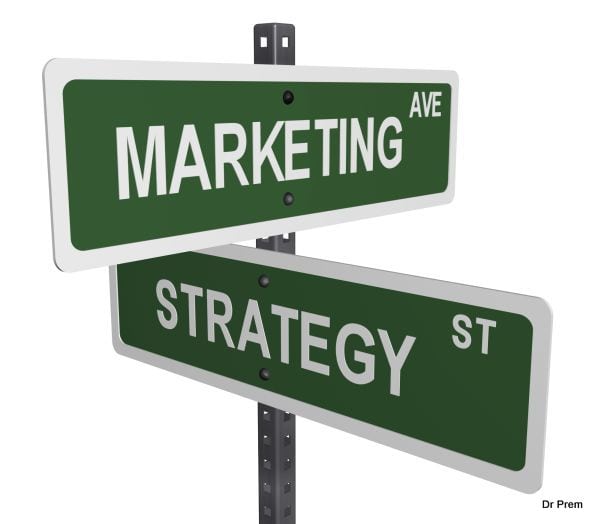 Business and tech analysts think that the QR codes have lots of potential but it has to be utilized cleverly for getting success. Different companies are using QR code in different ways to improve the buyer or user experience of their clients.
Tesco is a supermarket biggie that uses QR code shopping strategy for the busy Korean clients. Buyers can scan the QR codes of different products and add them to the shopping cart. These products will be home delivered for them without any wastage of time. Even the art galleries and museums of realized the capacity of QR codes in generating interest in their visitors.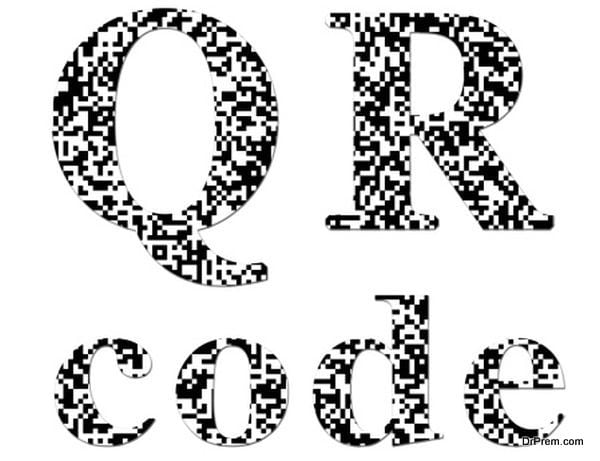 The Cleaveland Museum of Art uses QR codes by the side of their exhibits. By scanning these codes, the visitors get audio and visual tour and extra information about the art pieces. Busy shops like Starbucks have made it easy for their clients to pay without any trouble using their pre-loaded card and Android QR app.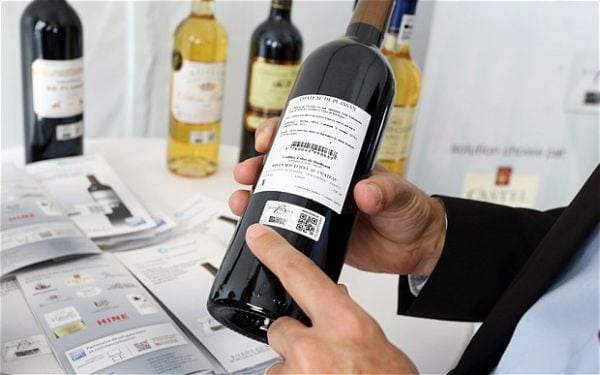 Wine makers are using QR codes on their bottles, which the buyers can scan to learn everything about a particular wine. They can get information on the process of making the wine, the ingredients used and the vines from where the grapes come. The QR codes have made shopping hassle free, offering the right sort of information to the buyers.
In a unique campaign Mountain Dew and Taco Bell joined hands for promoting their businesses. They printed QR codes on paper glasses that lead to a page from where youngsters can download free music. This was a hit campaign as in a short span of time 200,000 downloads were completed. You have to print the QR codes on a surface that will not get crumpled very easily. Make sure that the page that opens up after users scan the code is concise and neat.
Summary:
QR codes can be used for promoting your business in many ways. You can provide accurate information to your clients and make buying and paying for purchases easier for them using QR codes.
https://drprem.com/wp-content/uploads/2014/02/178612031.jpg
400
600
Dr Prem Jagyasi and Team (c)
https://drprem.com/wp-content/uploads/2020/05/Dr-Prem-Main-Logo-White-Blue-Background-LR.jpg
Dr Prem Jagyasi and Team (c)
2014-02-14 06:45:48
2020-06-02 15:05:10
Tips for developing a good QR code marketing strategy