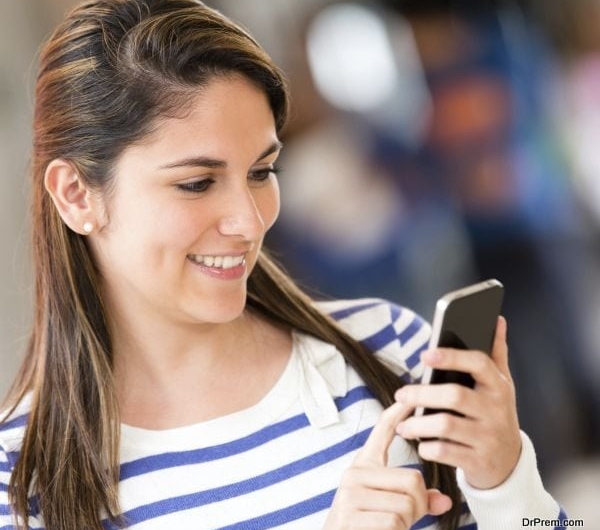 It is a known fact that Google makes most of its money from advertisements, with one of the major contributors being the AdSense platform that allows online content owners to develop and manage their Google ads and revenue, and monitor performance as well. It was surprising that Google never came up with an application that would help users run the AdSense program on their android phones.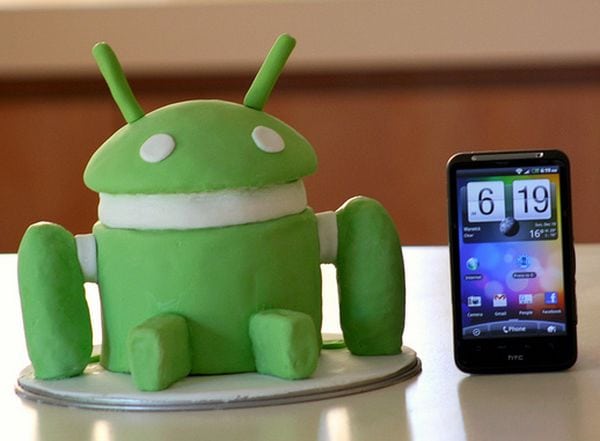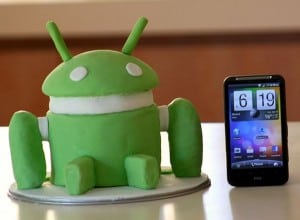 Enter the AdSense app specially designed for android phones that would allow users access important information related to revenue, URL channels, individual ad units, payment alerts and reports. The company states that version 1 of the AdSense app would enable users to gain access to key earnings as well. As such, the application does not offer detailed usage of one's AdSense account apart from useful readouts and stats. One, one would have to miss out on the more detailed reporting features that are available through the application as well as other third party applications on the desktop until the further versions.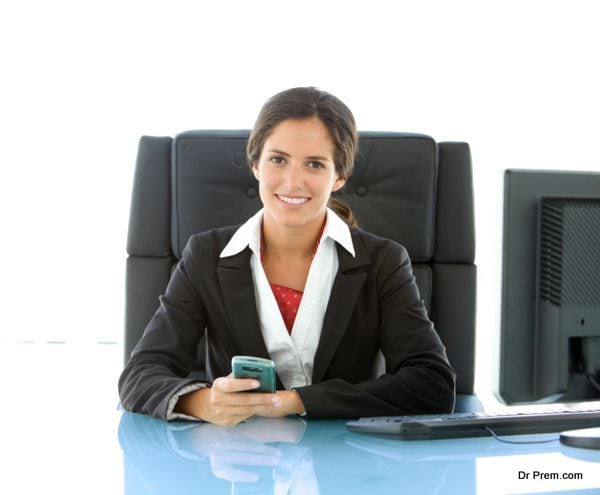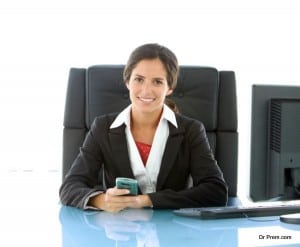 The application looks quite though, and comes with little notification overlays sliding in from the right hand corner. However, it is lacking a widget that may be incorporated in future features or updates.
Another issue with the AdSense app for android that does not go down well with android users is the application's device compatibility, which is considered wacky at the moment. Although the device is optimized for android phones, it doesn't work well with all devices. These include HTC One and even Google's Nexus 7. Tablet compatibility is also something that needs to be taken into serious consideration, considering the fact that many people out there prefer to carry all their work in their tablets.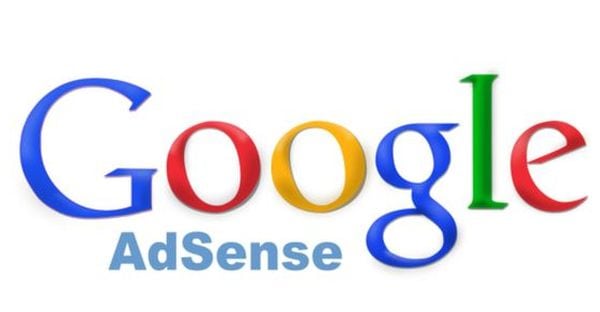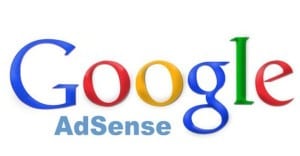 Earning through blogs is considered as one of the easiest and most successful ways to earn money online. Programs like Google's AdSense have made that possible for bloggers and content/website owners. Google's AdSense for android app may be considered as the next best thing for android users who love to get and handle information on the go. The application would let them monitor their content and ads, and count the money flowing in through the same. However, like all third party applications out there, the app does not offer much in terms of functionality for the user, apart from the revenue options. A few more additions in this sector would surely make it a success in the near future though.
https://drprem.com/wp-content/uploads/2014/01/148186581.jpg
554
600
Dr Prem Jagyasi and Team (c)
https://drprem.com/wp-content/uploads/2020/05/Dr-Prem-Main-Logo-White-Blue-Background-LR.jpg
Dr Prem Jagyasi and Team (c)
2014-01-27 05:54:34
2014-01-27 05:54:34
What you need to know about Google's AdSense App for Android Phones