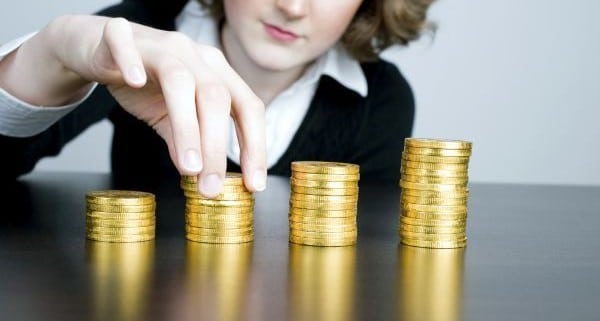 It has been estimated that over 500,000 new startups are launched every year in the U.S. alone. While several startups turn out to be successful ventures, most of them tend to bite the dust pretty soon. The ripe market would make it very tempting for you to invest in some of these startups. However, make note of the following points before choosing to invest your money in these businesses.
Understand the Inherent Risks Involved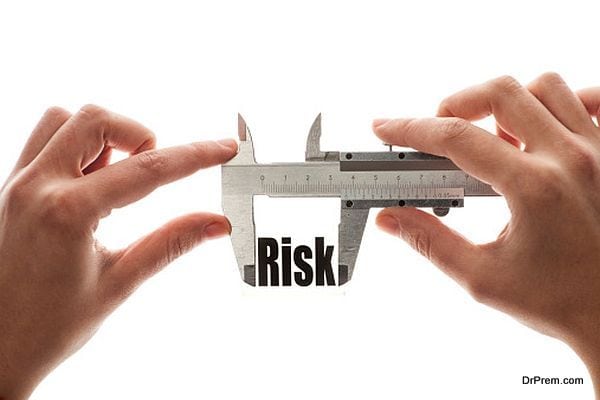 Over 70% of startups fail to make it big. So understand the fact that there is no guarantee for a specific startup to succeed and for you to get your investment back. It may work both ways. Either you end up earning a lot of money, or you end up losing the money you invested. So understand the risks associated with investing in a startup and be prepared for anything.
Invest in Multiple Startups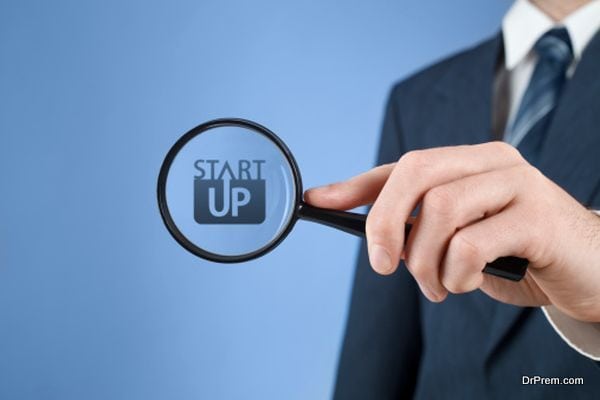 A genera rule of the thumb would be to diversify your investments as much as possible. Instead of investing in one startup, consider investing in about 3-4 ventures. This way, even if one startup fails, you don't need to worry about losing all your money. Chances are you may taste success with another startup and get back your money that way.
Be Patient when it comes to returns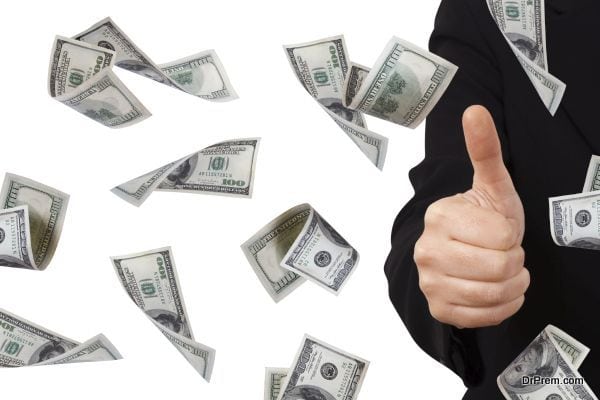 No startup will be able to return your investment in a day, let alone a week or month. In spite of a stellar launch, it would take some time for a startup to set up a firm base and reach out to the audience. Hence, it would take months even years for a startup to actually start making money. This means it might take a couple of months or years for you to get back your investment. If you are not prepared to wait, better not invest.
Learn about the Exit Strategy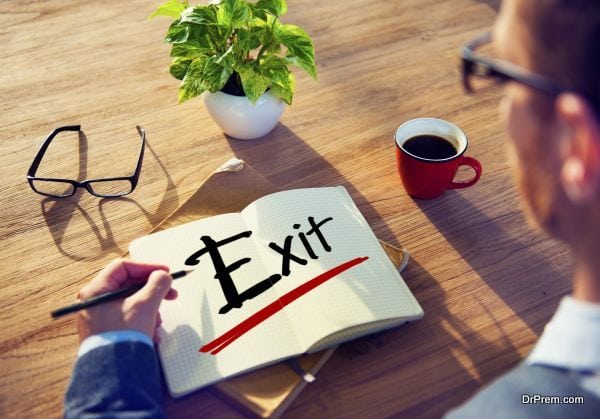 A startup would usually have an exit strategy wherein it would either go public or enter into an acquisition agreement with a competitor. Before investing in a startup, learn about its exit strategy. An unclear strategy would indicate that the startup has not kept clear goals. So refrain from investing in the venture.
Learn about the founders and their track record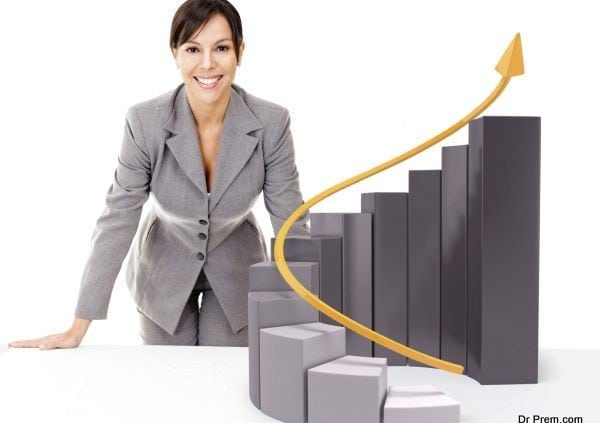 The success of an early stage startup depends on its founders. You need to find out whether the startup you plan to invest in has the right people sitting at its helm. Check their previous track records, including education, companies and other startups if any, etc. This will help you identify which startups are worth investing in simply by gauging their founders.
Understand the target market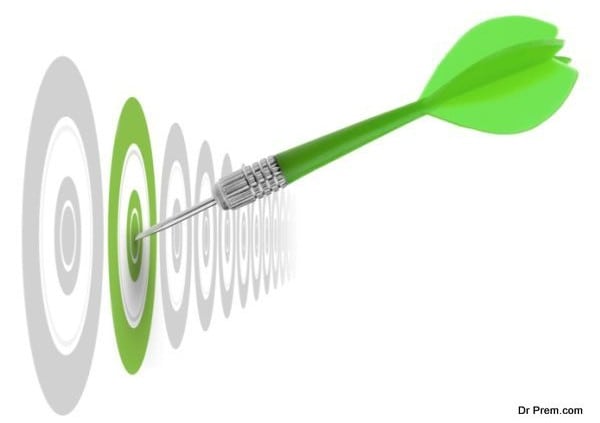 Before investing in a startup, consider its target market. Answer important questions related to the same, including how the startup plans to meet its target customer's needs, how it plans to beat the competition and how it plans to expand in the market.
The startup you choose to invest in would need to take customer requirements as its main parameter and think of market expansion only later. Moreover, the startup would need to find a way to project their competitive advantage to end customers in a reliable manner. Getting to know the startup's plans in these arenas will help you realize its true potential.
Be Wary of the Structure
Always make it a point to get everything down in written form, even if you happen to be investing for a friend's startup. You need to understand the underlying business structure and its works in order to stay safe from legal or monetary issues later on.
For instance, a business structure that does not offer the option of LLC (limited liability corporation) would most probably require the investors to take responsibility for debts and other monetary issues. So choose a startup that offers LLC. This would allow you to protect your investment in addition to not worry about being liable for debts and failures later on.

A lot of startup businesses have taken over the market in the past few years. While you may be interested enough to invest in these startups, it is considered wise to take heed of these pointers before doing so in order to protect your investment as well as stay safe from any monetary issues later on.
https://drprem.com/wp-content/uploads/2015/07/investing-in-a-startup.jpg
398
600
Dr Prem Jagyasi (c)
https://drprem.com/wp-content/uploads/2019/06/Dr-Prem-Blue-Logo-2-300x98.jpg
Dr Prem Jagyasi (c)
2015-07-13 09:03:03
2015-07-30 03:40:45
7 Things you should know before investing in a startup