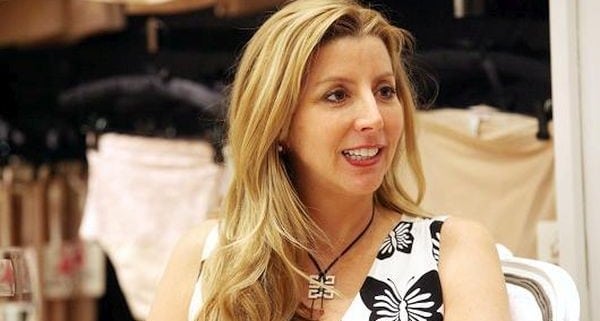 The general misconception is that billionaires always had it easy, and ended up being where they are with no extra effort. Not all the billionaires we see today had it easy for them though. There were some who literally started with nothing and went on to build an billion dollar empire with pure effort and dedication. Here are 7 such billionaires whose rags to riches stories will definitely inspire you to work harder to reach your goals.
Well Walt Disney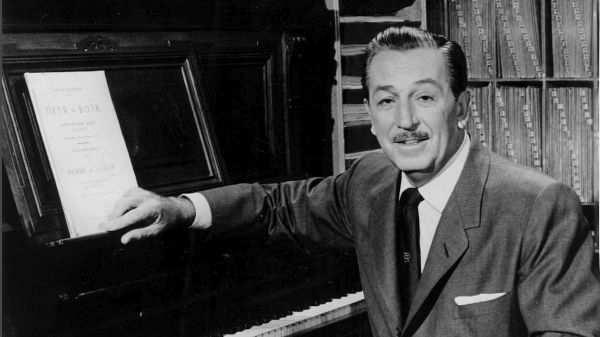 Image Source : Trbimg.Com
Let's start with the man who built the Walt Disney Empire from scratch. Well Walt Disney was sacked from his job at a daily for lack of good ideas. He had filed for bankruptcy for quite a number of times before finally tasting success with Disneyland and becoming the billionaire the world knows him by today.
Howard Schultz
Image Source : Fm.Cnbc.Com
As the son of a truck driver, Howard Schultz worked more than a few jobs to pay through college. He worked at bars, sold his blood and even took loans for the same purpose. He started selling housewares and kitchen equipment, and eventually ended up as a marketing assistant in a coffee store.
When his request to start an espresso bar in the shop was turned down, Schultz retaliated by starting how own rival coffee shop. It took him only two years to buy the same shop that had turned down his request, Starbucks. Howard Schultz went onto become Starbuck's CEO and is one of the richest individuals in the world today.
Larry Ellison
Image Source : I.Telegraph.Co.Uk
Leaving his single mother at a young age landed Larry Ellison on the doorstep of a poor relative in Chicago. Ellison was continuously chided by his adopted father for amounting to nothing. He dropped out of college in his second year and enrolled at another college only to quit that too. His initial attempts to start a business with other companies didn't work out. This prompted Ellison to partner with two other individuals to launch Software Development Laboratories. The company's name changed to Oracle in 1982 and Ellison remains its billionaire CEO till date.
Sara Blakely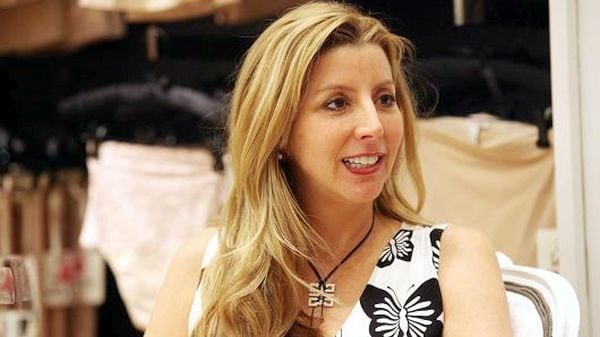 Image Source : Fm.Cnbc.Com
She may be among the youngest self-made billionaires on earth. But the going was definitely hard for Sara Blakely who failed at several attempts to pass the LSAT exam. Applying for the role of Goofy at Walt Disney also did not help as she did not meet the height requirement. Blakely sold fax machines for about seven years after which she launched Spanx, her multi-million dollar worth undergarment company.
Oprah Winfrey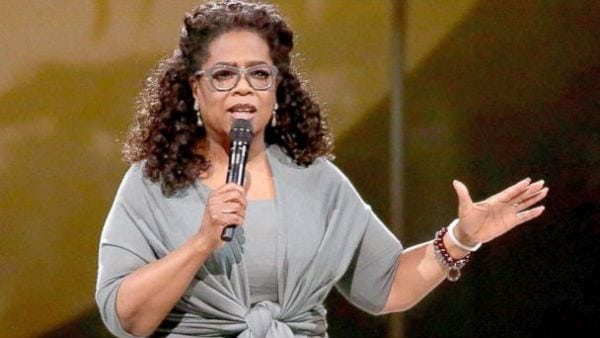 Image Source : A.AbcNews.Com
As a child, Oprah was sexually abused and got pregnant at the young age of 14. Born to a single teenage mother in Mississippi, Oprah fought hard to reach the spotlight. Her excellent communication and inter personal skills helped her attain stardom with 'The Oprah Winfrey Show' which she hosted for over 25 years. She is now the CEO of the billion dollar worth Oprah Winfrey Network.
Henry Ford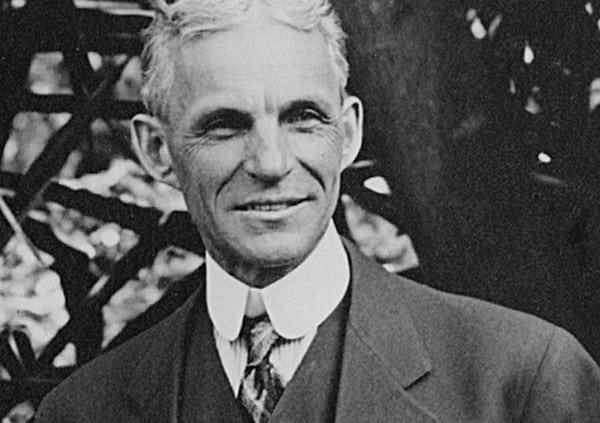 Image Source : Blogsdir.Cms.Rrcdn.Com
The owner of the multi-billion dollar Ford Empire, Henry Ford lived a simple life with his family. As a young boy, Ford was very interested in mechanics and effortlessly dismantled and reassembled a small pocket watch his father presented to him. Ford became a self-taught repairman and then an apprentice machinist. His personal experiments on fuel based engines led him to create the 188 billon dollar worth Ford Empire as we call it today.
Jim Carrey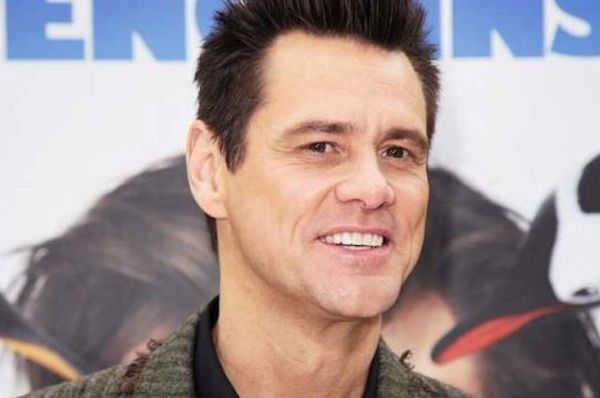 Image Source : images.IndianExpress.Com
The billion dollar worth actor is one of the most loved characters both in reel and real life. However, the beginnings for Jim Carrey's journey to stardom were not easy at all. Carrey lived his family in a VW camper that would be parked outside the factory his parents worked in. The actor moved on from one low paying job to another, and was even homeless for some time before he landed his big break in Hollywood.

Not every billionaire out there has had it easy. There are many individuals who started their life from scratch and worked steadily and dedicatedly to reach where they are today. These individuals and their rags to riches stories will definitely inspire you.
https://drprem.com/wp-content/uploads/2015/07/Sara-Blakely.jpg
337
600
Dr Prem Jagyasi (c)
https://drprem.com/wp-content/uploads/2019/06/Dr-Prem-Blue-Logo-2-300x98.jpg
Dr Prem Jagyasi (c)
2015-07-16 09:03:03
2015-07-30 03:40:42
Inspire yourself with the classic rags to riches stories of 7 billionaires