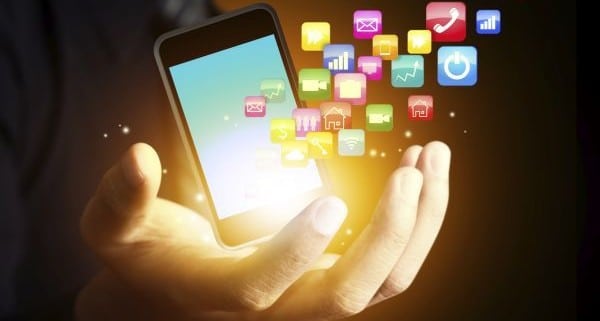 It is very hard to find any person without a mobile in his/her hand today. This is why many individuals stress on the importance of mobile marketing to expand their business reach. However, in the case of mobile apps, it is necessary that you come up with an appropriate idea to make your apps stand from among the millions of apps found in online app stores today.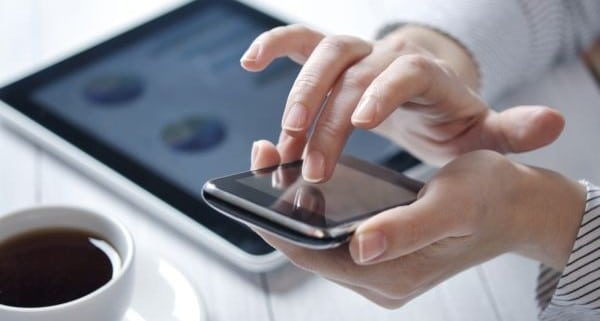 Your app would not stand a chance in this crowd unless you expose it properly to users. That is where mobile app marketing can help you.Mobile app marketing would enable your apps to be viewed by mobile phone users worldwide. It would also offer you a series of benefits, some of which are mentioned below.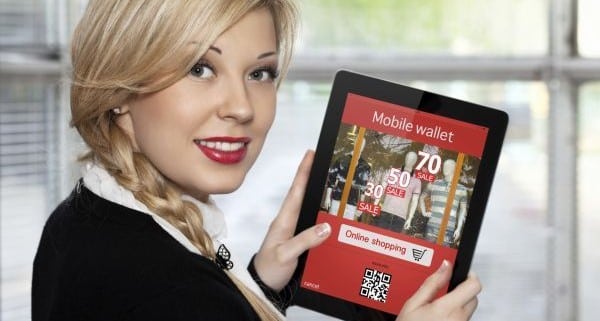 Correct Target
Mobile app marketing would enable you to target potential customers rather than just random people who may not be interested in your app (or any other mobile app for that matter) at all. This means you would be spending money only on reaching people who would become potential customers while filtering away those who would not even give your product a second look.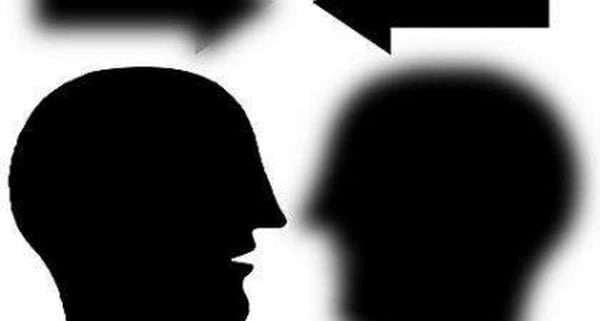 Personalization
By sending messages to mobile phones, you would make the process of two-way communication more personalized. Personalized marketing is always better than general marketing. Therefore, you stand a better chance of gaining new customers in addition to retaining the existing ones.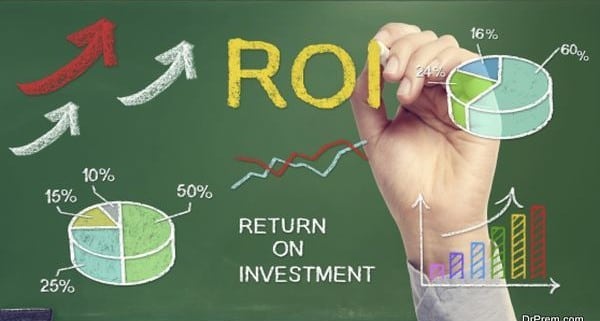 Better Responses
With mobile app marketing, your messages would be viewed by potential customers who may then visit your site to get more information. As a result, you can enjoy better response rates with mobile app marketing when compared to general marketing. This would automatically translate to a higher ROI on your marketing campaign.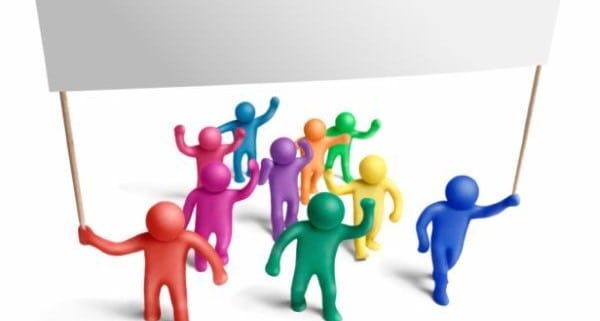 Trace and Tweak
With mobile app marketing, you would have better control of how your marketing campaign works. You would be able to track the number of responses from customers who either just read the message or acted on it as well. This would make it easier for you to tweak the existing marketing plan to attract more customers, something that is not possible with newspaper or media ads.
Summary
Mobile app marketing has several benefits for your marketing goals. It helps you reach the correct target audience, thereby saving you money in advertisement costs. It also provides higher responses and a higher ROI on the marketing spend. It allows marketing to become more personalized and appealing to potential customers. Above all, it helps provide prompt feedback for quick and effective changes that would in turn, attract more customers. So make use of mobile app marketing to make your products/services stand out among your competitors.
https://drprem.com/wp-content/uploads/2014/03/454399125.jpg
425
600
Dr Prem Jagyasi and Team (C)
https://drprem.com/wp-content/uploads/2021/06/Dr-Prem-White-Logo-Live-A-Great-Life-With-DrPrem.com_.png
Dr Prem Jagyasi and Team (C)
2014-03-11 08:36:50
2020-06-02 15:05:09
Understanding the benefits for Mobile App Marketing